Macau may have a backdrop like a James Bond movie or the latest Hong Kong gambling thriller, but the city has so much more to offer to its visitors than just casinos.
Blessed with four seasons, Macau is a great family-friendly destination featuring stellar views, a colourful history and rich culture, activities and festivals that appeal to the solo traveller or those visiting in a group.
Spread out across three islands - Coloane, Taipa and Macau Peninsula, the island can be described as Asia's very own sin city with its many spots to indulge in shopping, eating and gambling.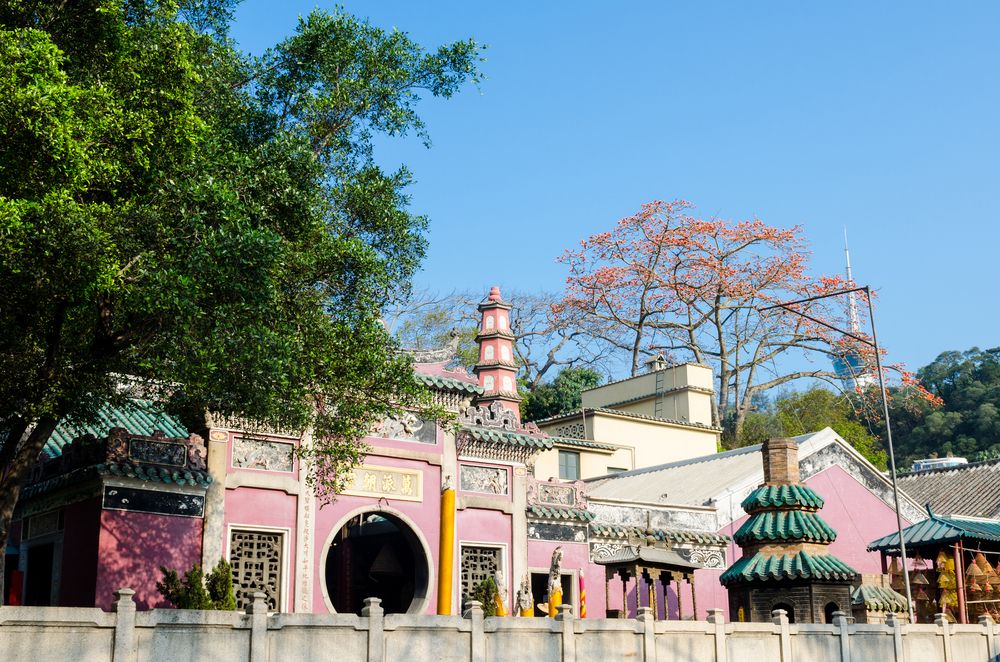 Above: A-Ma Temple, photo: Shutterstock
With a strong tradition of preserving its East and West cultures, the city of Macau was awarded UNESCO status with the association naming its historical core - an area of over 20 locations - a heritage site.
Macau is usually visited as a stop or a day-trip, however, there are tonnes of activities to do, see and eat here - making it a great destination for a weekend getaway.
Not convinced? Read on to find out 5 reasons why Macau should be your next dream holiday.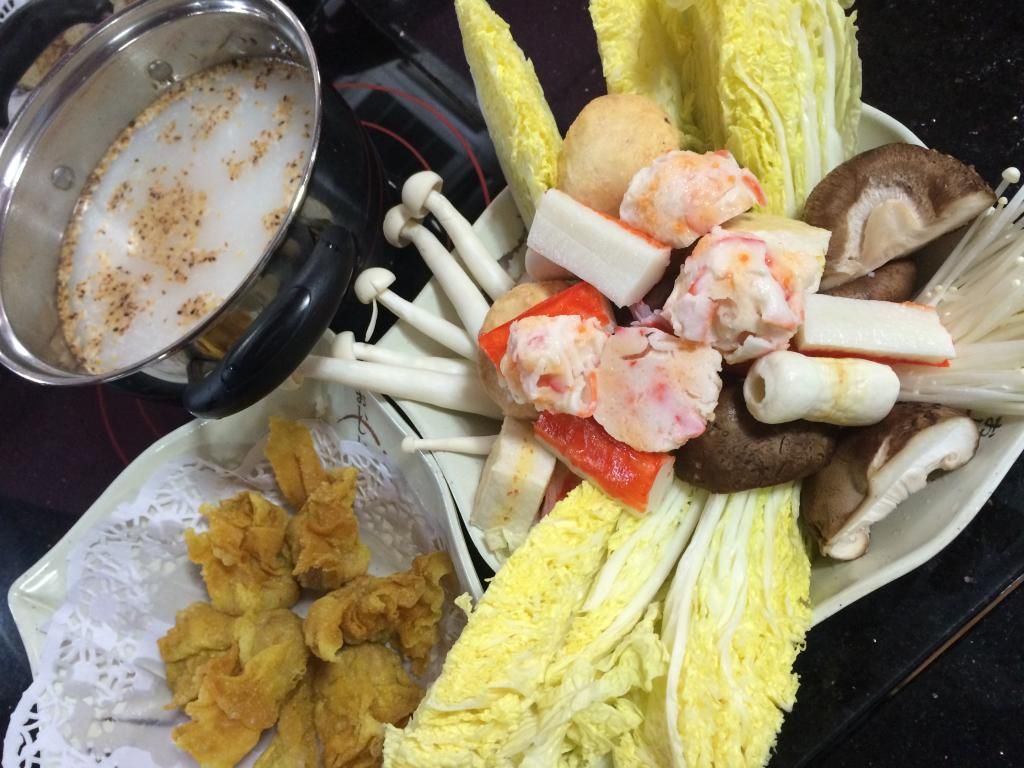 Above: Local style spicy hot pot at Ching Gor Restaurant (Lilau Square)
1. Hop on a food trail
Macau is a food heaven where even the pickiest eater can be satisfied. The city offers everything from the traditional to the modern; from fine dining to the comforts of street food.
There are many local-style eateries and tea houses around featuring affordable Chinese-style dishes such dim sum, spicy hot pots and crab porridge.
For those with a more Western palate, you will be spoiled for choice at the many international cuisines available such as French, German, Italian and even South American.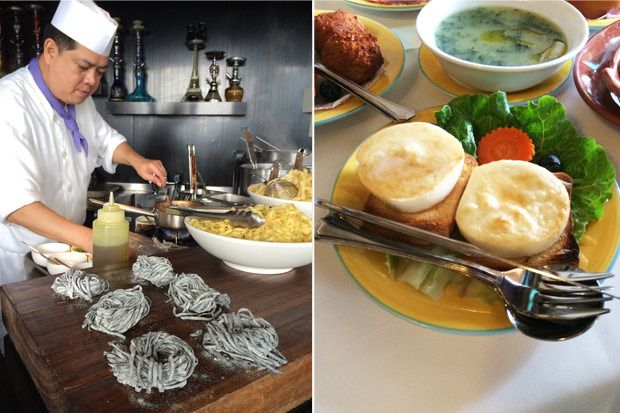 Above: A chef making pasta dishes at Sky 21 and a Portuguese dish comprising goat cheese on toast drizzled with honey at Restaurante Espaco Lisboa at Coloane. 
One of the must-eats in Macau is trying out the different Portuguese dishes at the many authentic restaurants across the island.
Portuguese settlers set up eateries to bring flavours of their homeland to Macau, and recipes have barely been tweaked throughout the years.
WATCH: Not familiar with Portuguese and other popular local dishes? Take a look at these videos!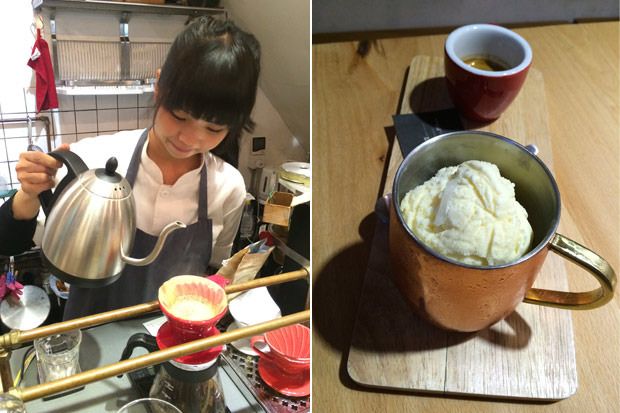 Above: A barista at Single Origins Coffee making a hand drip drink.
Cafe culture has also hit the island. Take a mid-day break at one of the cafes offering delicious pastries alongside a piping pot of tea or coffee.
Needless to say, the Portuguese egg tarts can be found in both Chinese and Western-styled cafes. Serious coffee drinkers can also try out exotic blends and grinds at more specialised joints.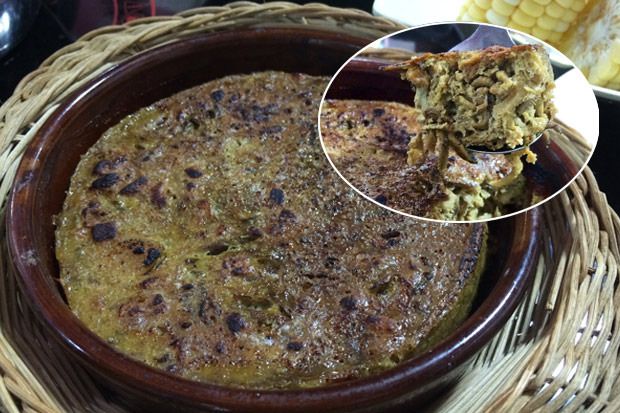 Adventurous when it comes to food? Macau also offers dishes for the traveller with a taste for the exotic.
They can tantalise their taste buds with a steaming plate of rice-worm pie - a norishing baked-dish which is especially hard to find these days as it is tedious to prepare.
news POST
Purchase this article for republication.