Indonesian travellers who want to visit Stockholm need more than just an airplane ticket and a Schengen visa.
Traveling to Stockholm is now easier for Indonesians with the recently introduced direct flight route from Singapore to Stockholm via Singapore Airlines.
However, beyond this, Indonesian travellers need to prepare in advance to make their lives easier while staying in Stockholm.
Stockholm, or Sweden in general, is unlike any other place on earth.
It combines environmental preservation with innovative spirit of development at the most sustainable level, so some customs might be a lot different compared to other parts of the world.
To quickly adapt to the Stockholm lifestyle, here are things that Indonesian travellers need to know:
Come with an "IKEA" spirit
People in Sweden believe in and practice IKEA's "do it yourself" principle diligently.
Therefore, do not expect hotels to have staff that will do seemingly petty things like open doors or carry your luggage to your hotel room. Be prepared to do such things on your own when you check in at a hotel.
This is by no means intended to be disrespectful. This is just the way Swedish people conduct themselves. For them, having staff open doors or carry luggage is dehumanizing.
Bring your credit card
Nearly all transactions in Sweden are cashless. Many Swedes do not carry a wallet on them because transactions are often done through mobile banking, credit cards or any other form of digital currency.
Some stores no longer accept cash. Therefore, it is very important for Indonesians who travel to Sweden to have their own credit cards. There is also no minimum limit for credit card transactions in Sweden.
If you do not have a credit card, then it is advisable to change your rupiah to Swedish krona before your departure because once you arrive in Sweden, money changers are very difficult to find.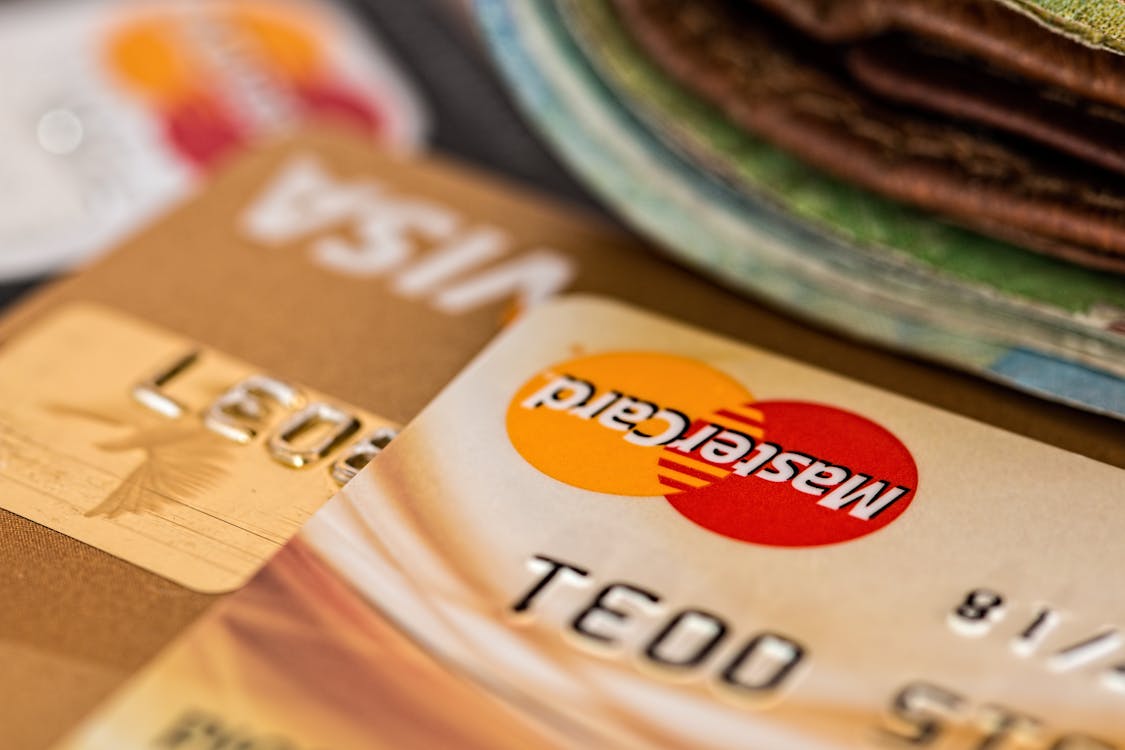 The Swedish diet consists of healthy, organic food
Indonesians must have their white rice.
However, in Sweden, simple carbohydrates like white rice are rare because its society believes in the importance of eating healthy.
Restaurants offer carbs in complex forms, such as in vegetable dishes or mashed potatoes.
They also seldom use salt for taste or deep fry their food in fatty oil, making their cuisine seem somewhat bland to the Indonesian tongue.
Prepare for lots of coffee
If you are participating in a group tour, then prepare to drink a lot of coffee.
Swedish people are absolutely in love with coffee and drink it before, during and after each meal. For them, a meal is incomplete without coffee.
Bring warm clothes
The average temperature in Sweden in the summer is around 18 degree Celsius. Therefore, Indonesians, who are used to a temperature of 30 degree Celsius, need to bring with them warm clothes.
Be prepared to face daylight for more than 20 hours during the summer.
Darkness only comes for a couple of hours after midnight, with the rest of the summer days spent under the bright light of the sun.
news POST
Purchase this article for republication.