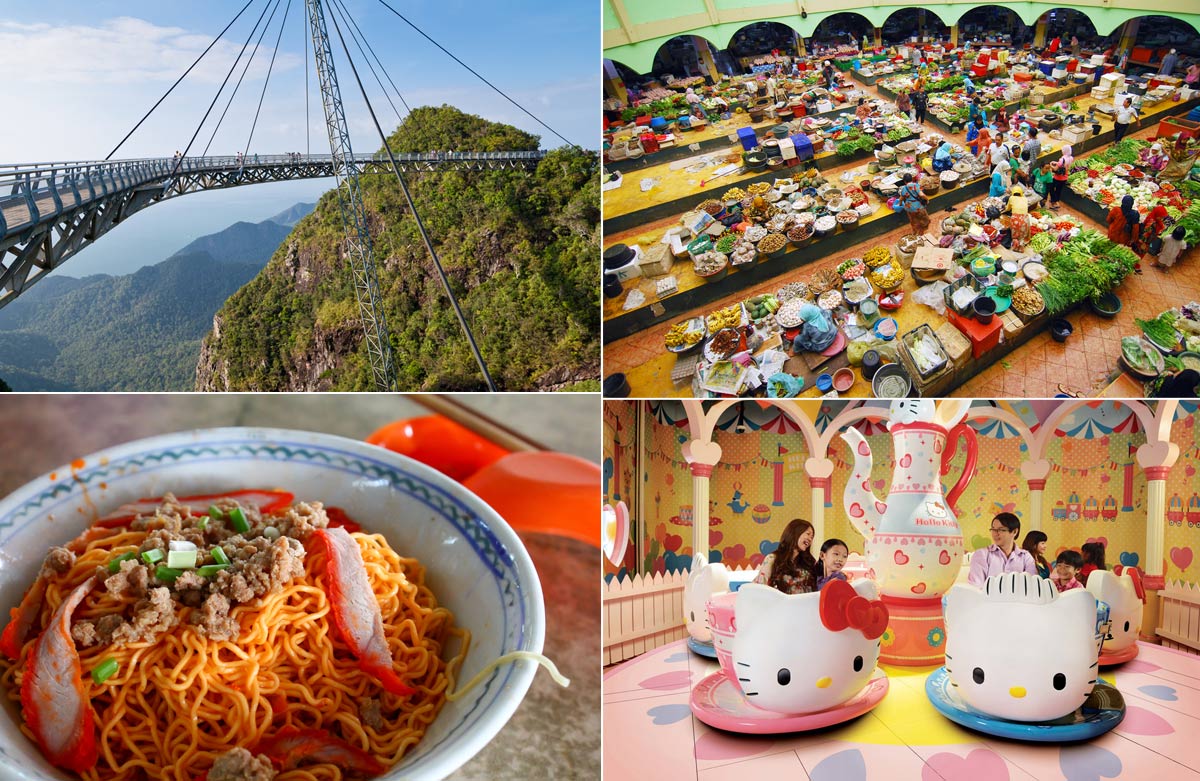 With a weak ringgit and up-coming long weekends in 2015 and 2016, Malaysia is one of the best weekend getaways destinations for Singapore travellers.
Malaysia is also home to many natural attractions such as waterfalls, nature parks and rainforests, and the the beaches are ranked as the most beautiful spots in Asia by travel sites and magazines.
Tourists can also visit cultural and historic attractions such as museums, markets and heritage towns.
First thing to know, Malaysia is divided into two main land masses.
The west side of the country, also known as Peninsular Malaysia, occupies the southern half of a peninsula which is shared with Thailand.
There are 11 states and two federal territories in the west.
East Malaysia is across the South China Sea and situated on Borneo Island. It consists of the states Sabah andSarawak, and Federal Territory of Labuan.
Located in West Malaysia, historic cities and UNESCO World Heritage Sites of Malacca and George Town can make you feel like you have travelled back a few decades.
According to UNESCO, Malacca has preserved many buildings depicting the grandeur of the 15th-century Malay sultanate and the romantic features of the Portuguese and Dutch periods which began in the early 16th century.
Malacca is also home to a large Peranakan community and tourists can enjoy local dishes made with decade-old recipes and shop for beaded slippers at the outdoor markets.
In George Town, the capital of Penang, art lovers may be surprised by the vibrant street art scene when they navigate through the twists and turns of the weathered alleys.
Tourists can find cheeky and sometimes thought-provoking murals reflecting the town's history or tributes to themes such as childhood or family.
Malaysia is also a great destination to visit if you are looking for family entertainment.
The country is home to many parks - not just housing exotic animals and wildlife, but also water and entertainment parks.
Other than the ever-popular Genting Highlands, Legoland Malaysia and Sario Hello Kitty Town located in Johor Bahru are ideal places for day-trips.
These theme parks have seasonal promotions and families can get good deals with the ticket discounts.
wjeanne@sph.com.sg