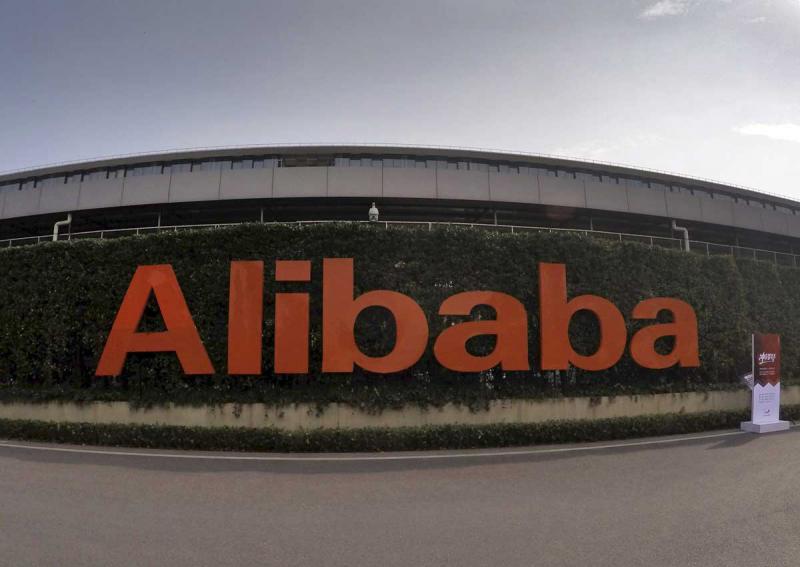 Temasek Holdings and GIC have invested a combined US$1 billion (S$1.4 billion) to acquire more shares in Chinese e-commerce giant Alibaba.
Analysts said the deal is a right move to position for long-term growth, but questions around Alibaba's transparency and governance remain.
Alibaba announced yesterday that Temasek has acquired US$500 million worth of shares from SoftBank Group through subsidiary Aranda Investments. GIC's subsidiary Gamlight acquired the same amount of stock from SoftBank. Both transactions were priced at US$74 a share, giving Temasek and GIC around 6.76 million Alibaba shares each. Temasek confirmed the transaction while GIC declined to comment.
Before yesterday's transactions, Temasek owned around 48.58 million Alibaba shares (1.95 per cent), Bloomberg data showed.
The move to raise their stakes in the world's largest e-commerce platform is not surprising, CIMB Private Banking economist Song Seng Wun said. "China's potential as a consumer market and Alibaba's leading position are a given. Beyond that, it has an evolving business model that is also tapping into consumer financing. It ticks all the right boxes as a tech investment for long-term growth," he added.
A number of recent deals have reflected Temasek and GIC's strategy to position for Asia's booming middle class and their migration to digital markets.
In February, GIC forked out about 5.2 trillion rupiah (S$525 million) to invest in Indonesian retail operator Trans Retail. In January, Temasek took part in the US$3.3 billion investment in China's largest group deals platform, Meituan-Dianping.
HSBC Internet research head for Asia-Pacific Tsang Chi told The Straits Times that Alibaba is a "compelling" investment.
"First, it benefits from the next leg of online shopping growth in China, which is coming from the rural areas. China's Internet penetration is around 50 per cent, and 70 to 80 per cent in first- and second-tier cities, so rural is where the upside is at," he noted.
"Second, Alibaba is well-positioned for mobile (device) sales, with 73 per cent of its gross merchandise volume coming through mobile devices."
In Singapore, the deal for Alibaba to take a stake in SingPost has not been completed yet.
However, not everyone was sold on Alibaba's potential as an investment. Mr Hugh Young, Aberdeen Asset Management's managing director for Asia, said: "Legally, foreigners cannot yet own the business and have to go through a VIE (variable interest entity) structure. Alibaba itself remains pretty much fully controlled by (founder and chairman) Jack Ma."
Chinese regulations do not allow foreign ownership of companies in sensitive industries such as Internet services. Many overseas-listed Chinese firms use the VIE structure, whereby investors own shares of an offshore entity that controls the company through contracts.
Alibaba shares closed down US$5.31 or 6.48 per cent on Wednesday to US$76.69.
whwong@sph.com.sg

This article was first published on June 3, 2016.
Get a copy of The Straits Times or go to straitstimes.com for more stories.