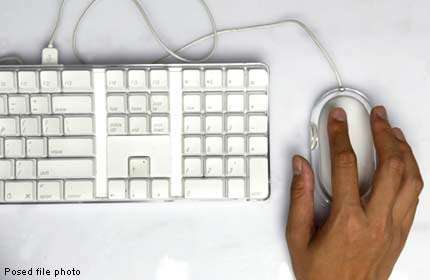 Journalists are teaming up with developers, designers and technopreneurs to find innovative ways to create and distribute news content.
The group of about 60 will work in teams of four to six members "hacking" innovations.
The initiative starts tomorrow at Google's office in Singapore and will run for three weeks.
Ideas will then be presented at the WAN-Ifra Newsplex Asia at Nanyang Technological University (NTU) on Oct 13.
The news "hackathon", which is being held here for the first time, is organised by Newsplex Asia and new media start-up Nhüke.Labs.
Newsplex is a collaboration between NTU and WAN-Ifra, the world association of newspapers and news publishers, where new techniques and technologies can be tested and news organisations can come to train.

Get a copy of The Straits Times or go to straitstimes.com for more stories.