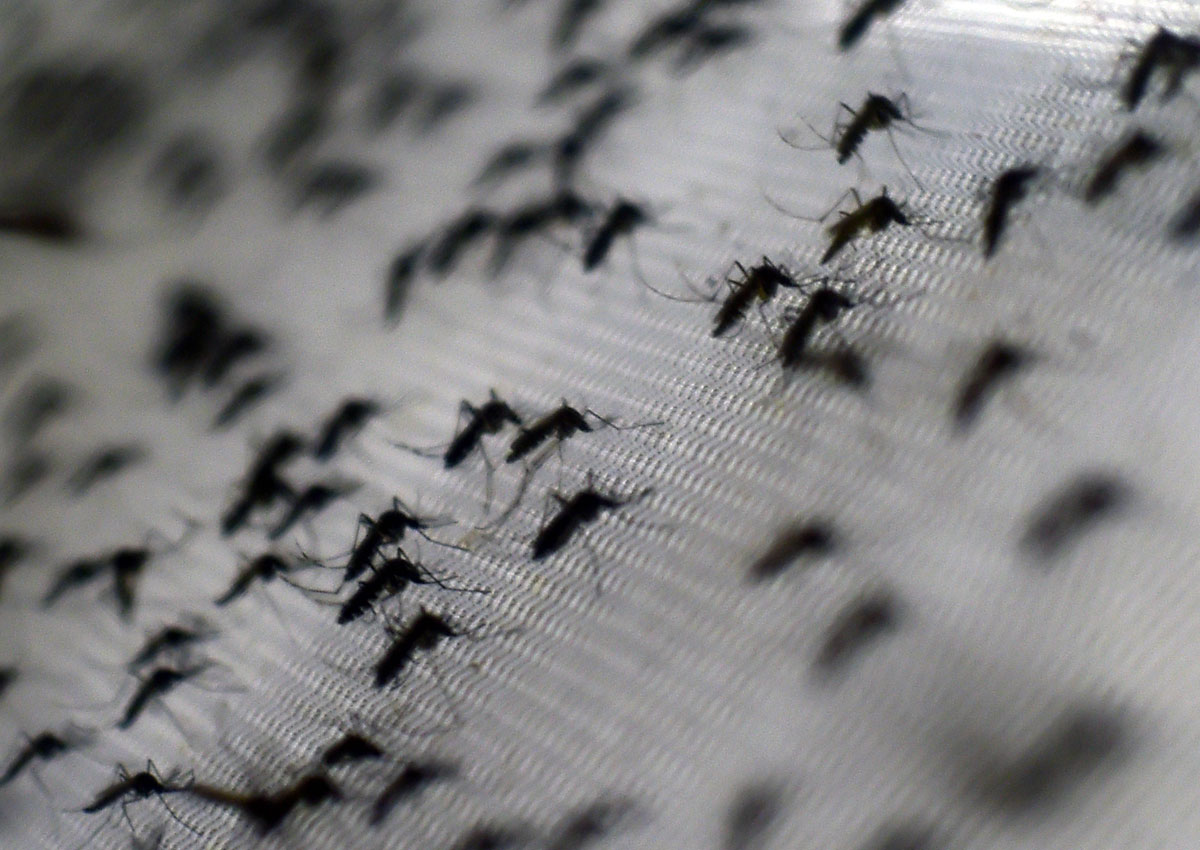 SINGAPORE - A total of 377 dengue cases were reported last week, the highest weekly number reported in 2015 so far.
The number is also unusually high for this time of the year, Senior Minister of State for Health Amy Khor said today.
Ms Khor said in a note posted on her Facebook page that there has been an increase in the Aedes mosquito population in recent months.
Warmer than usual weather caused by El Nino has supported faster breeding of the mosquitoes, she explained, adding that warmer weather also shortens the incubation period of the dengue virus.
Furthermore, the proportion of dengue cases caused by the DENV-2 serotype has increased and now accounts for more than half of all dengue cases in Singapore, Ms Khor said.
The DENV-1 serotype had previously accounted for most of the dengue cases since March 2013.
"This change in the main circulating dengue virus may be an early indicator of a future dengue outbreak, unless measures are taken to suppress the Aedes mosquito population," she wrote.
As of November 30, NEA has conducted more than 1.3 million inspections island-wide.
It has also been raising awareness and alerting the public on dengue prevention through outreach efforts, as well as implementing source reduction to bring down the number of breeding habits.
Ms Khor urged the public to protect themselves from the dengue virus by keeping their environment clean of stagnant water.
ljessica@sph.com.sg