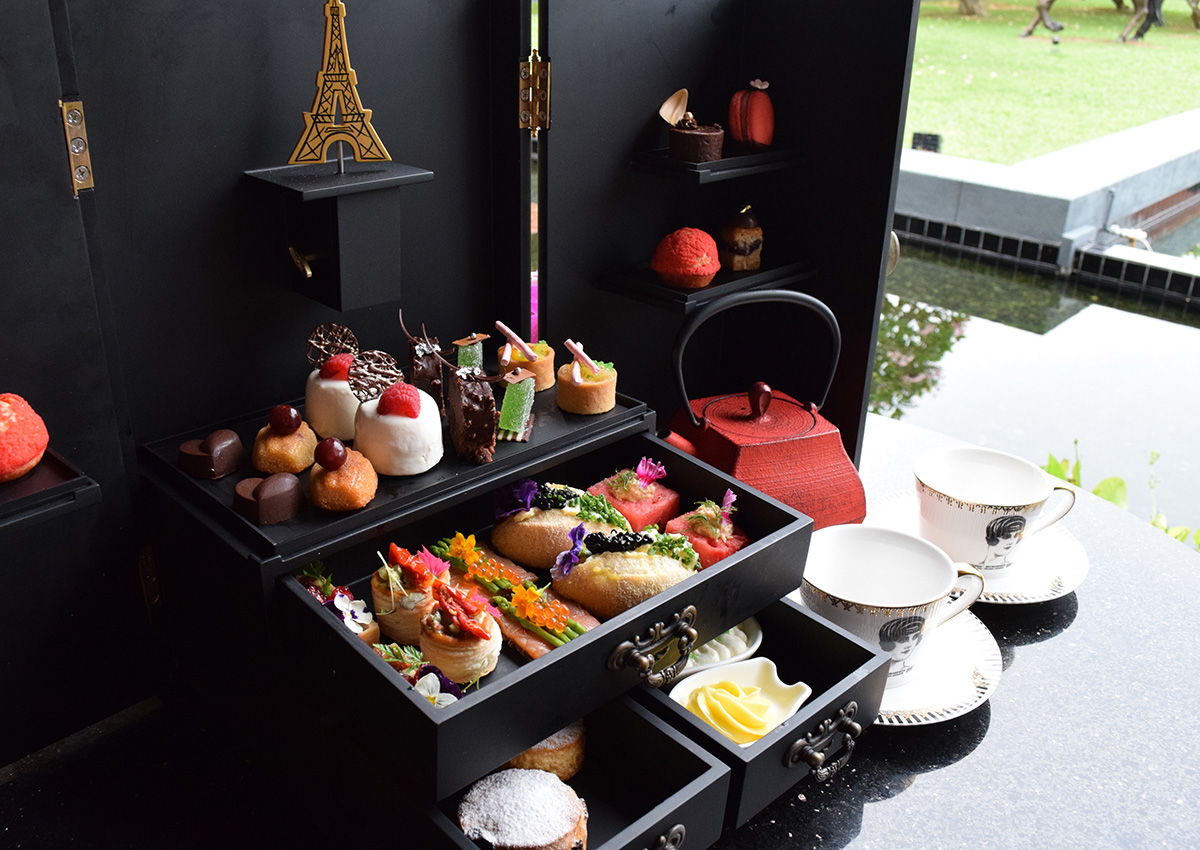 This article was originally published on SingSaver.com.sg, the fastest growing personal finance comparison site in Singapore. Click here for the original article or visit the comparison site for more.
Have you planned what you're going to do to show your appreciation for your mum on Mother's Day? If you're the sort who would rather show your love by taking someone out to a nice meal, you might want to consider a Mother's Day Brunch.
Be prepared to splurge, though - Mother's Day is the new Valentine's Day, with brunch sets going as high as $200 per person! But we believe that you can still have a great time without going over the top.
Save more with a dining credit card
Restaurants will almost never give out major discounts on special occasions like Mother's Day. But with a good dining credit card, you can earn rebates that will offset your Mother's Day costs. (Just make sure you're using the card as a mode of payment, and not because you can't afford to treat your mum otherwise!)
Try the Citi Cash Back Card, which gives 8 per cent cashback on dining all year round as long as you spend at least on $888 on the card each month. Note that dining rebates are capped at $25 per month. So even if your brunch bill adds up to $312, you still qualify for the maximum rebate.
Another promising dining card is the UOB YOLO Card, which offers an 8 per cent rebate on restaurant meals during weekends until 30 September 2016. It's got a lower minimum spend requirement at $600, though rebates for all spend (including entertainment, online shopping, and dining) are capped at $60.
That said, here are 5 brunch options on May 8 that will cost less than $100 per person:
If your mum loves her dim sum:
Cherry Garden Mother's Day Dim Sum Brunch, $76++ per adult
Treat your mother to all-she-can-eat dim sum, with treats ranging from siew mai with baby abalone to Cantonese style roasted pork belly to steamed live prawns with minced garlic, at Mandarin Oriental's Cherry Garden.
This buffet only runs for two sessions on May 8, the first from 11am to 1pm and the second from 1.30pm to 3.30pm. Read more here.
Price: $76++ (adult), $42 (child aged seven to 11 years)
If classy hawker fare is her thing:
Flavours at Zhongshan Park 'Hawkerlicious' Weekend Lunch Buffet, $45++ per adult
Some mothers can't get enough of Asian food, and Flavours at Zhongshan Park offers just the dishes they need, from hokkien mee to salted egg yolk squid to poached tiger prawns. For this special day, each diner gets a complimentary freshly shucked oyster too!
Your mum can even dine for free, if there are three other paying adults. What did we tell you about wallet-friendly options? This buffet runs on 8th May 2016 from 12.30pm to 2.30pm. Read more here.
Price: $45++ (adult), $22.50++ (child aged five to 12 years)
If she's in the mood for homemade Italian:
Pete's Place Mother's Day Brunch, $78++ per adult
It's so hard to find good homemade Italian in Singapore, but Pete's Place at Grand Hyatt Singapore is an exception. Your mum will be able to feast on all the pizza and pasta she wants at this 40-year-old family-run restaurant. The highlight of this brunch is the crustacean bar filled with lobsters, oysters and other seafood!
This buffet runs for one day only, on May 8 from 11.30am to 2.30pm. Read more here.
Price: $78++ (adult), $98++ (adult with free flow alcohol), $39++ (child aged five to 12 years).
If she loves all cuisines:
The Square @ Furama's Mother's Day Lunch and Dinner, $68++ per adult
Can't make up her mind about what cuisine your mother feels like having? Take her to The Square @ Furama where they serve everything from sashimi to cajun ribeye steaks to laksa to seafood tom yum soup. You can also stand a chance to win a night's stay at Furama RiverFront!
Mum and child under 11 years old dine for free with every two paying adults. This buffet runs from May 6-8, from 12pm to 3pm for lunch and 6pm onwards for dinner. Read more here.
Price: $68++ (adult)
If your mother loves afternoon tea:
LeBar Sofitel Singapore Sentosa's Mother's Day Special, $98++ for two adults
Is your mum is more a fan of nibbling at tapas and sipping her tea? The LeBar Mother's Day Special might just make her the happiest woman on earth, with treats such as lavender and chocolate scones with strawberry jam and clotted cream and Alaskan King Crab with avocado on choux puffs.
This brunch is on May 8 from 9am to 1pm. Read more here.
Price: $98++ (two adults)