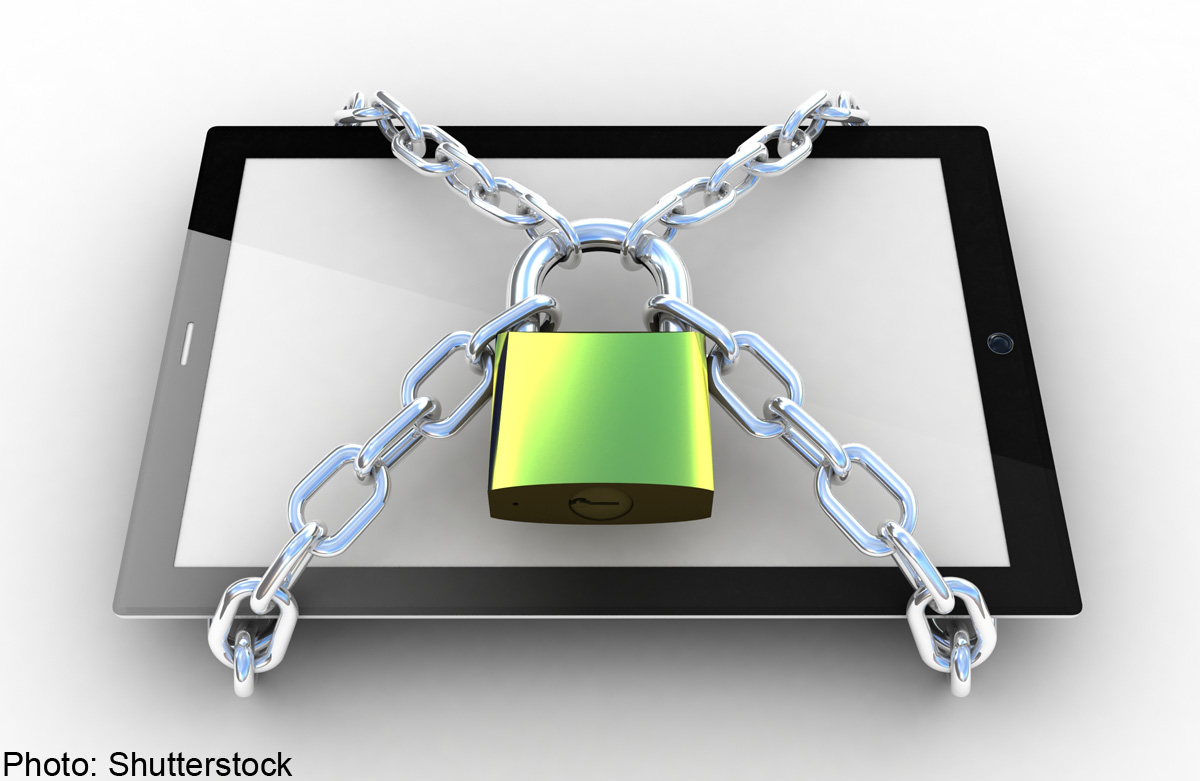 In today's world, most things are documented, stored and communicated through our digital devices, be it a smartphone or tablet. Keeping them safe involves more than just preventing intrusion by malicious software but actually physically protecting these devices.
Here are five tips from security specialist F-Secure on how to keep your personal devices safe from harm.
1. Stay alert
Theft and loss of smartphones today is at an all-time high. Today, the chances of your smartphone being stolen or misplaced are higher than actually getting malicious software on it. So stay alert and aware of your surroundings while you're using your device.
2. There is no free lunch
This maxim is especially true when it comes to apps. Malware creators can easily repackage popular games such as Candy Crush and Angry Birds to include malware and put them up on third-party app stores or file-sharing services for unsuspecting users to download. This is currently the preferred way for cyber-criminals to target smartphones in order to collect personal details they can sell. F-Secure Labs detected 149 new mobile malware families in just the first three months of 2013.
3. Size matters
The relatively small screens on mobile devices aren't ideal for spotting suspicious details in an e-mail or webpage, especially when you're using the device in a busy, distracting environment. This makes it easy for cyber-criminals to get away with minor trickery - such as a website named Amaz0n.com instead of Amazon.com - that would be easily spotted on a full-sized screen.
4. Do not jailbreak or root your smartphone
Jailbreaking is a technical term for removing restrictions set on the operating system (OS) of your device. This is usually done to gain full control of the OS or to download apps from third-party hosts. Unfortunately, rooting also makes your device more susceptible to malware and intrusion.
5. Scan your apps
Use mobile security software to protect your Android smartphone. If you accidentally download a tainted app from an unknown source, or click a phishing link, mobile security apps will protect your device from infection. Many also include features to lock your device, encrypt data on it, locate it via GPS if you've misplaced it and remotely wipe data from the device if you've irretrievably lost it.