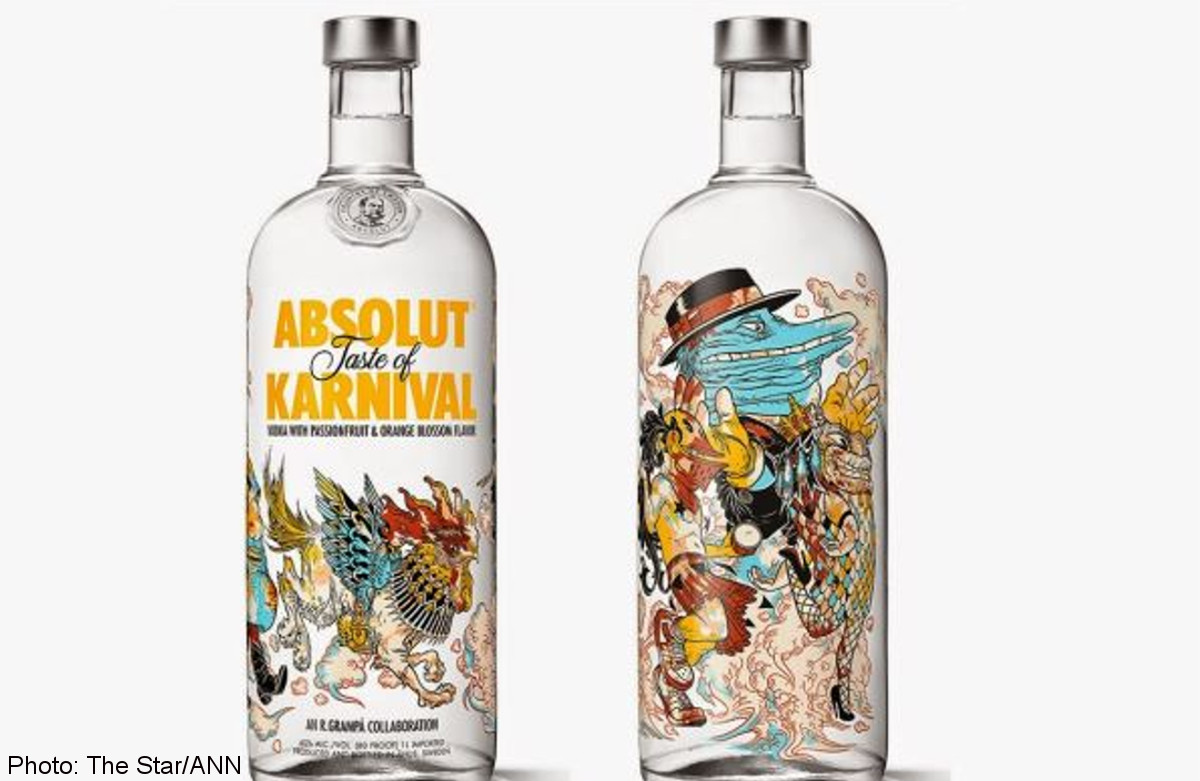 Fancy a Carnival in your drink? Well, now it's possible! Absolut recently launched Absolut Karnival, a limited-edition passion fruit and orange blossom-flavoured vodka, during a Carnival-inspired evening at The View at GTower.
Absolut Karnival features artwork by the Brazilian graphic novel artist and writer Rafael Grampa, who is world-renowned for his work with Marvel Comics.
Grampa's festive, dynamic, character-driven design - which features a cast of colourful characters created by Grampa, on parade around the bottle - is meant to evoke some of the magic of Brazil's annual Carnival festival.
"When Absolut asked me to collaborate on Absolut Karnival, I saw it as an opportunity to express my love of a festival that lets everyone be free and equal," says Grampa.
"In Carnival, everyone celebrates together. There is a beautiful, unique and uncontrollable feeling that our differences can be put behind us. We become aware of our own power to change ourselves and the world."
Absolut Karnival is now exclusively available at the Absolut Brand Store, inside the Kuala Lumpur International Airport Main Terminal Building.
For details, visit www.facebook.com/absolut.