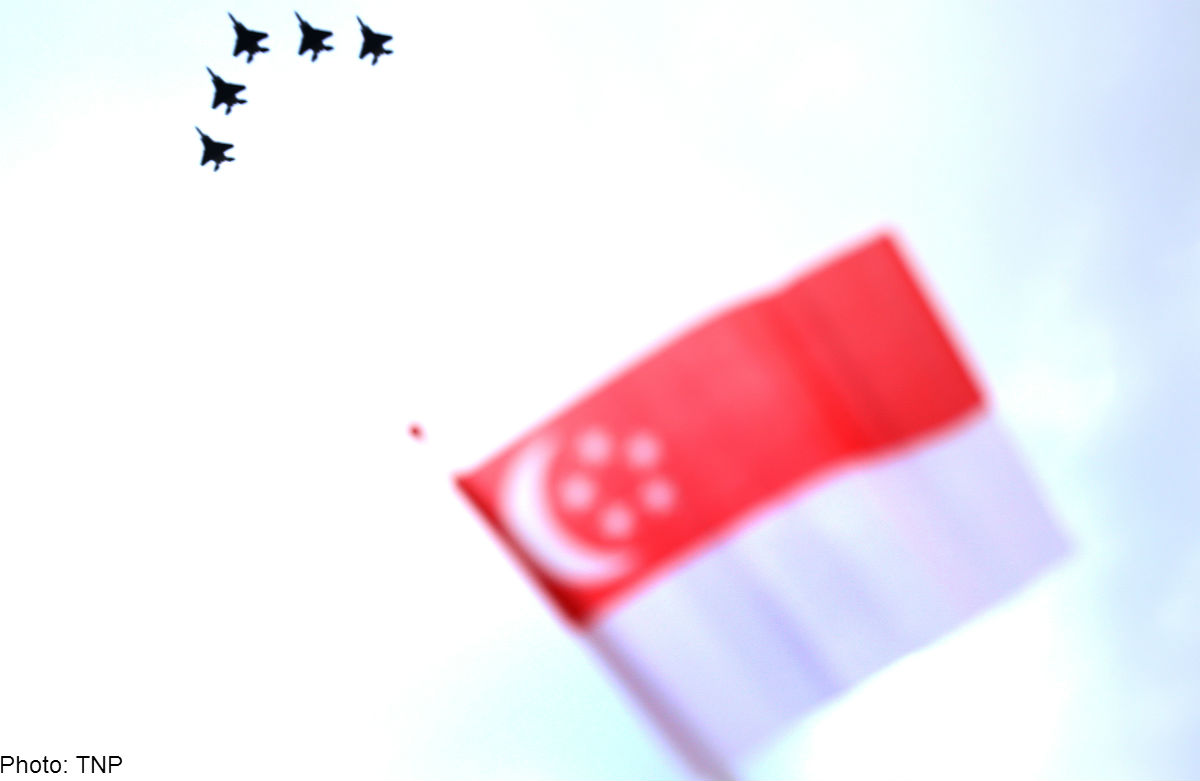 The arrival of National Day often makes me ask myself what we need to do to continue growing as a nation.
Perhaps one way would be to actively affirm the good that others are doing. We may disagree with details or certain actions, but that should not cloud the fact that there is plenty of good work being done around us. Our disagreements must take place in the context of affirming and not disparaging one another.
In the recent National Library Board saga, for example, whether or not we agreed with the NLB's decision, we should have acknowledged that, apart from that incident, it has been an excellent institution with friendly and hard-working staff.
We should be gracious enough to acknowledge that the NLB has been doing a fantastic job - giving us libraries all over the island and linking us up with its online resources.
Other problems in recent years include flooding and the Little India riot.
While we should hold staff accountable, we should refrain from wanton criticism without also affirming that Singapore has many things going for it - safe water supply, lovely greenery and job opportunities.
For each of these, let's be gracious enough to affirm the good work that fellow Singaporeans have done, even if we disagree with policies or priorities.
I wish Singapore many more happy National Days to come. I am convinced that our nation will be better as we exercise intentional graciousness to affirm the right, just as we recognise the faults and friction in our island home.
Happy National Day!
Tan Lai Yong (Dr)