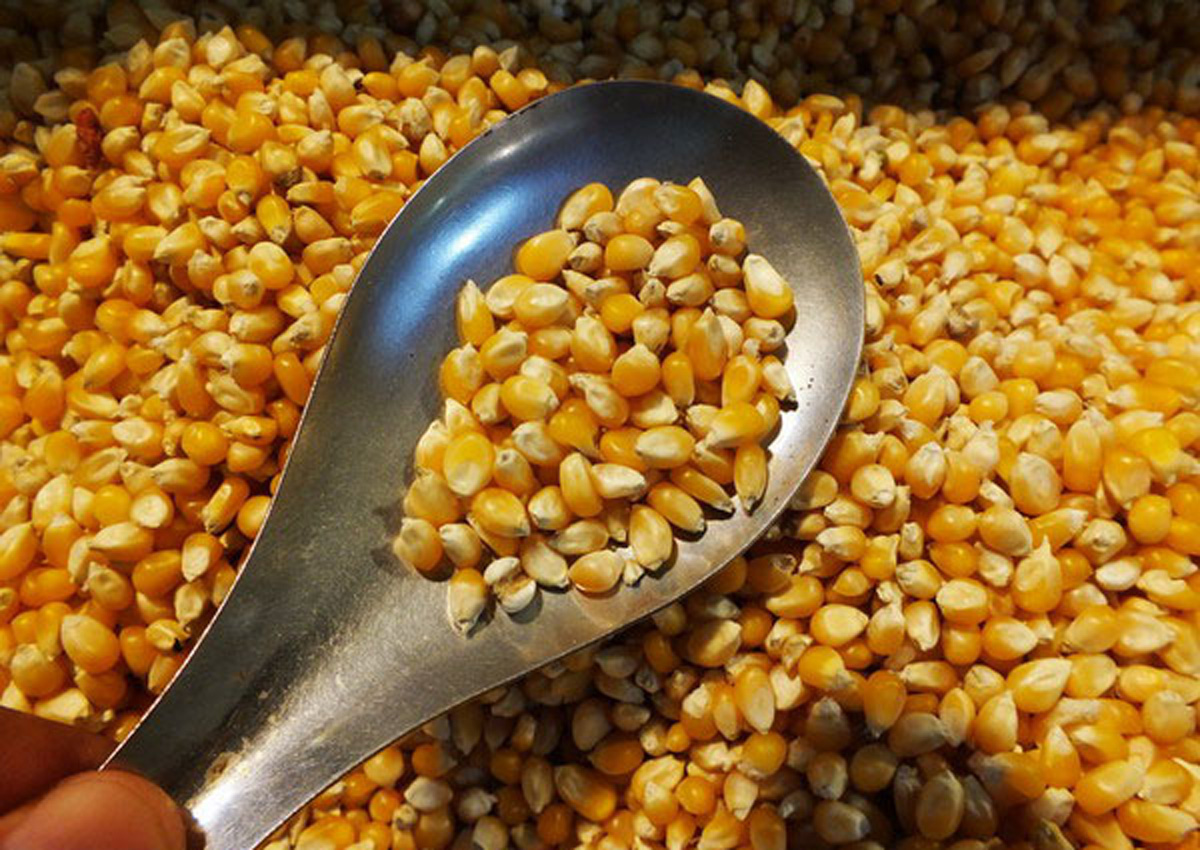 All certified genetically modified foods that are sold on the Chinese market are safe, according to the Ministry of Agriculture.
China has established a safety supervision system that covers the complete chain of GM products, including research, production and trading, the ministry said.
The ministry will co-operate with other departments to improve legislation concerning GM products and their testing technologies to ensure the safety of GM products, the ministry said in a reply to a March proposal by 10 members of China's top political advisory body on improved safety management of GM foods.
The reply, posted on the ministry's website, said that China and other countries have done much research on the safety of GM foods that proved certified GM foods are as safe as traditional foods.
"Internationally, there is a conclusion on the safety of GM foods, that is, that all GM foods that have passed safety evaluation and been certified are safe," the ministry said.
"The conclusion by the World Health Organisation is that no health damage has been seen in any people worldwide who have consumed GM foods that have been approved by authorities," it said.
A major research programme organised by the European Union, in which more than 500 independent bodies participated over 25 years, concluded that GM technology is no more dangerous than traditional seed nurturing technologies, the ministry said.
GM food has occasionally been involved in controversy in China in recent years, and most of the dispute was centred on its safety.
In 2013, a soybean association in Heilongjiang province said that those who consume oil made of GM soybeans are more likely to get diseases such as cancer or infertility - a claim that triggered heated public debate.
Chen Junshi of the Chinese Academy of Engineering said at a news conference following the incident that there was no scientific evidence to prove that GM foods harm consumers.
"The mainstream opinion among scientists in the world is that GM food is safe," said Huang Dafang, a researcher in biological technology at the Chinese Academy of Agricultural Sciences.
"I think it is natural that some people oppose new technologies, such as GM food, since they have little knowledge of these technologies," he said. "But they should value the GM specialists' opinion, because they are most familiar with the subject."
Producers for the Chinese market are obliged to label any product that contains elements of GM soybeans, rapeseed, corn, cotton or tomato - five major types of GM products in China, according to a regulation issued by the Ministry of Agriculture in 2002.
Some other countries ask for labeling of GM foods on a voluntary basis. The United States Food and Drug Administration, for example, doesn't require labeling of genetically modified foods, saying that those on the market are safe.
"The Chinese food and drug authorities will improve supervision of labeling of GM foods, and those GM food producers who fail to label their products will be punished," the ministry said.
Zhu Beibei, who works for a biotechnology company in Beijing, said she believes that GM foods are safe because they already have been consumed by people for years in many countries.
"Still, I prefer naturally grown food," she said. "I think all products that contain GM foods should be labelled so people can choose."