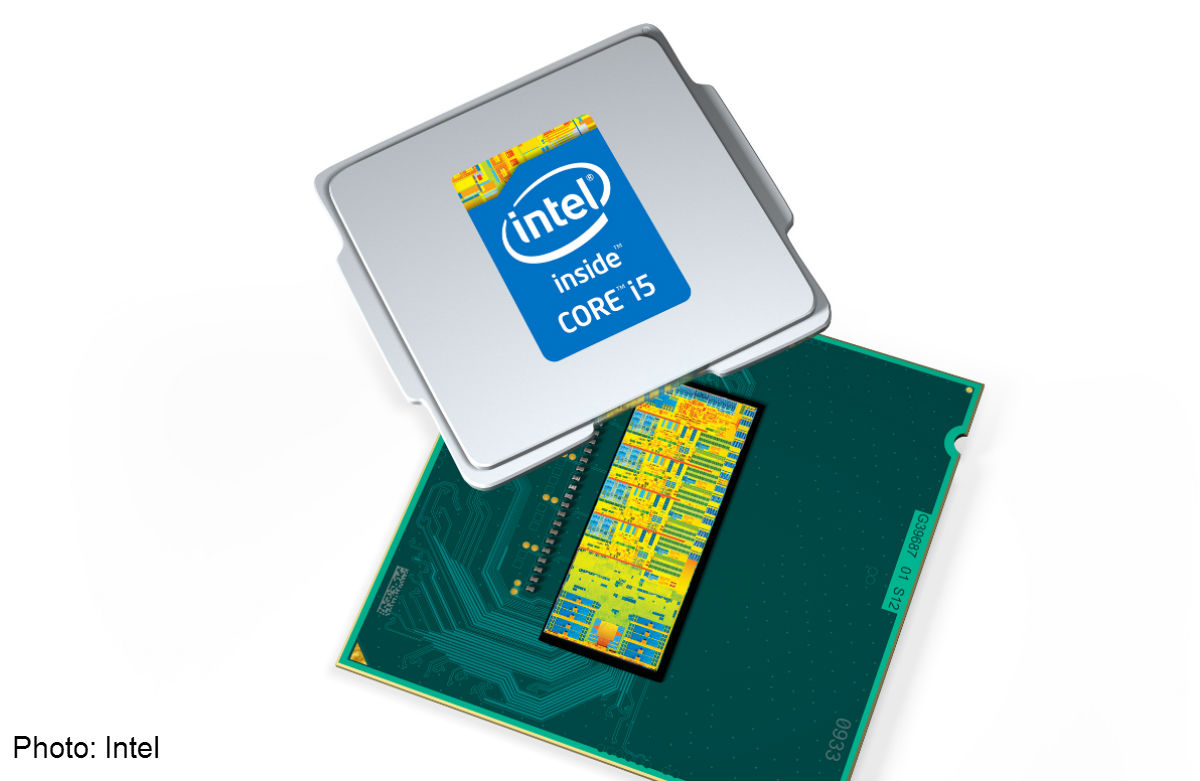 SINGAPORE - Apple's MacBook Air can run for more than 10 hours, thanks to the energy-efficient processor powering it.
On Thursday the fourth-generation Intel processor, called Haswell by techies, scooped the inaugural Innovation Award at the HWM+HardwareZone.com Tech Awards held in Goodwood Park Hotel.
The annual event, now in its fifth year and organised by SPH Magazines, honoured the best in consumer electronic gadgets and services from December 2012 to November last year.
Winners were decided by the editorial team of technology magazine HWM and tech portal HardwareZone.com, as well as more than 250,000 votes by readers in Singapore.
This year's awards introduced a new Editor's Choice category - the Innovation Awards - to recognise innovative products and cutting-edge technologies.
Dr Jimmy Tang, group editor for HardwareZone.com and HWM Singapore, said that of the four winners in the category, the Intel chips were "really a breakthrough".
Five years ago, laptops could last only three to four hours, and Dr Tang said: "Had Intel not put so much research and development into building a chip with the kind of power efficiency (we have now), we would not see products like the MacBook Air or other ultrabooks with a long battery life."
Mr Nick Jacobs, Intel's public relations director for the Asia-Pacific region, said that winning the Innovation Award was a validation of the company's work.
"Given that the (Haswell) chips are the biggest generation-on-generation improvement in battery life in Intel's history, we think we've helped to free people from (power) cables," he said.
The other three winners of the Innovation Awards were Western Digital's HGST Ultrastar He6 - a 6TB hard disk drive filled with helium, Olympus' OM-D E-M1 compact mirrorless camera and Sony's Alpha A7 Series cameras.
Like previous years, the big winners were Samsung and Canon. The former snagged nine accolades for its mobile gadgets and television sets, two more than last year.
Canon was honoured with eight awards for its cameras and printers, one more than a year ago.
Apple won the third-highest number of awards with seven wins, up from three last year.
kennyc@sph.com.sg

Get a copy of The Straits Times or go to straitstimes.com for more stories.