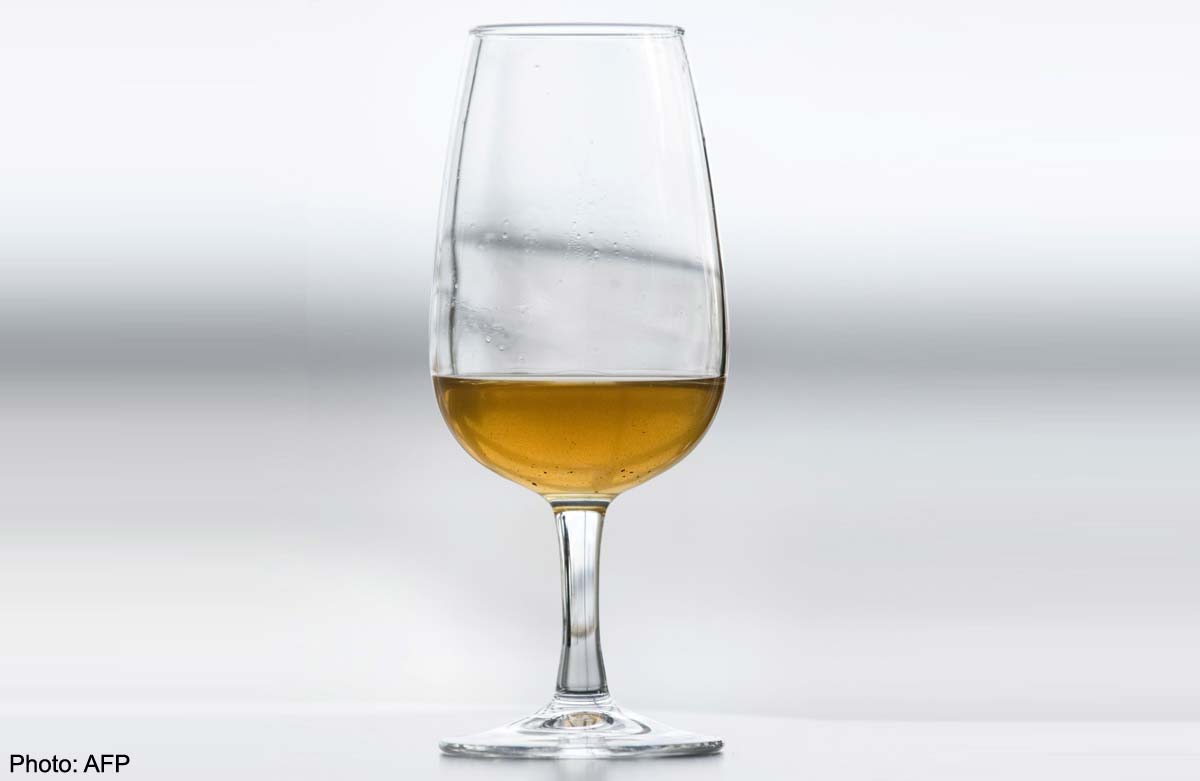 Malbec, the grape variety that represents the brand and uniqueness of Argentina wines, is just like what football star Lionel Messi is offering to the world, the Argentina's ambassador to China said Wednesday.
"Because Messi is skillful, the best... And Argentina produces the best and talented Malbec in the world," said Ambassador Gustavo Martino.
He added that watching Messi play is joyful, passionate and fun - an experience almost the same when drinking Malbec wines.
The ambassador made the comments when celebrating the Malbec World Day in Beijing on April 22, when a dozen of Argentina's wineries brought more than 30 wines for a tasting at the embassy.
Prior to that, Argentinean authorities held events to promote wines made or blended with the grape to target the middle-upper segment in Shanghai, Wenzhou, Fuzhou and Hong Kong.
Malbec was one of five Bordeaux varieties that used to be popular with French wineries. But the emergence of phylloxera in the late 19th century, a disease that an aphid-like insect causes, wiped out the grape almost completely in its French homeland.
At the same time, brought over by immigrants from the Old World of wines, the grape adapted successfully to Argentina's soil and sunny climate and was widely planted.
According to the ambassador, 99.5 per cent of the Malbec wines sold worldwide come from Argentina, therefore, it is "a privilege and a flagship wine" of the country.
"Argentina and Malbec is the same. When you talk about Malbec mostly you talk about Argentina," he said.
The Malbec grape, which combines dark, ripe concentrated flavors with a rich and smooth texture, soon became one of the fastest growing wine exports, winning world recognition for its second home.
Master of Wine Robert Parker wrote in his column "Parker Recommends" that "Argentina is known for the production of the finest Malbec in the World. Complex, opulent and delicate wines with great appeal.
"Without a doubt, these are the best wines from South America. They have an intensity, richness and balance, which can only be achieved by an outstanding wine-making process and a low yield wine policy".
Louis Havaux, president of the International Federation of Wine and Spirits Journalists, earlier said: "Argentina has the most sensational Malbecs in the worlds; and exceptional red and white wines that continues to rank among the finest in the world."