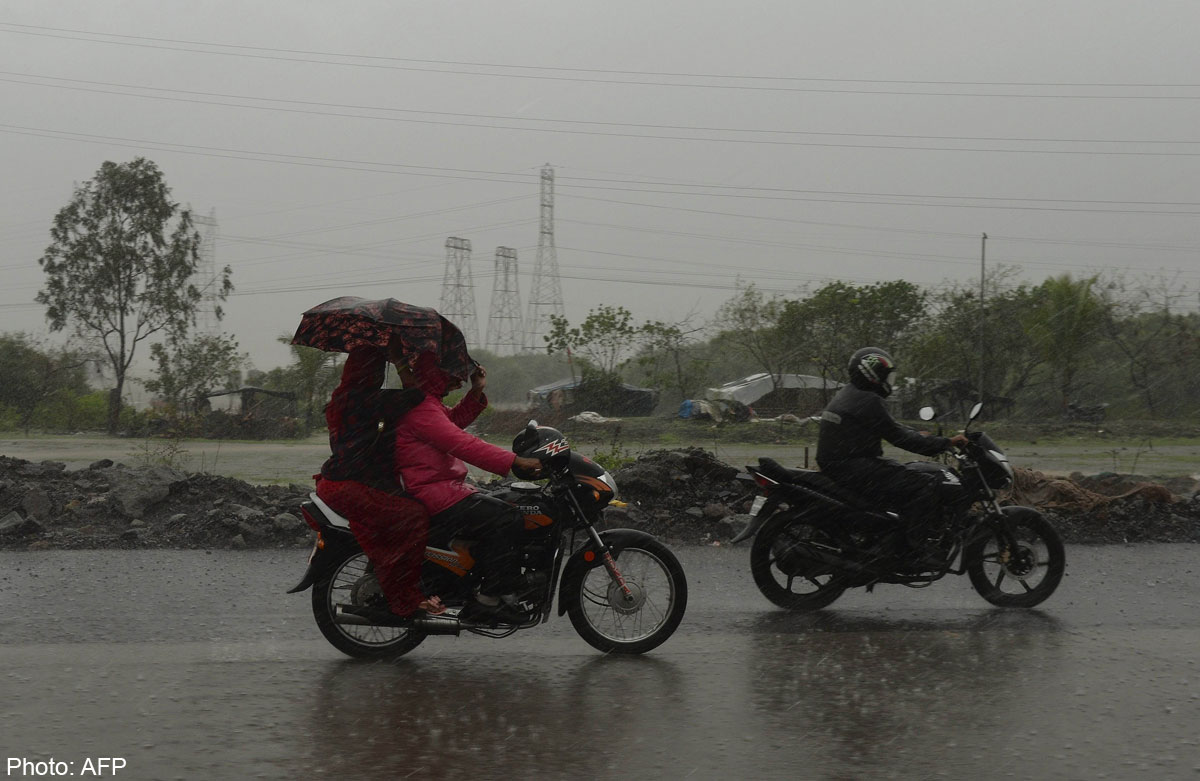 KATHMANDU - Landslides triggered by heavy rains killed at least 12 people overnight in Nepal, including nine members of the same family who were buried alive when their home collapsed, eyewitnesses and police said Friday.
Residents of Gulmi district in the west of the country said that the nine family members, including four children, all died when part of a hillside came down on top of their home in a gorge.
In neighbouring Pyuthan district, three people were killed and two others reported missing after a landslide swept away their homes, located on the riverbank, local police official Deepak Regmi said.
Scores of people die every year from flooding and landslides during the monsoon season in Nepal.