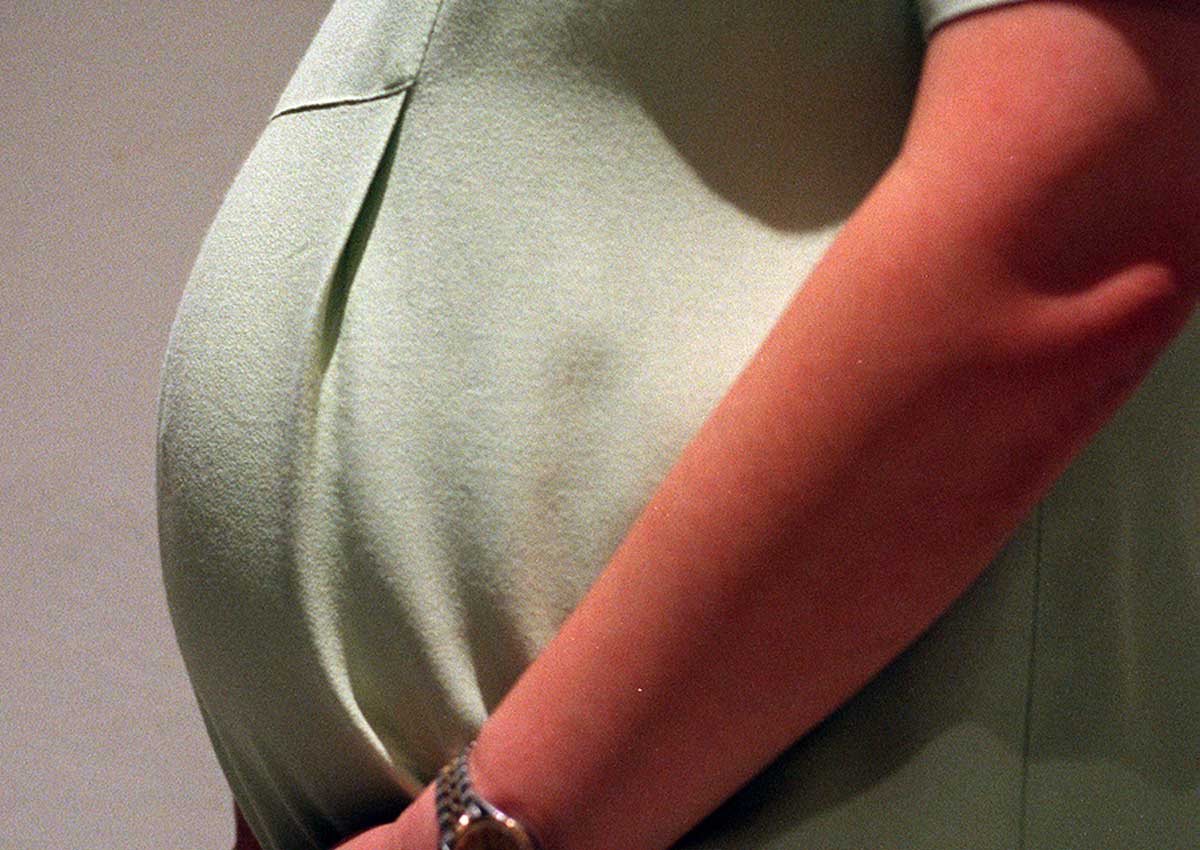 A 14-year-old girl shocked her teachers and classmates by giving birth in her school in Hyderabad, India, on Saturday, reported Malaysia Nanban.
She reportedly went to the toilet on the third floor of the school by herself after realising she was about to go into labour.
The girl was discovered in the midst of delivering the baby by her classmates and they then informed the teachers at the school who up to that point had been unaware that the teenager was pregnant.
She safely delivered the baby with the help of the teachers.
Police who investigated the matter said the girl's mother had died some time ago.
She lives with her father, a manual labourer, and her elder sister, who is a sex worker.
The teenager became pregnant after she was sexually assaulted by one of her sister's regular customers.
The sister allegedly knew of the rape and the resulting pregnancy.
Police have arrested and charged a 23-year-old man for rape.