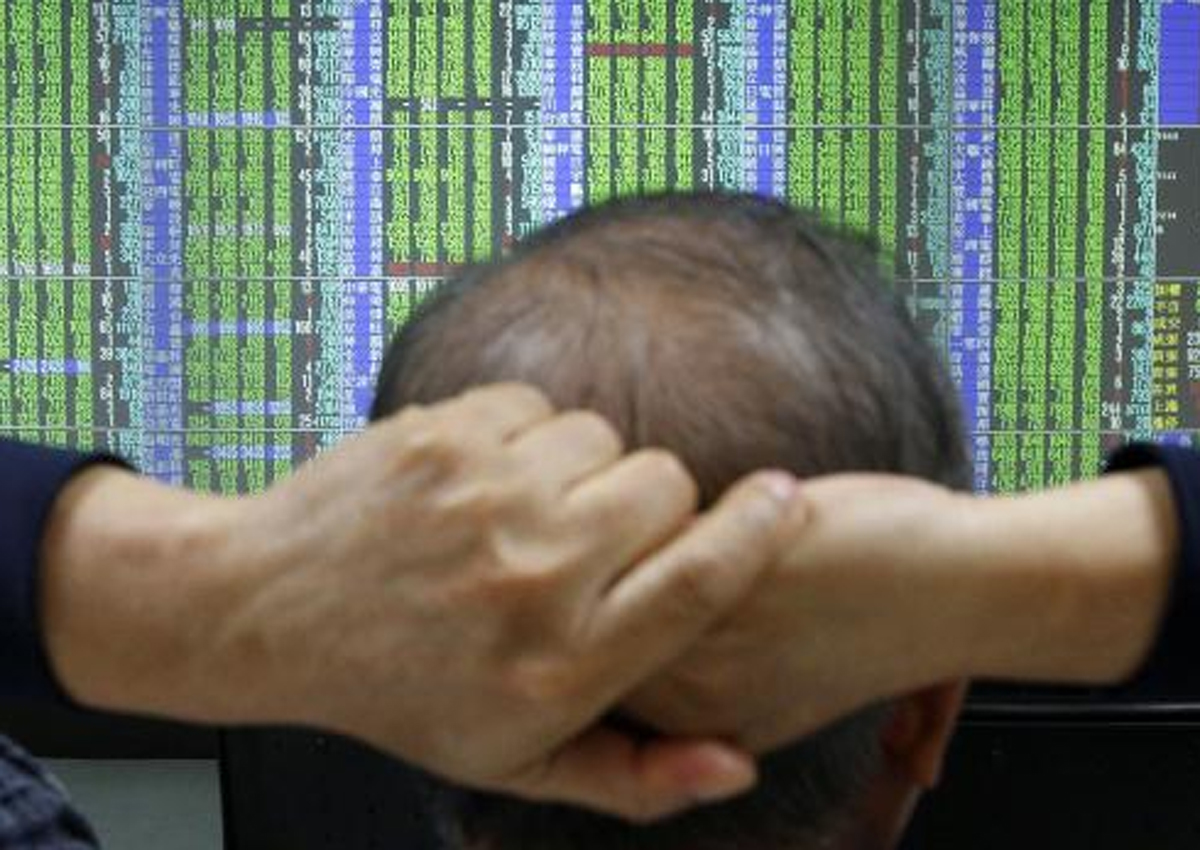 TAIPEI, Taiwan - Four finance and tech tycoons on Monday objected to Ko Wen-chang's conviction for insider trading, saying that current rules on the crime are unclear. Acer Inc founder Stan Shih, Delta Electronics Inc. Chairman Bruce Cheng, Cathay Financial Holding Co. Chairman Tsai Hong-tu and Tung Tsu-hsien of Pegatron Corp. defended Ko at a high-profile press conference on Monday.
This month, the Supreme Court had upheld a lower court ruling against Ko, chairman of WK Technology Fund, for involvement in an insider trading case in 2006.
Ko was convicted of arranging for his company to buy shares of the Taiwanese cellphone case maker Green Point based on non-public information that the US-based Jabil Circuit was seeking to acquire it.
He has been sentenced to nine years behind bars with a fine of NT$100 million (S$4.3 million). The case cannot be appealed.
'Where is the red line?'
The four business moguls yesterday objected to Ko's conviction, saying that government laws fail to provide a clear definition of insider trading and thereby leave it open to courts for interpretation.
"Where is the red line?" Tung said.
"When laws are murky, everyone is guilty," Shih said.
Letter of Intent Vs. Due Diligence
They claimed that Taiwan courts had convicted Ko based on an arbitrary - and flawed - definition of insider trading.
Tsai, of Cathay Financial, said courts had chosen to define the crime as trading based on the non-public information that the companies had signed non-binding letter of intents.
In some previous cases, local courts had defined the crime as trading based on non-public information that parties have completed due diligence, Tsai said.
Tsai added that the judiciary system's interpretation in the Green Point case was flawed.
A non-binding letter of intent only sometimes develops into a successful acquisition, he said.
In negotiations over an acquisition, involved parties sign a non-binding letter of intent to begin a careful evaluation, or due diligence.
If the acquiring company finds a problem during the process of due diligence, it breaks off further talks - "a common event," Tsai said.
'Not particularly strict'
William Tseng, chairman of Taiwan's finance sector regulator, responded Monday that the latest definition of insider trading has stood for several years.
Taiwan's codes on insider trading are "not especially strict" in comparison to other markets, he said.