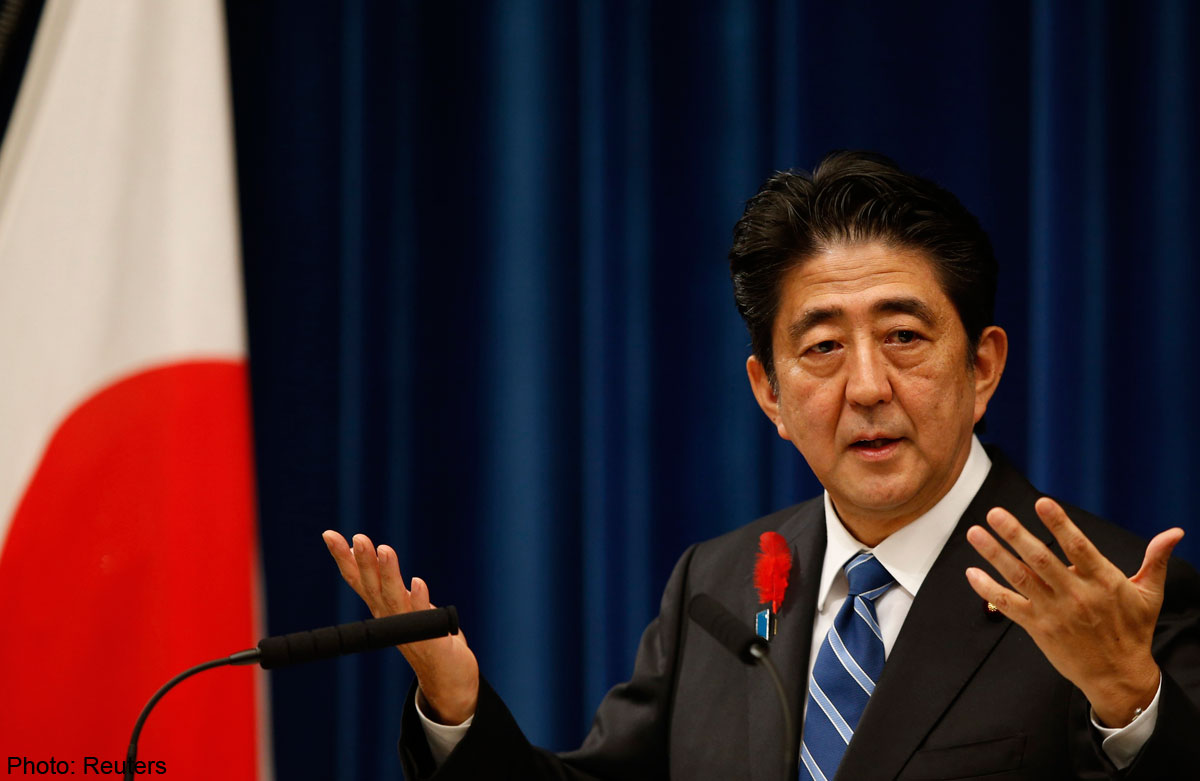 TOKYO - Japan's Prime Minister Shinzo Abe has expressed sympathy over the flood situation in Malaysia.
This was extended to Datuk Seri Najib Tun Razak when the two leaders met for a bilateral meeting on Thursday.
"Prime Minister Abe expressed his condolences to us (over the floods)," he told the Malaysian media after attending the 40th ASEAN-Japan Commemorative Summit.
Japan's Foreign Affairs Ministry in a statement said that during the bilateral meeting, Abe had expressed sympathy for the damage caused by the floods in Malaysia.
News about the floods, which have hit states such as Pahang and Terengganu, have been making the headlines of late.
On another matter, Najib described his visit as fruitful in the context of strengthening ASEAN and the country's relations with Japan.
He said Japan was interested in Malaysia's development particularly in projects under the Economic Transformation Programme.
"In particular, they are keen on infrastructure development and high-technology projects," he said.
Three Japanese firms - Hitachi Ltd, Sumitomo Corporation and Mitsui & Co - have expressed interest to participate in the development of the proposed 330km Kuala Lumpur-Singapore high speed rail link project.