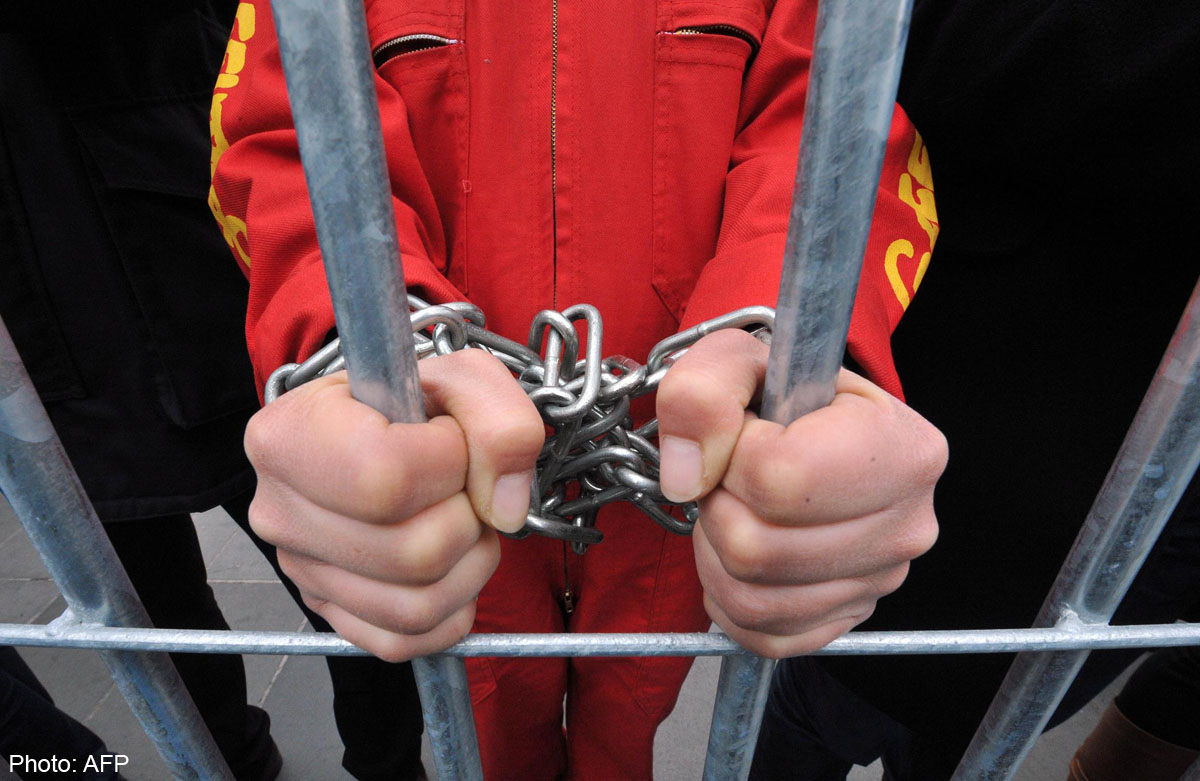 INDONESIA - A fresh riot occurred on Saturday at a small, low-security penitentiary in Palopo, South Sulawesi, when hundreds of inmates attacked correctional officers before setting fire to the prison office.
The incident started when a prisoner identified only as R, who was imprisoned for theft, hit warden Sri Pamudji when the latter inspected his cell in the isolation block at 10:30 a.m. local time.
R was moved to the isolation block two months ago for acting offensively toward women inmates.
R was said to have later incited the riot. Around 100 prisoners in the main hall ran amok and pelted stones at prison guards and set fire to the registration room and a workshop inside the prison.
The prisoners later locked the entrance gate and took over the prison. They also reportedly held several guards hostage before 350 personnel from the Army and the police entered the prison and regained control.
"As of 1 p.m. local time, all prisoners have been returned to their cells. We have conducted standard measures to handle the situation. The situation is now under control," Handoyo Sudrajat, the newly elected director general of penitentiaries at the Law and Human Rights Ministry, said on Saturday.
The Palopo prison is overcrowded. "The capacity is 250 and there are 282 inmates at this time," he added.
Separately, Law and Human Rights Minister Amir Syamsuddin said he had instructed his personnel to coordinate with local authorities to handle the incident.
"R, the one who provoked the incident, has been secured," he said. "Two people [including the warden] were injured. No inmates escaped."