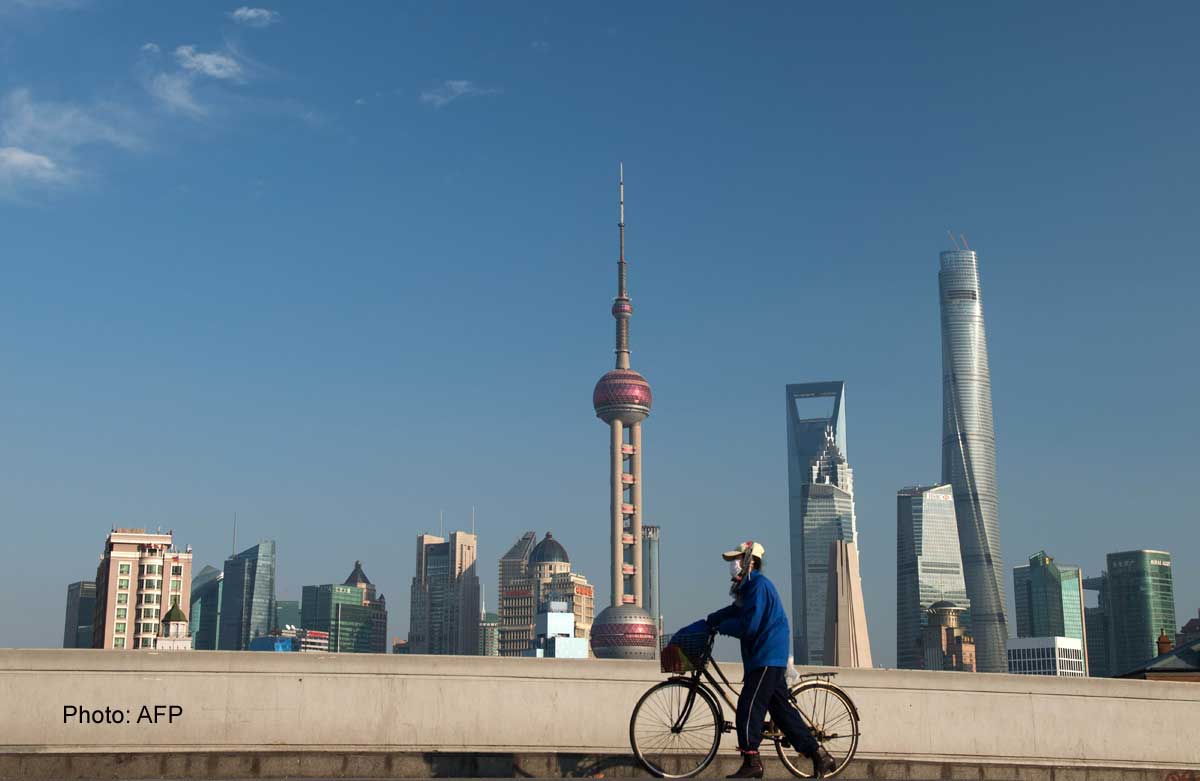 SHANGHAI - A former Chinese village head accumulated 132 Shanghai residential properties, reports said, the latest "House Uncle" -- a nickname coined by netizens for male officials with multiple properties - to be identified in a corruption crackdown.
The 60-year-old man, whose surname was given as Li, was previously Communist Party secretary of an unnamed village near Wenzhou who now worked in the steel and construction material industries, the official Xinhua news agency said Friday.
His holdings came to light when another individual sued him for failing to repay borrowings, said government-backed news portal Zhejiang Online, which first reported the case.
The properties, described as small flats in Shanghai's western suburb of Songjiang, were mortgaged for more than 70 million yuan ($11.5 million) when they were found and seized by the court, reports said.
Shanghai has one of China's most active property markets with new home prices rising 1.18 per cent on-month in November to 32,140 yuan per square metre, making it the country's second most expensive city behind Beijing, according to the independent China Index Academy.
The Cangnan county court in Zhejiang province, which heard the case, could not be reached for comment. Reports did not say whether Li would face charges over the properties.
Investors from Wenzhou -- known as a centre of private enterprise -- have been blamed for driving up property prices across China in the past, with accounts of buyers from the city acquiring all the units in entire buildings.
In August, China published a draft of long-awaited property registration rules, a move expected to crack down on corruption by preventing officials from hiding their assets.
China's Communist chief Xi Jinping launched a much-publicised drive against graft after he came to power in late 2012.
In one high-profile case last year, Gong Aiai, vice president of a bank in the northern province of Shaanxi and a delegate to the local legislature, was sentenced to three years in prison after she was found to have purchased more than 40 properties under multiple identities.
Social media users also came up with the nickname "House Sister" for female officials with lots of properties.