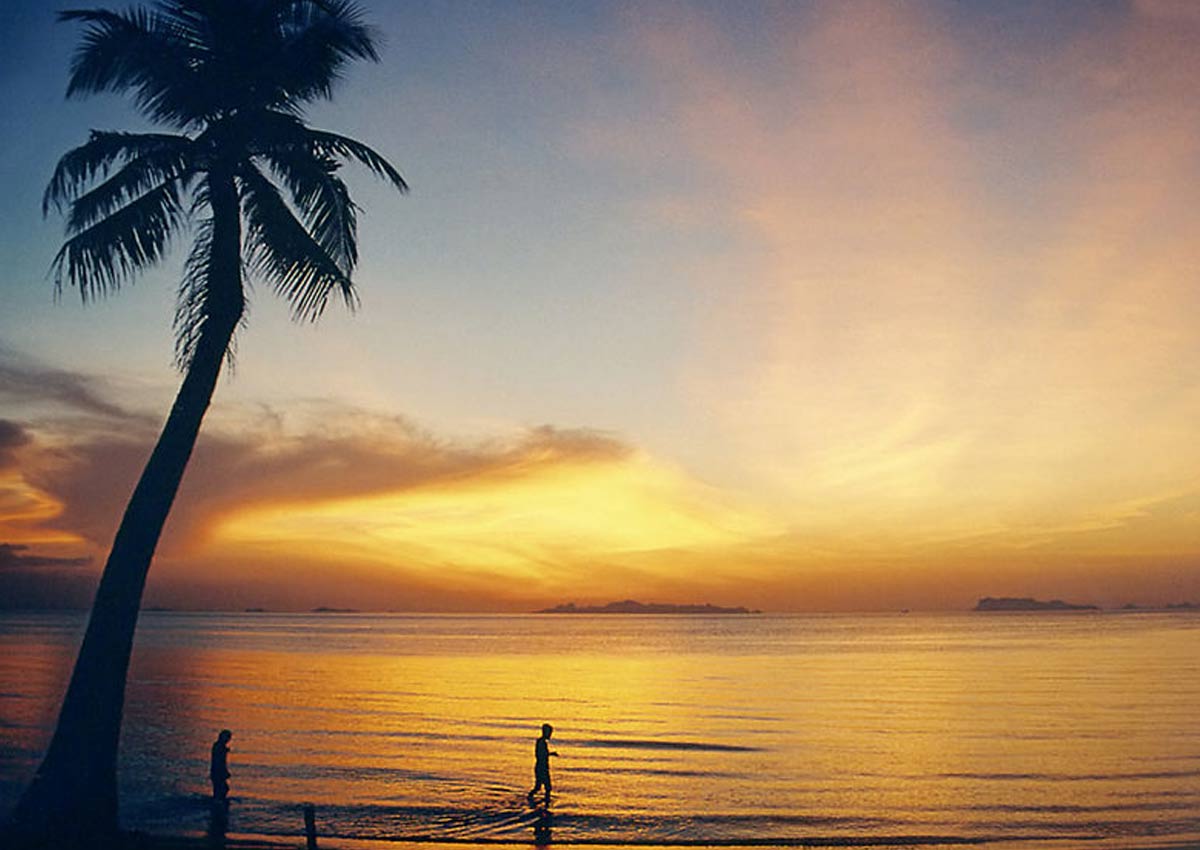 KOH SAMUI, Thailand - As the sun sets on a warm cloudless evening at Mae Nam on the island of Koh Samui, only a few tables are occupied at the beachfront bars.
Bartenders say that the tourist trade in the past year has been the worst they have seen. Official figures say that numbers rebounded in the first half from a downturn in 2014, but anecdotal evidence strongly suggests a further decline in traditional tourists from Europe, the main customers for small bars, is ahead.
In addition, the composition of the tourist trade is changing quickly and small businesses are hurting badly. Taxi drivers, for example, say monthly earnings have been sliced in half in a matter of 18 months.
Business people tell a similar story in Thailand's other popular beach destinations -- Pattaya and Phuket. "Pattaya is dead," the head of a travel company in the once-thriving resort town only two hours from Bangkok told the Nikkei Asian Review. He asked not to be named because business is so bad.
Click here to read the full story.