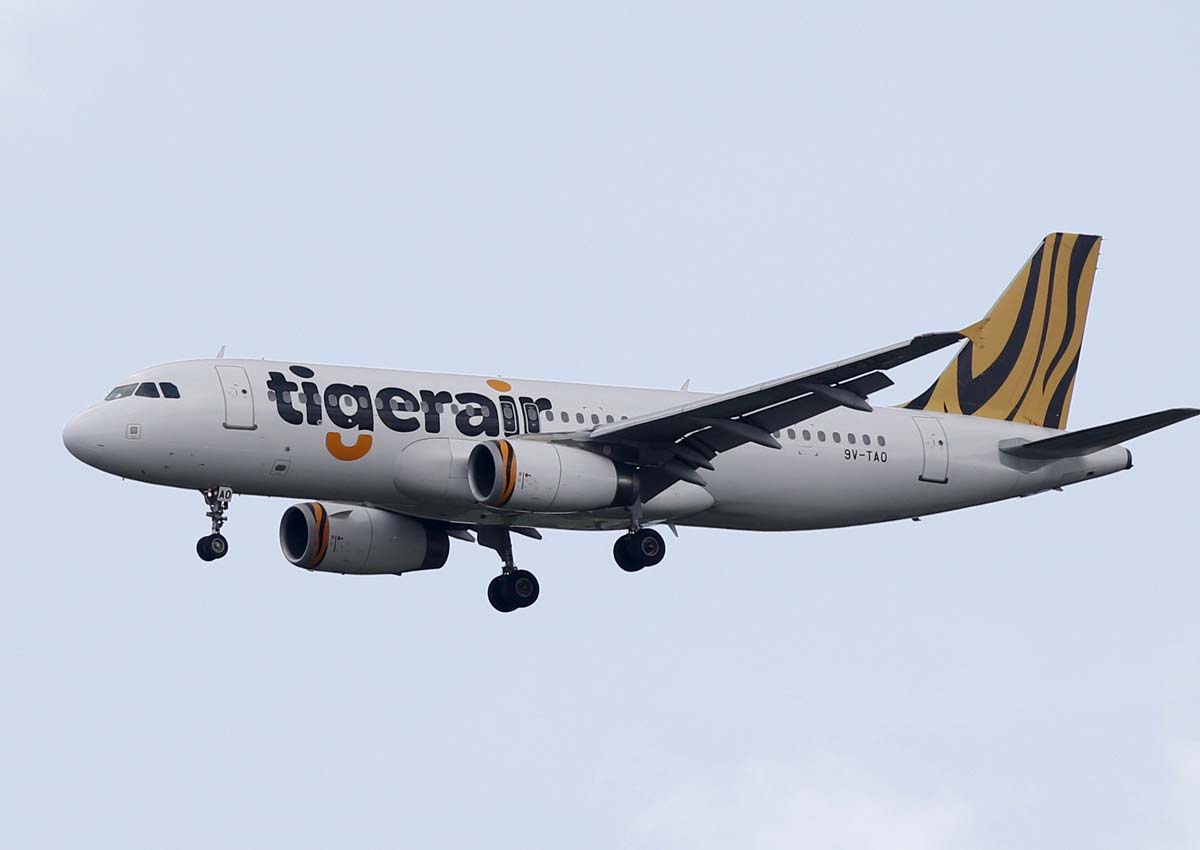 Tigerair Australia on Thursday (Jan 12) accused Indonesia of failing to honour an agreement allowing it to fly to Bali, a day after hundreds of the budget airline's passengers were stranded in the holiday destination due to a bureaucratic technicality.
The airline wholly owned by Virgin Australia Holdings said Indonesian authorities had approved its operation of flights between Australia and Bali until March 25, but new procedures had resulted in confusion.
"If the Indonesian government does not wish to honour the current agreement, we are asking them to give us a grace period so that we can continue to fly while we work through the new requirements together," Tigerair Chief Executive Rob Sharp said in a statement.
"This would help us to support our customers who make an important contribution to tourism in Indonesia."
Tigerair flights from Melbourne, Adelaide and Perth to Bali which began last March are flying under Virgin Australia's license and using its pilots until Indonesia grants approvals for Tigerair to operate them on its own.
Virgin Australia had previously operated the flights itself but shifted them to low-cost arm Tigerair in an attempt to restore its international division to profitability.
While Tigerair did not give details about the new administrative requirements, a source familiar with the matter said Indonesia earlier this week changed the agency that oversees Tigerair's operations.
Authority was taken from the department that dealt with regularly scheduled flights and switched to the department that handles charter operations, meaning more stringent sales requirements, said the source who was not authorised to speak publicly about the matter.
"(Tigerair) did not meet the rule for chartered flights. They should not sell tickets in the territories of Indonesia," Agoes Soebagio, a spokesman for air transport at the Indonesian ministry, said.
Tigerair said it had cancelled all of its flights to Bali on Thursday and one early morning service on Friday. It said the remaining five flights to and from Bali on Friday were under review.
Tigerair added Virgin Australia would operate two flights from Bali on Thursday to bring back as many stranded customers as possible.
Bali, which is known for its beaches, mountains and paddy fields, is a popular holiday destination for Australians.