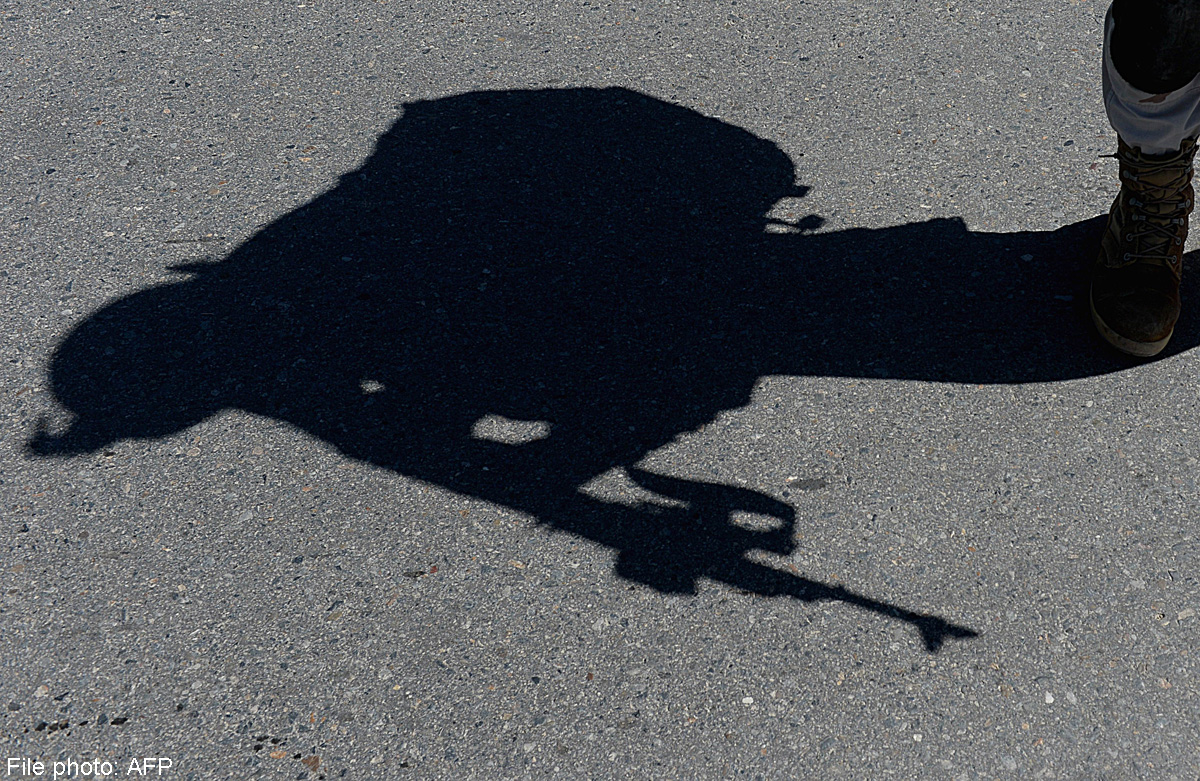 A body of a 19-year-old soldier attached to an army camp in Mulaitivu was found yesterday morning in a land at Awulegama in close proximity to the home of a girl.
The soldier, who is alleged to have committed suicide, had deserted the army three days before.
Police Media Unit (PMU) said that the soldier P. M. B. R. Senadeera of Ambagama, Awulegama in the Wariyapola police area had decamped from his base, while he was on duty, on the night of December 01 with the T-56 assault rifle issued to him.
With him going AWOL (absent without leave) from the camp with the lethal weapon, the police in the area and military police had been searching for him until yesterday.
Having felt that deserted soldier armed with the weapon, would harm her family, including the girl, with whom he had attempted to start an affair without success, Wariyapola police officers, on the instructions of its Officer-in-Charge, had evacuated the inmates of the house.
As expected the disappointed soldier, who had joined the army some six months back, had visited the house presumably to gun down everybody in it, police said.
Preliminary investigations conducted by the Wariyapola police have revealed that the soldier had failed to begin an affair with the schoolgirl as she had rejected his advances several times, saying that she had a boyfriend.
Timely action taken by the police had spared her life as well as those of her parents and a grandaunt living with them.