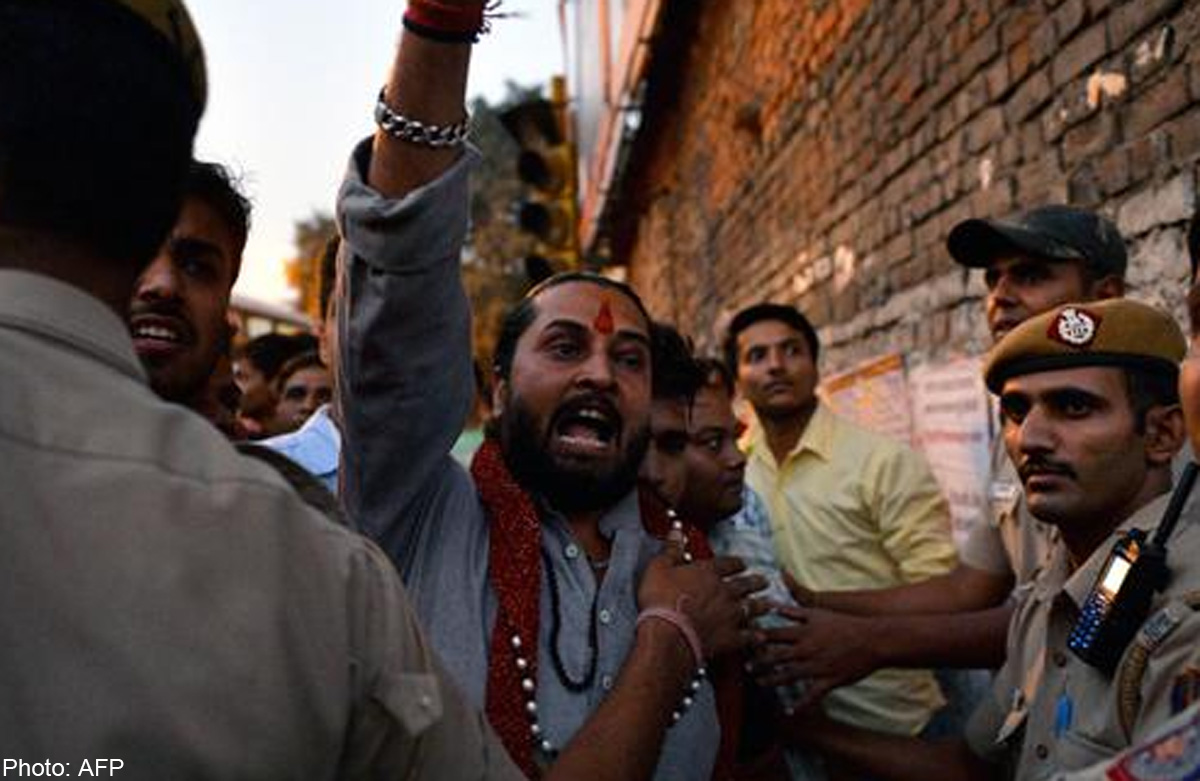 TOKYO - It is nearly one year since India's Bharatiya Janata Party (BJP) was swept back to power in a landslide victory after a 10 year hiatus. The right-wing party's backbone is the Rashtriya Swayamsevak Sangh (RSS, National Volunteer Organisation), a Hindu nationalist body, and its sister groups. With the rise of the BJP, the RSS family, which is comprised of diverse groups from labour and student unions to agricultural organisation, is increasing its presence and starting to exercise influence on economic and social policies.
The rise of the RSS could help expand the BJP's power, which is limited to northern India, and turn it into a fully fledged people's party. However, this strategy also carries the risk of creating tension and disputes with other religions.
In March, Haryana and Maharashtra States, a new industrial area near Delhi and a western province which capital is Mumbai, the largest commercial city banned the sale of beef. Cows are sacred to Hindus, but Muslims protested the move as many of them work in the meat processing business. Rumour has it the bill was passed in the state assemblies because of powerful lobbying by the RSS and Vishva Hindu Parishad (VHP, World Hindu Council), an RSS affiliate organisation.
The RSS is a volunteer organisation with 5 million members. It provides humanitarian aid and relief for people affected by disaster and poverty. It also has some influence over the BJP's operations and personnel reshuffle because it helped the party to victory with its pulling power. L.K. Advani, a former deputy prime minister and BJP veteran, had a falling-out with RSS leaders, which is believed to have led to him giving up as party president. Many think the RSS had the final say on Narendra Modi, the current Prime Minister, being the BJP's prime ministerial candidate for the 2014 general election.
It is widely known many BJP politicians have close ties with the RSS, including Modi, who was a full-time RSS activist in his youth. However, the RSS' comeback as the supporter of the ruling party after 10 years has given rise recently to religious and nationalist statements and acts by RSS members and those from affiliated groups.
Read the full article here.