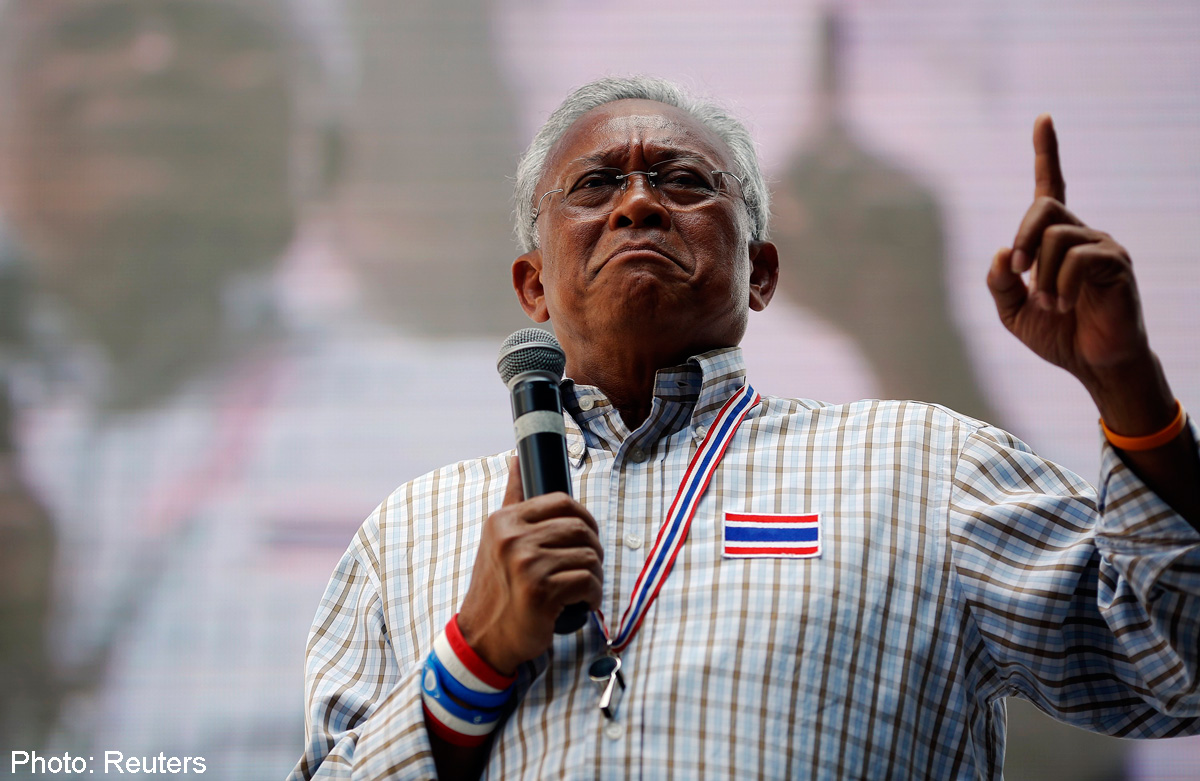 THAILAND - Nanthasak Poonsuk, director-general of the Department of Special Litigation, yesterday rejected the request of protest leader Suthep Thaugsuban to postpone for one month his summons to face charges of issuing crowd control orders that resulted in casualties among red-shirt protesters in 2010.
It was the third such request on grounds that he is leading a political campaign and is responsible for caring for many protesters.
Nanthasak said the Office of the Attorney-General had decided to indict Suthep last October and he was due to surrender yesterday. If Suthep does not report by next Thursday, state prosecutors would ask police to seek an arrest warrant for him.
Police want Suthep for allegedly ordering security officials to use force to disperse red-shirt protesters, leading to deaths and injuries, when he was deputy prime minister and director of the Centre for the Resolution of the Emergency Situation.