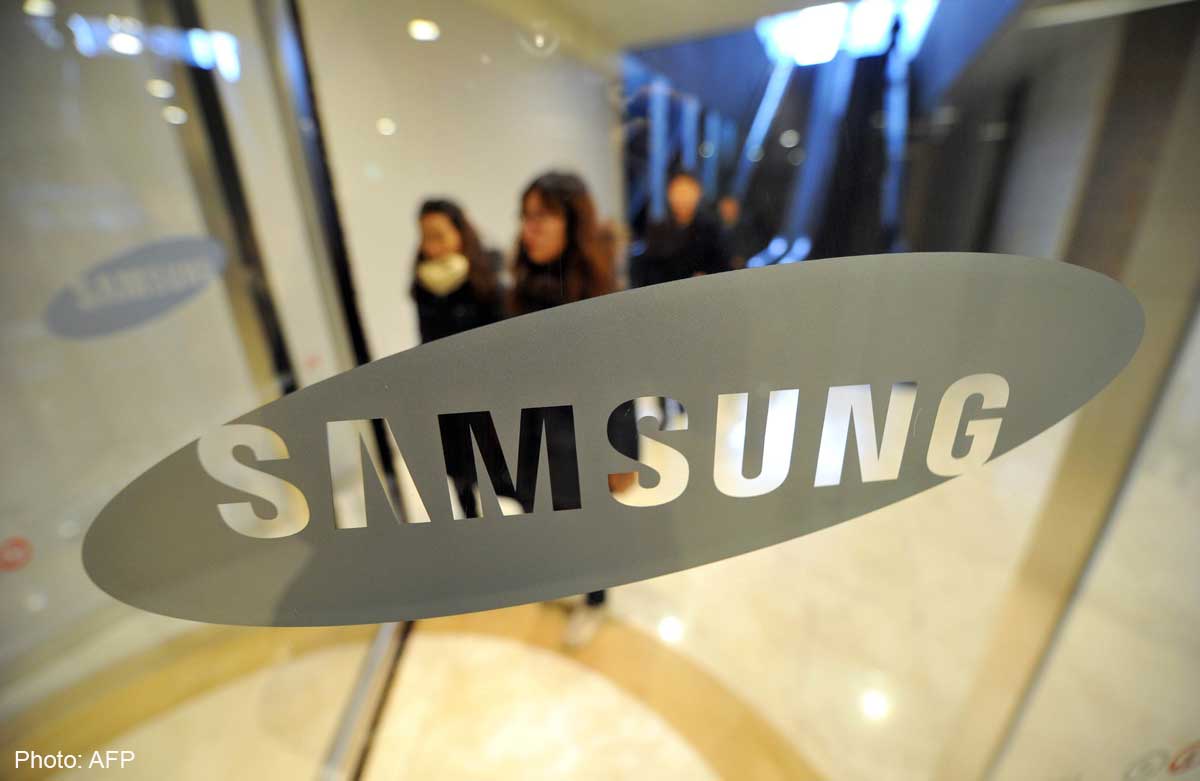 Big companies like Samsung, LG and Hyundai continue to be the main image of Korea abroad, according to a survey released Wednesday.
Asked to name the first thing that comes to mind when Korea is mentioned, 40 per cent of the 280 foreign nationals who responded to the poll cited conglomerates, while 21.8 per cent cited food.
"A divided country" placed third at 8.9 per cent.
The survey, conducted annually by the privately run Corea Image Communication Institute, was administered online from June 24 through July 8. Some 344 Koreans also responded.
In the 2013 study, hallyu, represented by K-pop and K-dramas, topped the list, followed by conglomerates in second.
"What's noteworthy in this year's findings is that the image of Korea as a divided country had a relatively small share in foreigners' responses," the CICI said in a press released.
"In 2003, 2008 and 2010, 'a divided country' was the most frequent answer. In 2012, it was the second most frequent answer after 'big companies,'" it added.
Foreign respondents chose diligence and earnestness as Koreans' main strength (50 per cent) and the "ppali ppali" (quickly, quickly) culture as their biggest weakness (40.7 per cent).
The digital culture of Korea, characterized by the Internet and smartphones, was voted as being its most globally competitive cultural aspect at 63.6 per cent, followed by K-pop/music and food, both at 10 per cent.
Responses from Koreans did not differ much.
They chose conglomerates as the first thing that springs to their minds when asked about Korea's image, chose diligence and earnestness as their biggest strength and digital culture as its most competitive cultural sector. As for the biggest weakness, however, 41.5 per cent of Korean respondents chose "being short-tempered and emotional."
milaya@heraldcorp.com