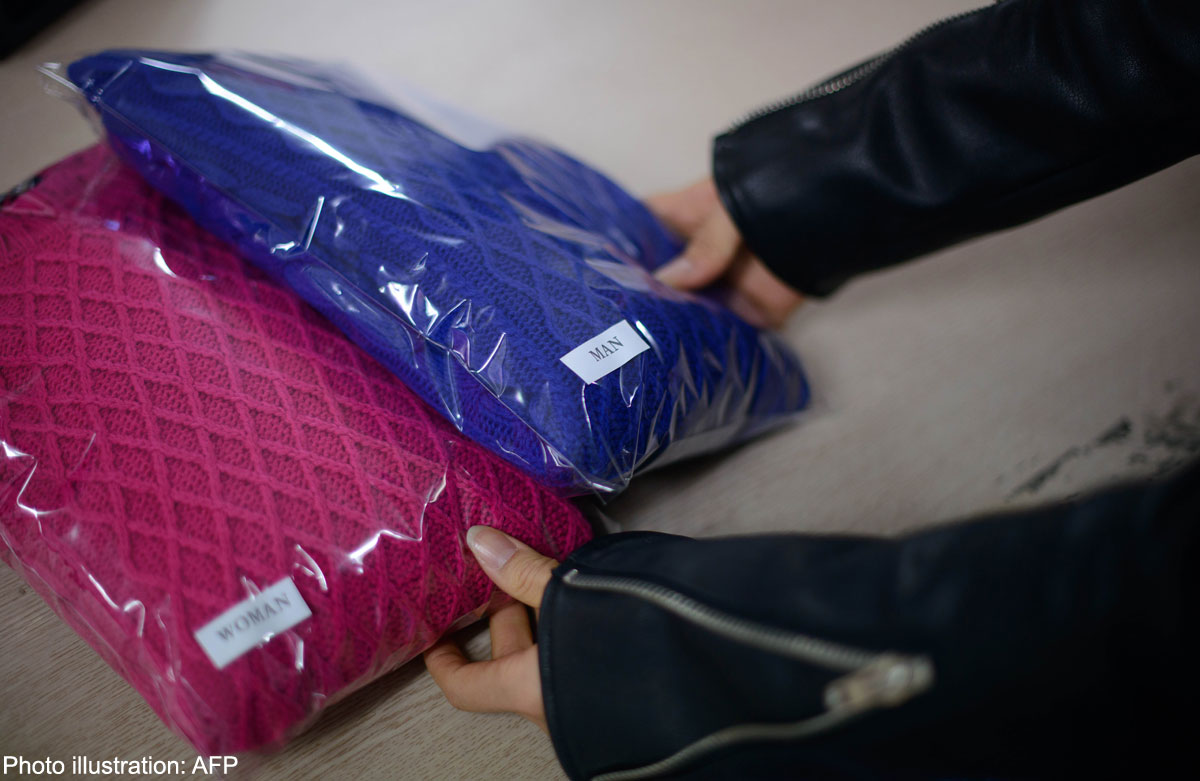 CHINA - Online shopping is a boon for those who are too lazy to go and look for what they want to buy.
It can also be a boon for bored students at boarding schools.
But students in Shanghai, China, went overboard with online shopping, resulting in an "avalanche" of parcels in the guardroom, the Shanghai Daily reported.
At times, there were about 100 parcels delivered in a day, with the poor security guard tasked with sorting them.
For the guard, nicknamed Lao Wang or "Old Wang", they became a logistical nightmare because they were taking up all the space in the guardroom, the report said.
But thankfully for Mr Wang, all that is set to change. After countless reports of parcel inundation, the high school affiliated to Fudan University has banned its Shanghai native students from having packaged items delivered by courier.
"The problem wasn't just overcrowding," Mr Wang said. "I used to spend hours recording all the parcels and who they were for, and then even more time waiting for the students to come and collect them.
"We have only two guards on each shift. So if one of us spends all our time on deliveries, how are we supposed to do our patrols around the campus?"
Besides interfering with the guards' duties, there was no way of knowing what was in the boxes, the school said.
"There have been some accidents involving dangerous parcels, so we have to put safety first," said Ms Yang Liting, a teacher in the moral education faculty.
Also, some students were noted to have spent huge sums without their parents' knowledge, Ms Yang said.
The ban does not include Tibetan and foreign students, but deliveries for them can be made only on weekends.
The ban on locals will be lifted only in exceptional circumstances, such as if the parent makes an application in writing.
Francesca Li, a secondary student in the school, said she was disappointed by the ban.
She said: "I like reading and I buy a lot of books. If I have to have them sent home and then carry them back to school, it will be really difficult. They're very heavy and take up a lot of space."
But Ms Yang does not see it that way.
According to her, there is no need for students to shop online because they get almost everything from school.
Meanwhile, in another Shanghai school, teachers have adopted a different approach to reducing the number of parcels they receive.
Whenever a package arrives, the recipient must explain to the class teacher what they have bought and why.

Get The New Paper for more stories.