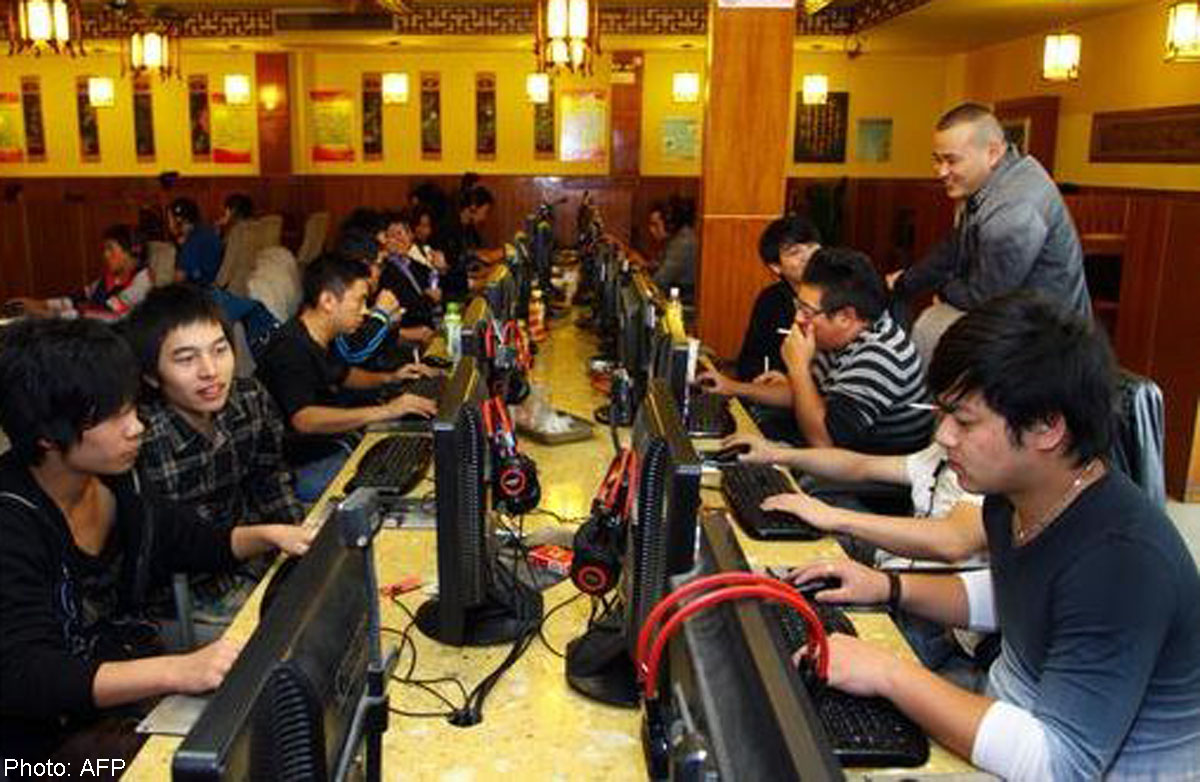 A 30-year-old man thought he had finally found a lover through the Internet when he first met the woman online.
However, the nightmare for the man, known only as Zhen, started when a foreigner used his naked photos captured from the video chat to blackmail him, China Press reported.
Revealing this to MCA Public Service and Com­plaints Department head Datuk Seri Michael Chong, Zhen said he knew the woman, who claimed to be a Singaporean, through a social media site on Oct 20.
"The woman suggested that we both be naked when having a video chat a day after I knew her and I agreed to her request," he said in a press conference.
The following day, Zhen said he received a call from a man requesting him to pay RM3,000 (S$1,200) or his naked photos would be exposed.
Even though Zhen had banked in the money to the man, the man continued to blackmail Zhen, who decided to seek Chong's help.
Chong said he had received 11 similar cases this year and a female victim had paid RM25,000 in the hope that her naked photos would not be distributed online.
"Some of the victims are single mothers or married," he said, adding that the victims should seek help and lodge a police report.