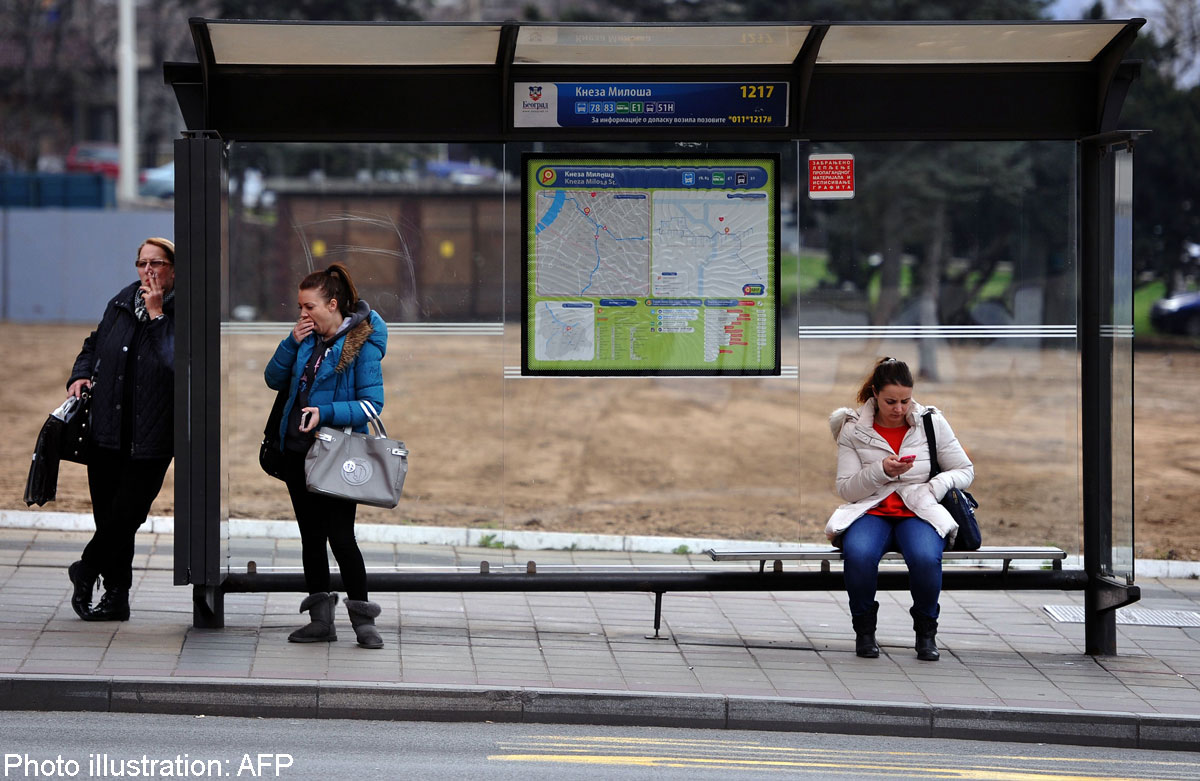 CHINA - A 28-year-old woman in China put up billboards at 20 bus stops to look for her Mr Right, China Press reported.
Liu Si Si, a property agent from Wuxi in Jiangsu province, wanted to get married before she turned 30, it reported.
She wrote in the advertisement that she had property, cars and savings but she did not have free time or a boyfriend.
Liu, who had to get permission from her parents before putting up the advertisement, was determined to find happiness in 2014.
Quite a number of men checked out her advertisement and several white-collar workers jokingly said that they did not qualify to be Liu's boyfriend.
Some netizens voiced their suspicions over the advertisement, claiming it might have been put up by Liu's property company.
However, Liu said she was sincere in looking for a life partner.