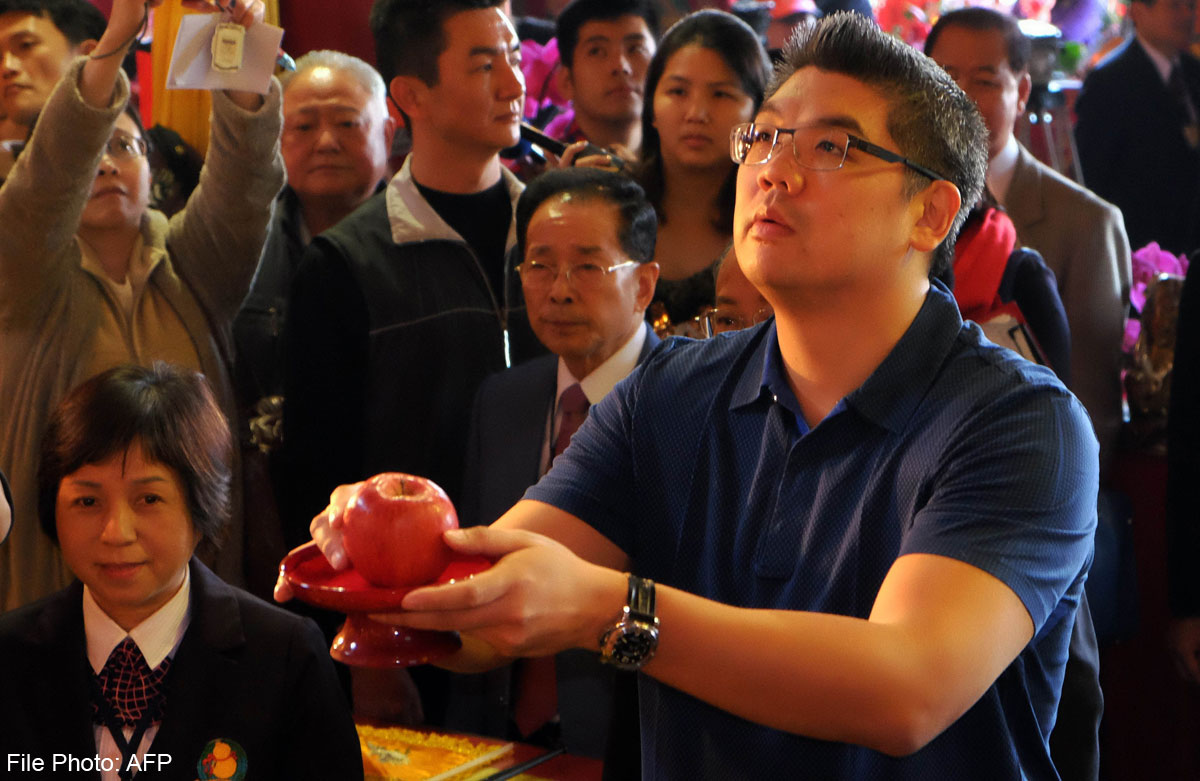 TAIPEI, Taiwan - As election day is around the corner, candidates around the nation yesterday accelerated their efforts toward securing their parties' nominations.
Local media reported yesterday that Sean Lien will confirm whether or not he will run for Taipei mayor on Feb. 24. However, a close friend of Lien's said that he has not yet set a fixed date. One of the most discussed issues in Taiwan's political circles is whether Lien, a member of the Kuomintang (KMT) Central Committee, will release a statement on the issue.
According to his friend, Lien will definitely make a statement before the end of February. However, he said he still has some time to consider the issue. Another of Lien's friends said that he was very busy following his return from the United States.
DPP's Taipei Aspirants
As for the Democratic Progressive Party (DPP) side, five potential candidates have stated their desire to participate in the primaries to decide the DPP's mayoral candidate, including former Vice President Annette Lu and attorney Wellington Ku.
National Taiwan University physician Ko Wen-je has also expressed his desire to receive the DPP's support, announcing that he would take a leave of absence from the hospital starting Feb. 17 in order to focus on preparing for the election.
This is the largest number of candidates to simultaneously seek the DPP nomination for Taipei mayor.
Other Potential Candidates
Yesterday was the last day to register as a KMT candidate for Taichung City mayor. In total, three candidates are seeking the nomination, including current Taichung City Mayor Jason Hu, Legislator Tsai Chin-Lung and Legislator Chi Kuo-tung.
Numerous candidates are also seeking to represent the two main parties in the race for mayor of Chiayi City.
Three KMT members - former National Youth Commission Minister Chen Yi-chen, City Councilwoman Chang Hsiu-hua and Councilman Kuo Ming-pin - yesterday registered for the KMT primary election.
Tu Sing-jhe, former minister of the Department of Health and five others have announced their intention to seek the DPP's nomination to run for mayor in the southwestern city.