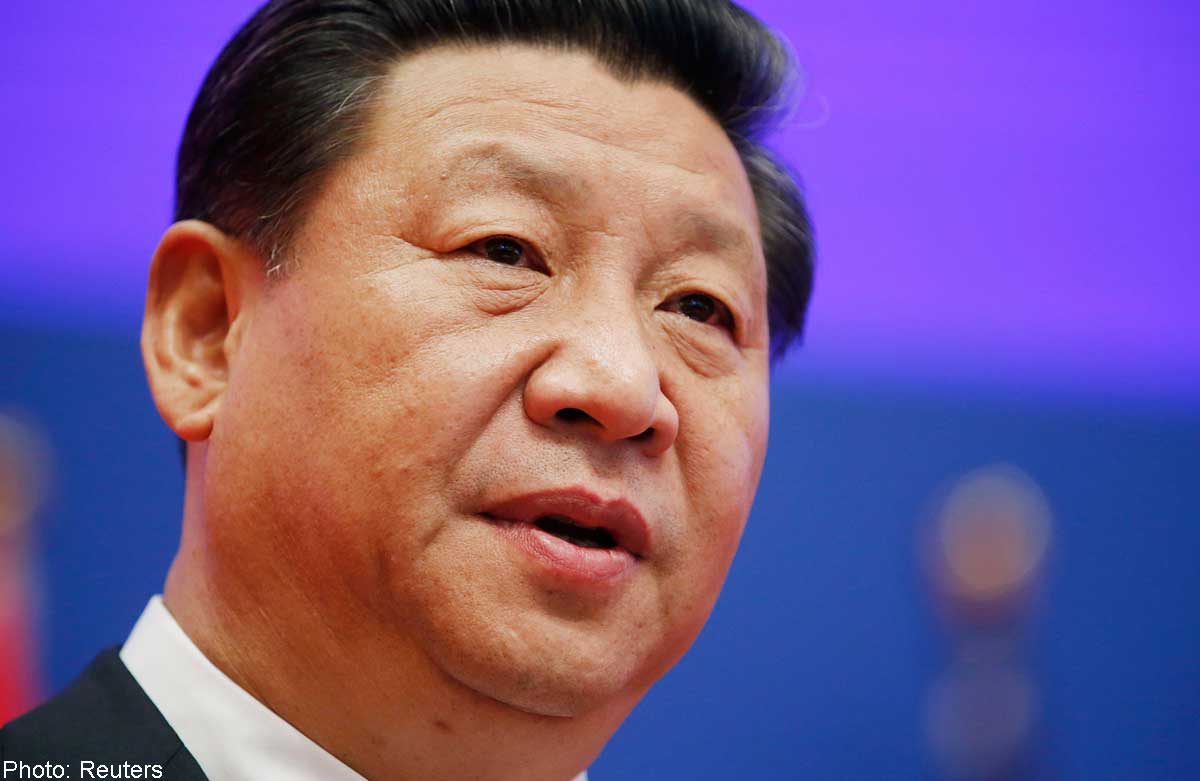 BEIJING - China's ruling Communist party is increasingly punishing members on charges of " adultery", state media said Wednesday, as it tries to clean up cadres' reputation for corruption and womanising.
Mao Xiaobing, formerly the top official in the northwestern city of Xining, was the latest to fall, expelled from the party and sacked from public office, the Central Commission for Discipline and Inspection (CCDI), the Party's internal watchdog said on its website Wednesday.
"Mao took advantage of his post to seek profits for others, demanded and took a huge amount of bribes and committed adultery," it said.
Earlier the state-run China Daily reported that at least six officials have been punished since June on allegations they committed adultery, instead of the previously used, less specific charges such as "moral degeneracy".
Adultery is not illegal in China, but the Communist party has for years been embarrassed by reports of its cadres keeping multiple mistresses, and current party chief Xi Jinping has vowed to increase discipline in the party ranks.
The party said last month that officials guilty of affairs "could be removed from their posts, or stripped of party membership".
Sometimes officials disciplined by the party are sent for criminal trial, but the majority are disciplined internally, after which they often return to government work.
Previously the party accused its members of "serious moral corruption," leading a "degenerate lifestyle," and sometimes even a "debauched lifestyle", charges long-criticised as unclear.
But an unnamed official from the CCDI has shed some light on the phrases, a media outlet run by the Hunan Daily, a party mouthpiece, reported earlier this month.
"A degenerate lifestyle means having three or fewer mistresses, moral corruption and debauched lifestyle means having more than three mistresses," it said.