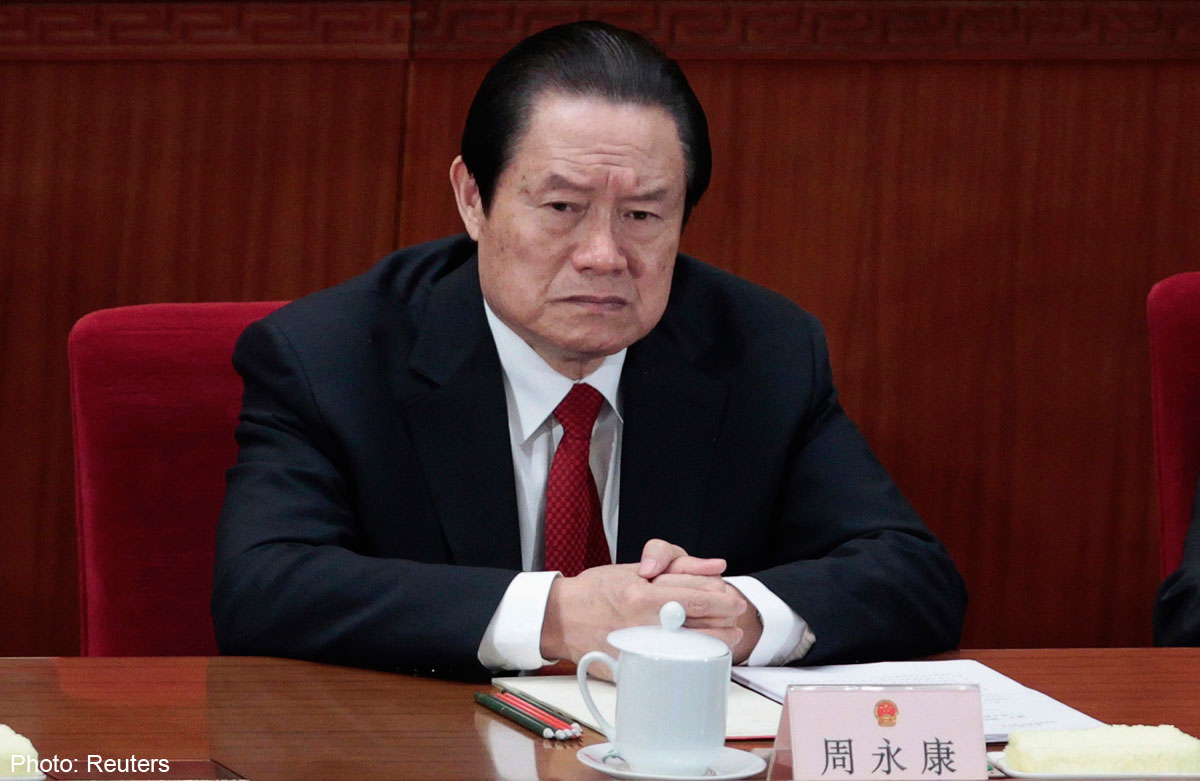 BEIJING - Local Chinese officials are blocking citizens seeking to report corruption to a central government inspection team, state media said on Monday, in the latest apparent abuse of the country's petitioning system.
Chinese citizens unable to find redress from local officials can appeal to higher-level authorities under a so-called petitioning system but are often illegally detained by local officials.
China's ruling Communist Party said last month that government bodies must avoid such blocking of "normal petitioners", the official Xinhua news agency reported.
But officials in the central province of Henan have sent teams to surround a hotel to block residents hoping to report corruption to an inspection team sent from Beijing, the state-run Global Times reported.
The Communist Party is in the midst of a highly-publicised anti-graft campaign.
China's leadership is dealing with public pressure on a number of fronts, including widespread corruption, environmental pollution and the illegal demolition of property for development.
Several cities in Henan sent officials to surround the hotel, with one dispatching about 40 people, the Global Times said, citing the Economic Observer newspaper.
The move was slammed by another state-run media outlet as "illegal", but a staff member of the central government inspection team declined to condemn the move, the Global Times said.
Detention of petitioners seem to have continued despite official vows to halt the practice. In February officials in Henan admitted shutting petitioners in "discipline centres".
Meanwhile, overseas rights groups have warned that arbitrary detention persists through "black jails", enforced disappearances and other methods.
Reports on abuses in the petitioning system are often censored by Chinese authorities, who tightly control the media.
The Economic Observer's original report on the incident was apparently deleted from several news websites.