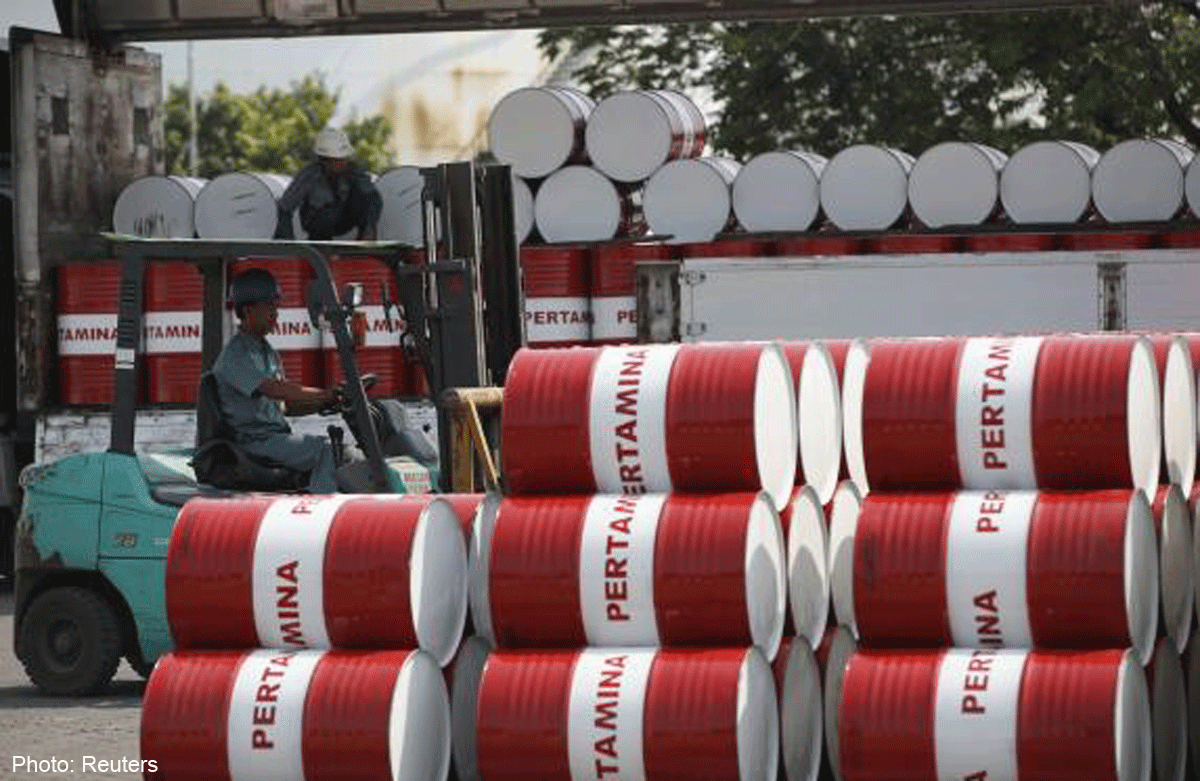 It is particularly difficult to monitor smaller offshore investments in high risk oil and gas exploration, say current and former officials at China National Petroleum Corporation (CNPC). Deals where managers engineer kickbacks can be disguised as misjudgments or blamed on faulty data, they say.
Alongside the investigation into the Limau deal, CNPC officials are also probing two other suspect oil deals in Indonesia in which the group paid a combined $350 million (S$460.2 million).
"Basically, they are worthless," says an oil industry official who also investigated the Limau deal. "It has caused heavy losses for the state."
In the first of these suspect deals, CNPC's flagship listed unit, PetroChina Co Ltd, announced in 2009 that it had acquired an 80 per cent stake in the Madura block in East Java without providing any details of the vendor, price or description of the asset.
After reviewing internal records, senior Chinese oil industry officials say the purchase price for exploration and development rights for this field was $120 million. "We don't even know if there are any reserves there," says a veteran Chinese oil industry official who visited Indonesia last year.
Madura has also failed to deliver for Hong Kong-listed United Energy Group Ltd, a company with close ties to CNPC. In June 2009, it took a 10 per cent exploration stake in the field for $21.505 million. In a stock exchange filing, United Energy said it had bought its stake from a BVI registered company, Madura Petroleum.
United Energy has made scant mention of the deal in its filings. A spokesman for United Energy, Zhao Pingshun, said there had been no output from the field because it was still in the exploration stage. "We haven't made any major progress in the project so there is not much information we can share with you," he said.
In an undisclosed transaction last year, PetroChina paid about $230 million for an exploration contract for a field in Sumatra, according to an oil industry official who has examined the deal.