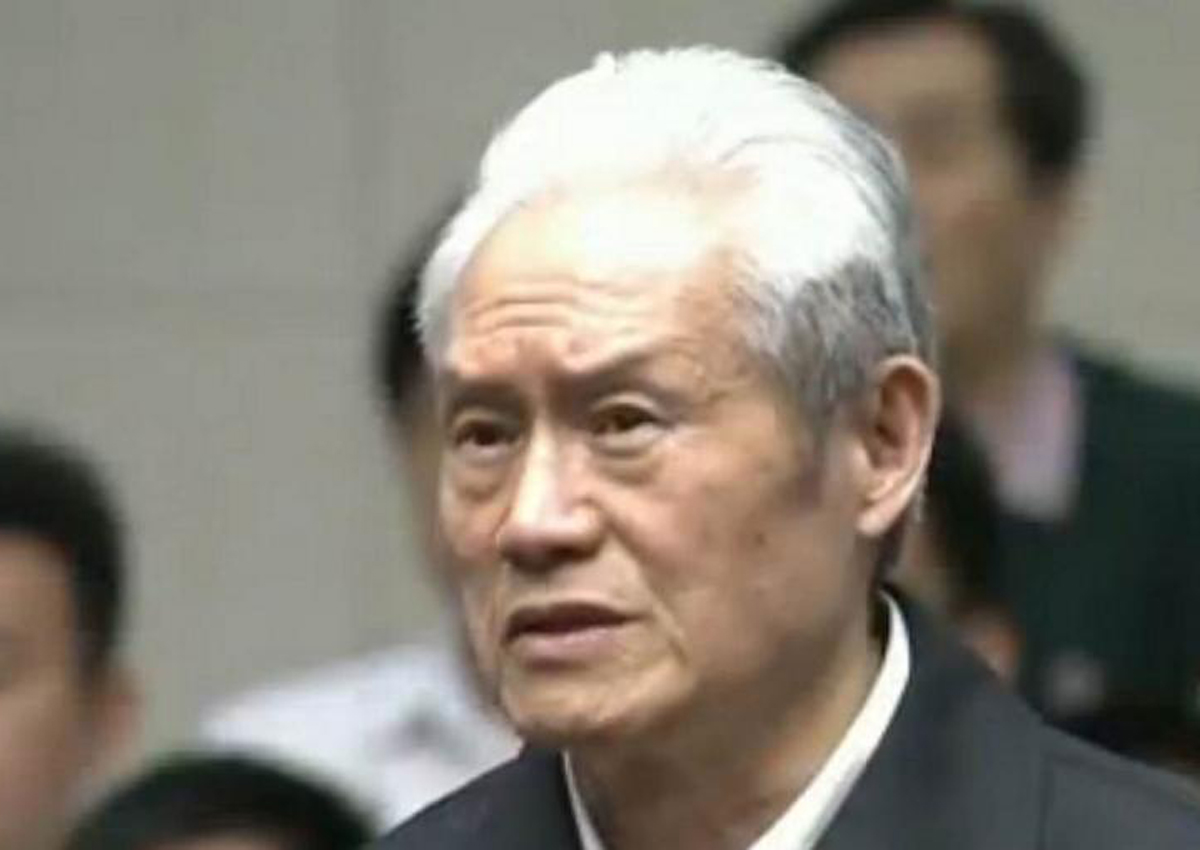 BEIJING - A former senior associate of China's jailed one-time security chief Zhou Yongkang has been dismissed as a member of the largely rubber-stamp parliament after a graft probe, state media has said, paving the way for his prosecution.
Zhou Benshun, who is not related to Zhou Yongkang, had been the top official in the northern province of Hebei, which surrounds the capital Beijing and is China's most important steel producer.
The ruling Communist Party's anti-graft watchdog accused him in July of "serious breaches of discipline and the law", a euphemism for corruption.
Zhou Benshun has now been booted out of parliament, the official Xinhua news agency said late on Saturday, meaning he has lost the immunity from prosecution he had enjoyed as a member.
The brief report provided no other information. It has not been possible to reach him for comment and it was not clear if he has a lawyer.
The Hebei city of Zhangjiakou this year won the right to host the 2022 Winter Olympics along with Beijing. Zhou Benshun had attended meetings of the bid committee.
Zhou Benshun worked for five years under Zhou Yongkang in the Central Politics and Law Commission as its secretary general. He became party chief in Hebei in 2013.
President Xi Jinping, who doubles as party and military chief, has pursued a relentless campaign against deep-rooted corruption since assuming power three years ago, vowing to go after powerful "tigers" as well as lowly "flies".