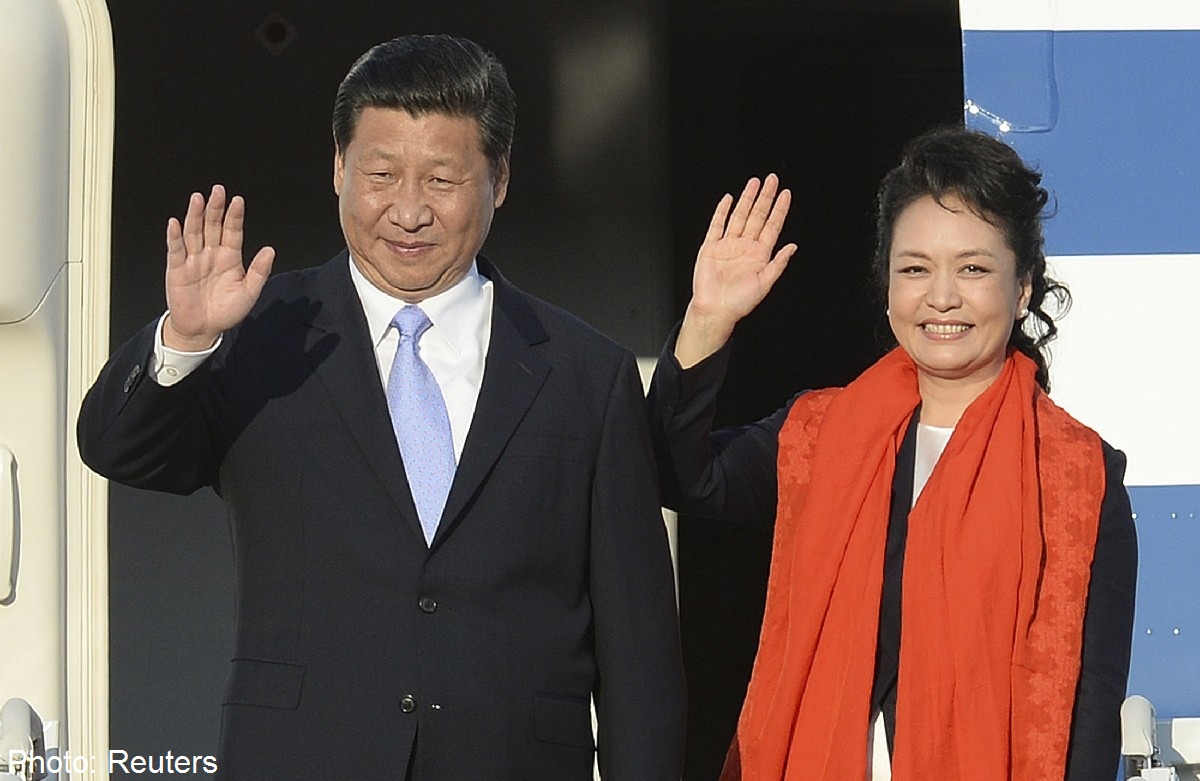 BEIJING - China's President Xi Jinping will visit South American nations including Brazil next week, where he will meet India's new prime minister for the first time before heading to Communist ally Cuba.
Xi will co-chair the BRICS meeting of leaders of Brazil, Russia, India, China and South Africa which begins in Brazil on July 15, Chinese vice foreign minister Li Baodong told reporters.
He will also meet for the first time with recently-elected Indian Prime Minister Narendra Modi, as well as Russian President Vladimir Putin and South Africa's Jacob Zuma.
It is Xi's second trip to Latin America since taking office as head of state last year, and China is always on the look-out for resources to power its economy.
The BRICS nations failed to announce the foundation of a long-discussed development bank - intended to rival Western-dominated institutions such as the World Bank - at their last meeting in South Africa.
But the forthcoming summit in Brazil represents "very good timing for us to announce the establishment" of the bank, Li said.
Xi will continue on to Argentina, Venezuela - where China has invested heavily in exchange for oil - and longtime Communist ally Cuba.
China is Cuba's number two economic partner after Venezuela and is a critical source of financing for cash-strapped Havana, which cannot get financing from most lenders.
China and Cuba are "good friends, good comrades and good brothers," Li said.
The BRICS meeting is being held two days after the World Cup final, but Xi will miss the match "due to a scheduling issue", Li added.