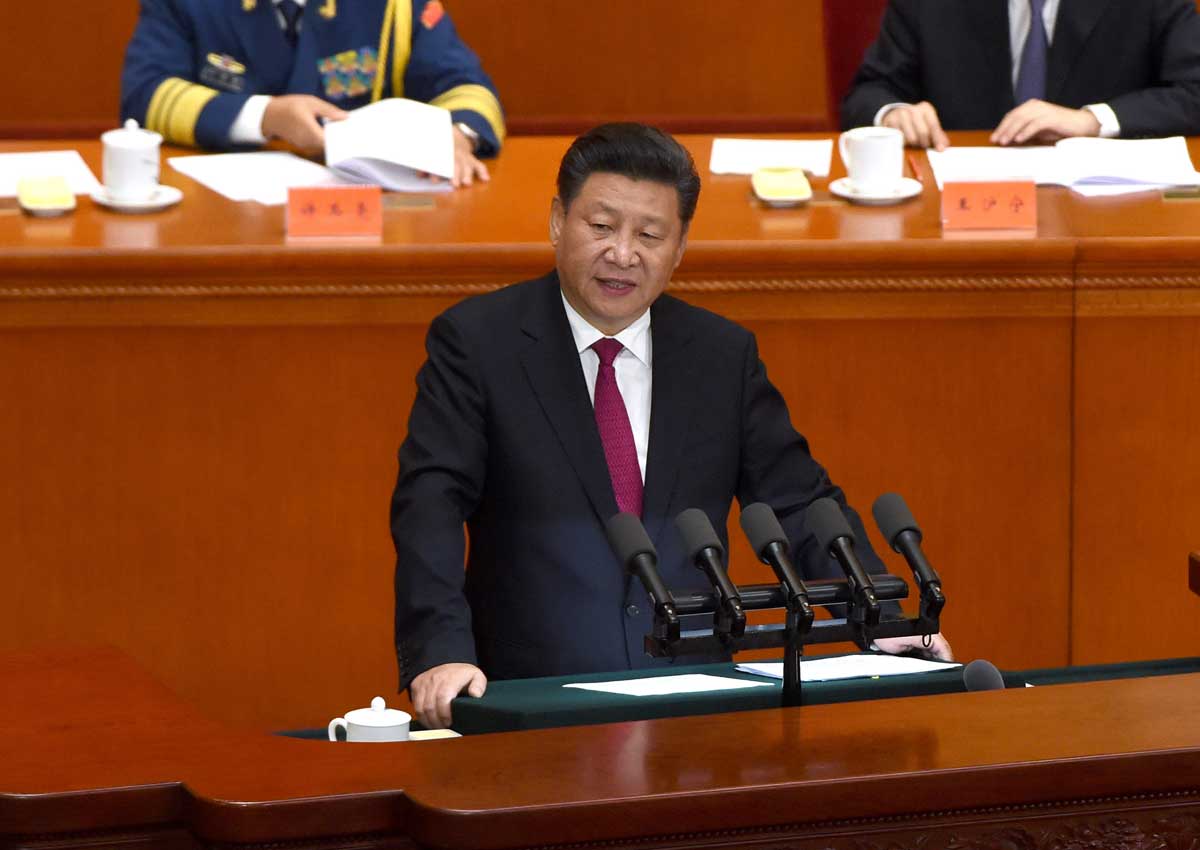 BEIJING - Communist Party officials in China who show poor leadership that causes serious problems will face punishment under new accountability rules unveiled late on Sunday, in the latest effort to improve discipline amid a corruption crackdown.
The rules especially target leaders in local anti-graft bodies and holds them responsible for "serious consequences caused by negligence or poor work performance", the official Xinhua news agency said.
Officials will be held accountable for party rule violations as well as poor work performance, it added.
Similar rules already exist, but the new ones tighten up procedures and punishments, which range from public naming and shaming to administrative warnings and dismissal, Xinhua said.
Those who violate party discipline - which in practice means those who engage in corruption - will also be punished.
Certain cases will be picked out for public disseminated, and for serious breaches the officials will According to the document, the public will be informed of serious cases.
President Xi Jinping has come down hard on corruption since assuming office almost four years ago and tried to return the party to its traditional values of serving the people selflessly, following a series of graft and extravagance scandals.