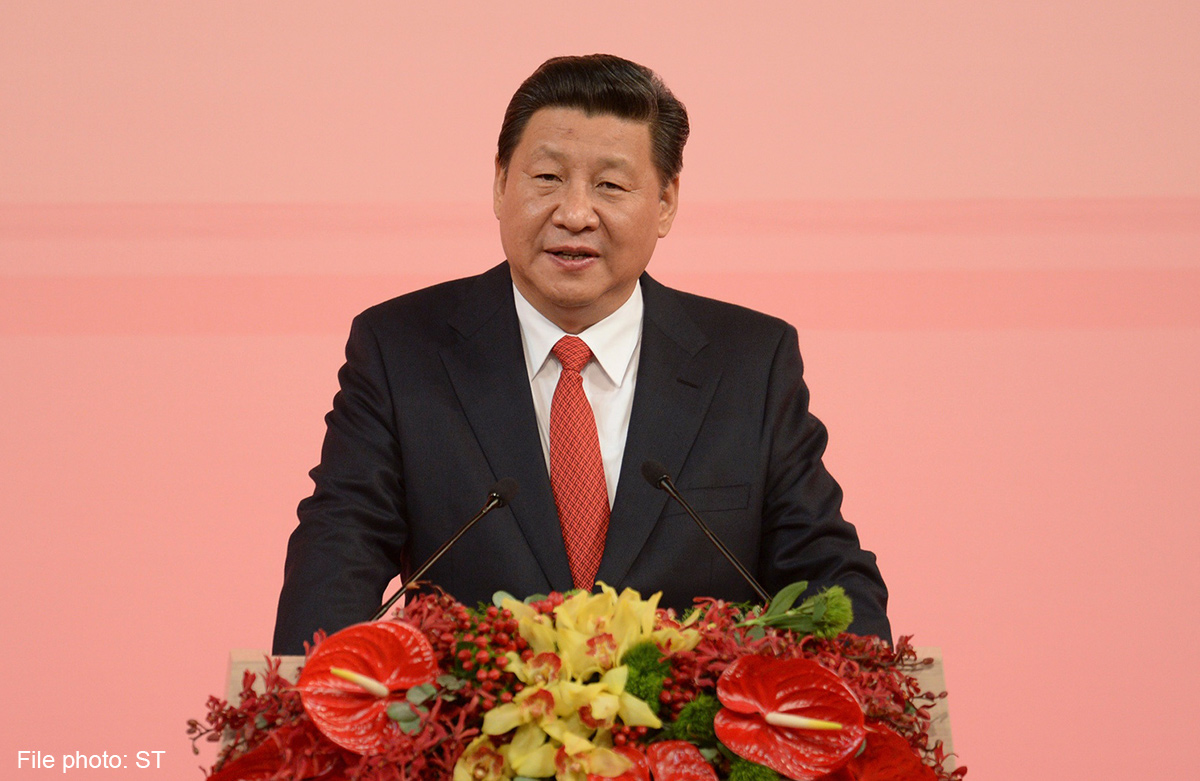 BEIJING - Chinese need easier access to the legal system to resolve problems, state media said on Tuesday, following a meeting held by President Xi Jinping, as part of efforts to boost the rule of law and instil confidence in the courts.
The ruling Communist Party held a key meeting last year to improve the rule of law, reflecting worries about rising social unrest.
Anger over land grabs, corruption and pollution - issues often left unresolved by courts - has resulted in violence between police and residents in recent years, threatening the stability the party is so keen to maintain.
Ensuring people get help to access the courts was vital to ensuring that "every case can feel it is getting fairness and justice", the official Xinhua news agency said.
The threshold should be lowered to "help people use legal methods to resolve basic problems that crop up in their lives", the report added. "(We) must guarantee the legal rights of plaintiffs," Xinhua said, citing the outcome of the meeting.
"(We) must use legal aid to put the contradictions and disputes of the people on the track to a legal resolution, to effectively ameliorate social problems and maintain harmony and stability." The government said last month that it would make it easier for people to lodge lawsuits.
Judicial corruption and a series of miscarriage of justice scandals have also sapped confidence in the system.
Despite the legal reforms, Xi's administration has shown no interest in political change and has detained dozens of dissidents, including lawyers.
The party has also given no indication it will grant the judiciary complete independence. Courts generally do not challenge party accusations in high-profile and sensitive cases involving corrupt officials or dissidents.