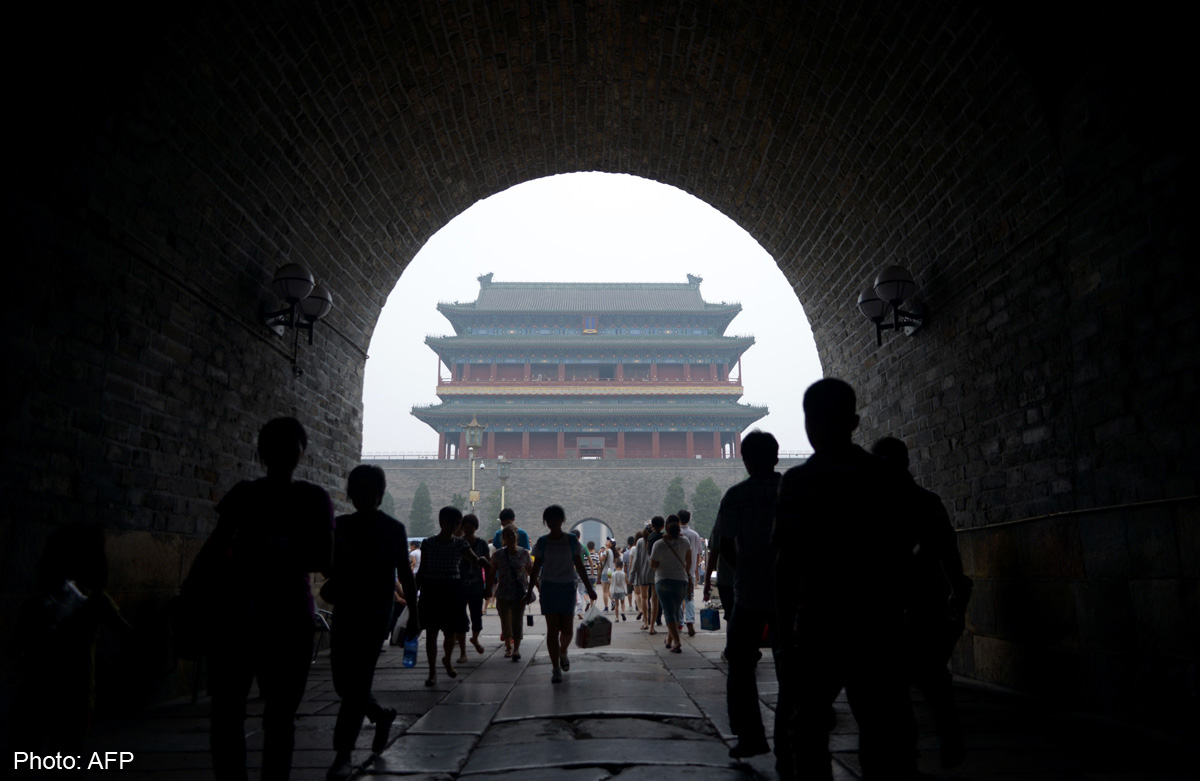 BEIJING - Some of China's regional governments and public agencies are "lazy and slack", accomplishing nothing, and shirking responsibility when it comes to enacting policies that aid the economy and deepen reforms, the Cabinet said on Wednesday.
The State Council said eight investigation teams dispatched to 43 provinces, cities and public agencies to check on how they were carrying out the central government's policies found that progress was slow in some areas. "Some regional governments and departments emphasise exhibitionism, but are weak in implementing policies," the Cabinet said in an online statement after a weekly meeting.
"There is a phenomenon of passing the buck." It said that some government departments lacked a sense of responsibility, avoided problems, carried out token implementation of policies, and had work attitudes that were not"solid".
Wednesday's meeting raised the need to find out who is responsible for policies and hold them accountable, the cabinet said. "There is no room for going through the motion," it said.
Officials and diplomats have said that a crackdown on corruption by China's President Xi Jinping has sown so much fear among government workers that many will do anything to avoid trouble - from dithering over approvals of big investment to seeking early retirement.
To stoke economic growth, which has foundered on unsteady foreign and domestic demand this year, the government has loosened monetary and fiscal policy in the world's second-biggest economy.
The Cabinet said previously announced plans for lifting the economy and reforming financial markets, such as slashing red tape and building infrastructure works, must all be followed.