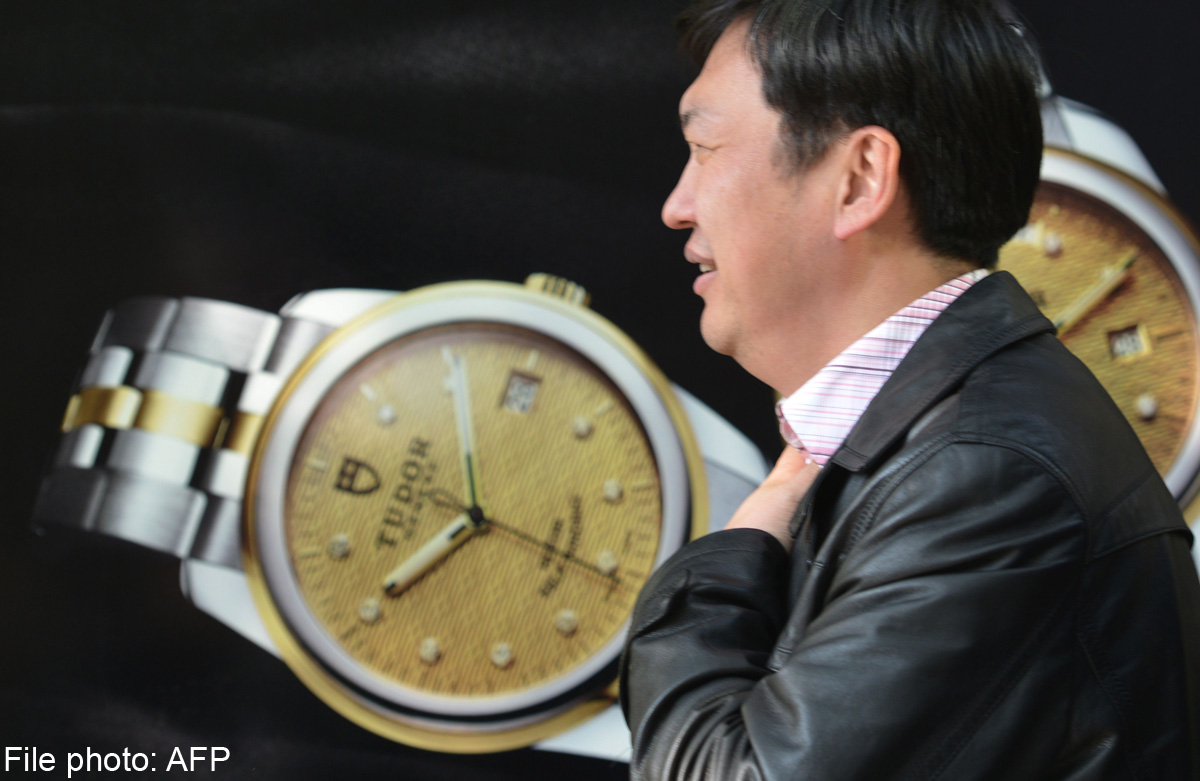 BEIJING - China warned its local governments on Thursday against holding lavish dinners, fireworks displays and hiring celebrities to attract investment.
Six new Commerce Ministry guidelines on investment promotion, part of a broader government campaign against extravagance and waste, also ban reserving luxury hotels, giving expensive gifts and hosting artistic performances.
Local governments often hold lavish banquets with stage performances to attract investment to their region and boost economic growth. Returning strong growth figures is traditionally a main criterion for officials' promotions.
"Do not plan activities that have no essential content related to the theme of the investment promotion," the ministry said in a statement on its website.
"Don't simply make the size of the investment attracted a basis for assessing official achievements or for reward and punishment."
Since taking over the reins of the Communist Party in November 2012 and the government in March, President Xi Jinping has vowed to crack down on corruption, which he has said threatens the party's survival.
A year ago, the government launched a campaign against extravagance and waste aimed at curtailing gift giving and lavish banquets. The sale of luxury food gift boxes has plummeted this year.
Several other measures have followed, including a crackdown on the abuse of government car privileges by civil servants and the banning new year cards sent at public expense.
The ministry also warned officials to limit non-essential overseas trips.