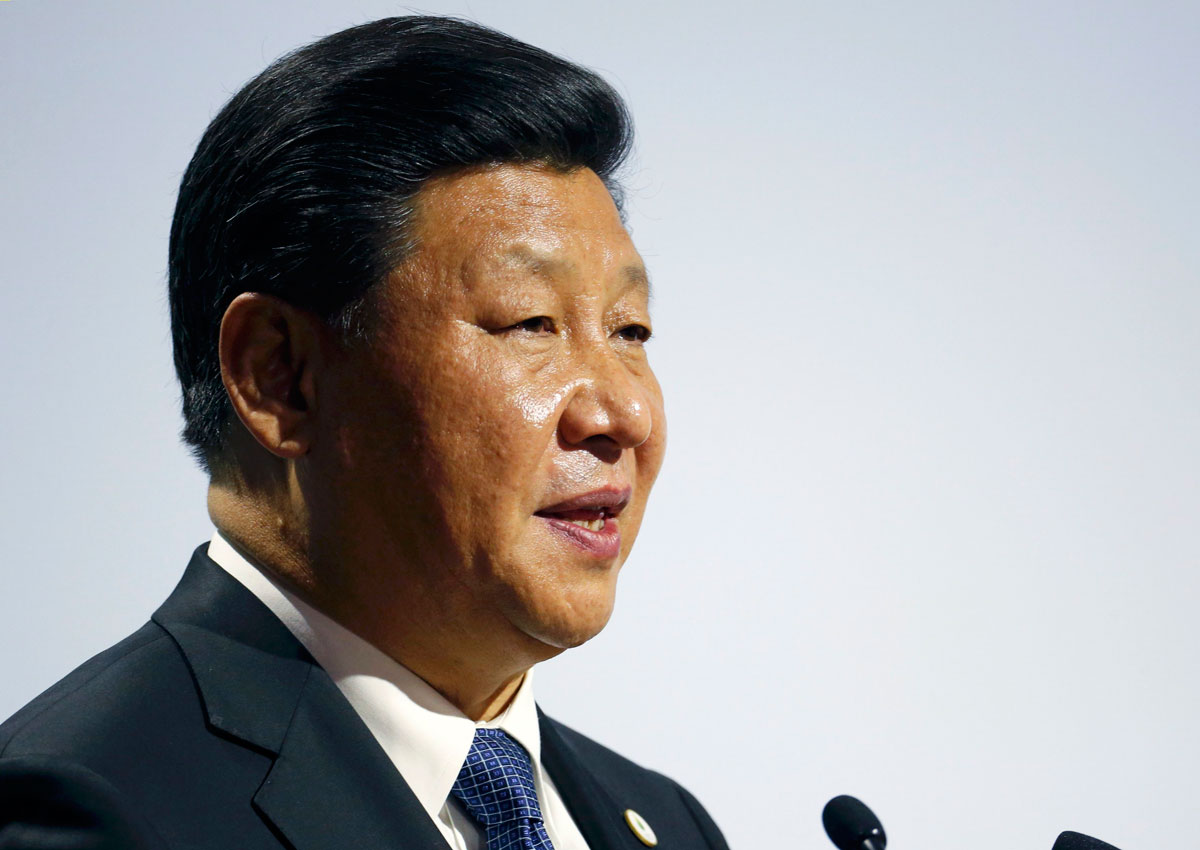 SHANGHAI - Chinese President Xi Jinping has said China will stick steadfastly to the "one country, two systems" model used to administer Hong Kong, the official Xinhua news agency reported.
Hong Kong, a former British colony, returned to Chinese rule in 1997 under the "one country, two systems" formula that gives it substantial autonomy and freedoms, with universal suffrage promised as an "ultimate goal".
The business hub was hit by 79 days of protests last year, when activists streamed on to highways to demand full democracy in what amounted to the biggest political challenge to Beijing's Communist Party leaders in years.
The protests failed to persuade China to allow a fully democratic vote for Hong Kong's next leader in 2017. Beijing says voters have to choose from a list of pre-approved candidates. "New situations have arisen in the practice of the 'One Country, Two Systems' principle in Hong Kong in recent years,"Xinhua reported Xi as saying late on Wednesday.
He was speaking during a meeting with Hong Kong Chief Executive Leung Chun-ying in Beijing.
Xi said China's central government "fully endorsed" the work being carried out by Leung in Hong Kong, and said he hoped the city's leadership could "unite all circles in Hong Kong" to maintain social and political stability, Xinhua said.
In a separate meeting with Macau Chief Executive Chui Sai On, President Xi repeated calls for an "appropriate diversification" of Macau's economy, Xinhua said. Macau's casino business makes up more than 80 percent of government revenue.
Like Hong Kong, Macau is ruled under the one country, two systems model that affords its residents wide-ranging personal freedoms that don't exist on the mainland. Critics say these freedoms have been eroding under pressure from China.