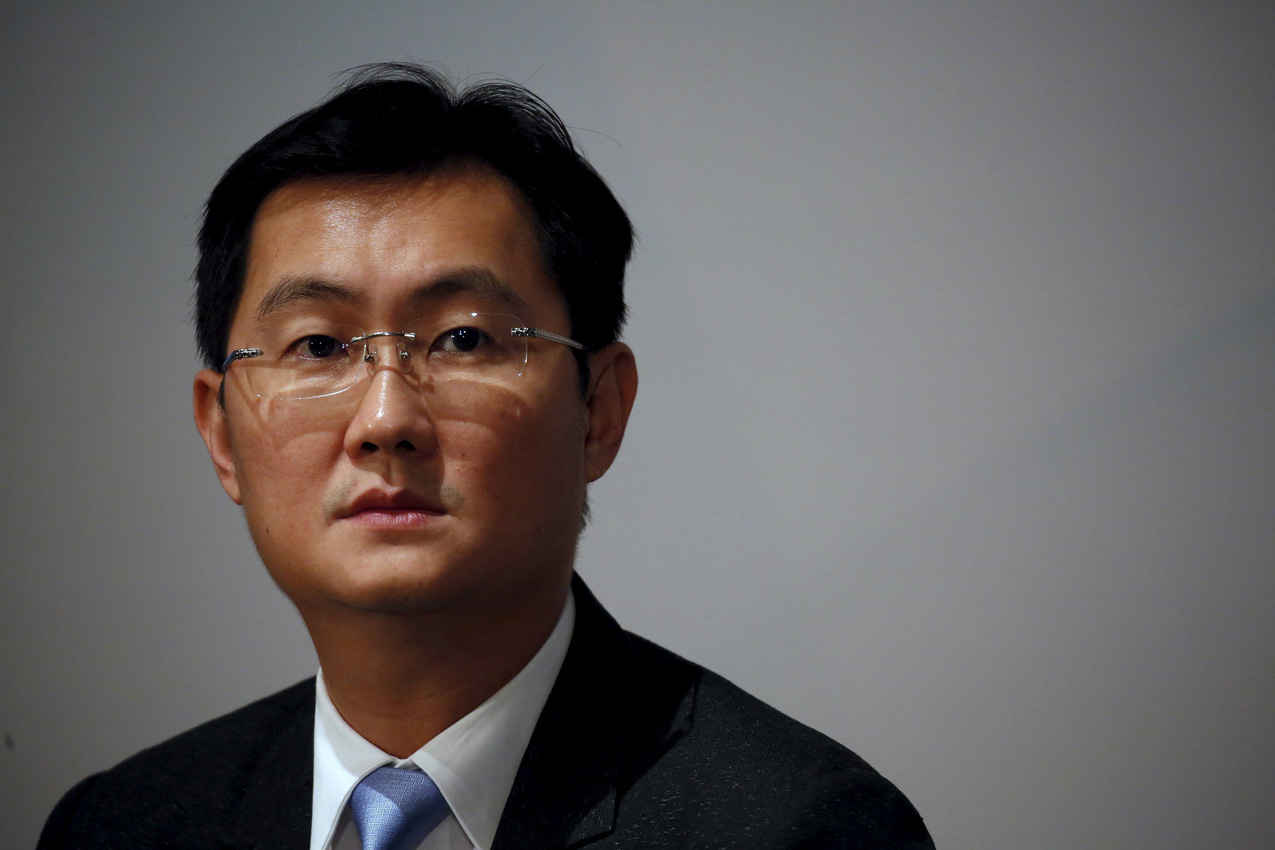 BEIJING - The founder of China's Internet giant Tencent will donate $2 billion (S$2.7 billion) in shares to charity, the company said - one of the largest gifts ever given in a country whose new super-rich have no tradition of philanthropy.
Pony Ma, Tencent's chief executive, will give the shares to a new foundation for mainland projects in health, education and environmental conservation, among other issues, his company said.
The donation - which will vest over several years - appears to be the largest ever by a single individual in China, where there is great public mistrust of charitable organisations battered by years of scandal.
"After 10 years of exploration and participation in philanthropic activities, I increasingly feel that a longer-term and more organised way is needed to give back to society," Ma said.
Pony Ma is the 34th richest man in the world with a net worth of $20.2 billion, according to Bloomberg's ranking of billionaires.
China's top businessmen fall far behind their Western counterparts in corporate social responsibility.
In 2014, Jack Ma and Joe Tsai, co-founders of rival Internet behemoth Alibaba, pledged to establish a philanthropic trust funded with shares in the company estimated to be worth $3 billion at the time.
But the country's most generous donor last year was He Xiangjian, founder of appliance maker Midea, who gave 400 million yuan ($61.7 million), according to data compiled by Harvard University's Kennedy School of Government.
"In China, both donors and recipients have to pay taxes on donations. Many entrepreneurs find it hard to find a qualified charitable trust to manage the donations," the state-run Global Times on Thursday quoted Song Houliang, chief editor of China Philanthropist magazine, as saying.
"Such problems have dampened their enthusiasm for giving," he added.
China passed its first charity law in March, which sought to increase public confidence in giving while tightening its control of the sector. It will take effect on September 1.
China is the world's second-largest economy but ranks 144th out of 145 countries for giving, according to a study last year by the Charities Aid Foundation.
Chinese citizens donated just $16 billion in 2014, according to the most recent data from the China Charity Information Centre - less than 0.2 per cent of annual GDP.
In the US in 2014, giving accounted for 2.1 per cent of GDP, according to the National Philanthropic Trust.
The issue is partly driven by a lack of legal framework for charitable trusts and taxes, analysts say.
"Donations can be made only when the fundamentals are all in place, and that's why I think giving to charities is more difficult than earning money," the Global Times cited Jack Ma as saying in a speech at Peking University last year.