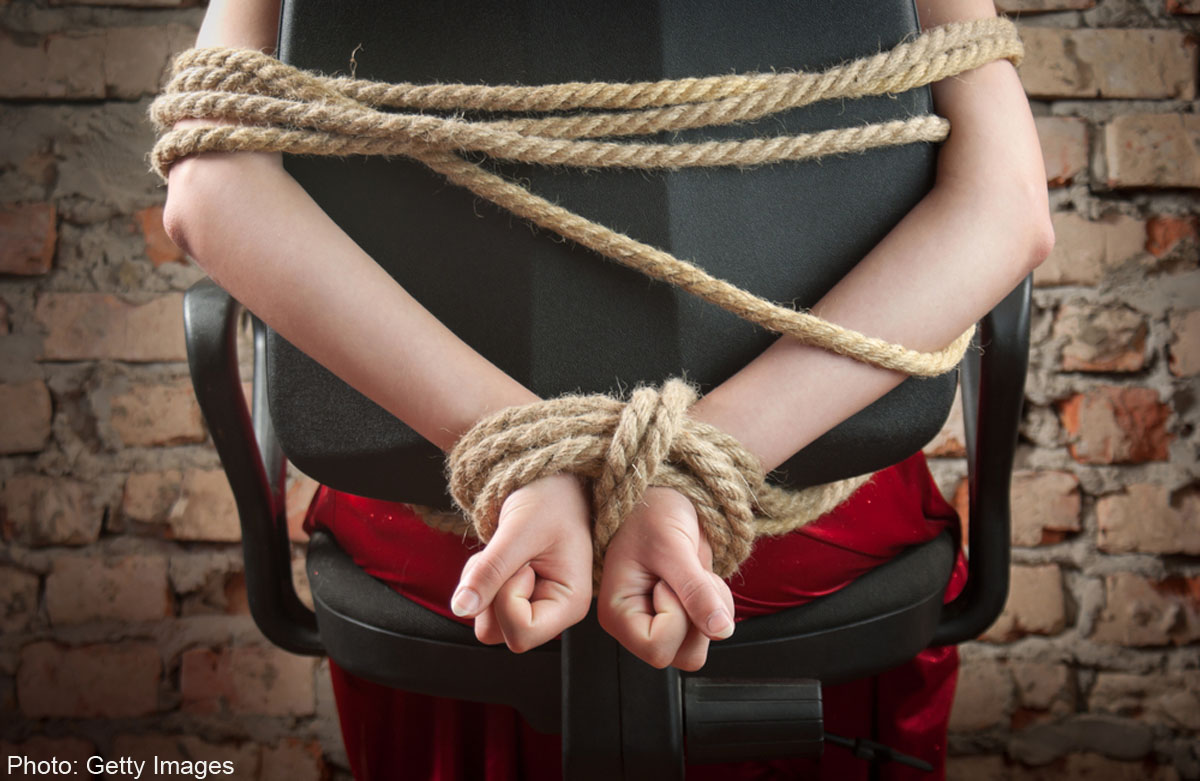 A police senior sergeant major has been arrested for his alleged involvement in the kidnapping of Chinese-Cambodia businessman Chen Ji in downtown Bangkok on Nov 11.
Chen was released by his kidnappers in Cambodia on Nov 14 and is scheduled to be interviewed by police this week.
Supanat Chuchaipanyawong, 45, of Don Muang Police Station, was arrested on Saturday at about noon in front of the station after the Criminal Court issued the arrest warrant on Friday for conspiracy to commit a kidnapping.
The policeman was sent to Phaya Thai Police Station, where the victim's friend had filed a compliant, to be interviewed as police hunt his accomplices.
Supanat's wife applied for bail at about 6pm but police was unable to locate the case investigator for the procedural element of the application, so he remained in custody.