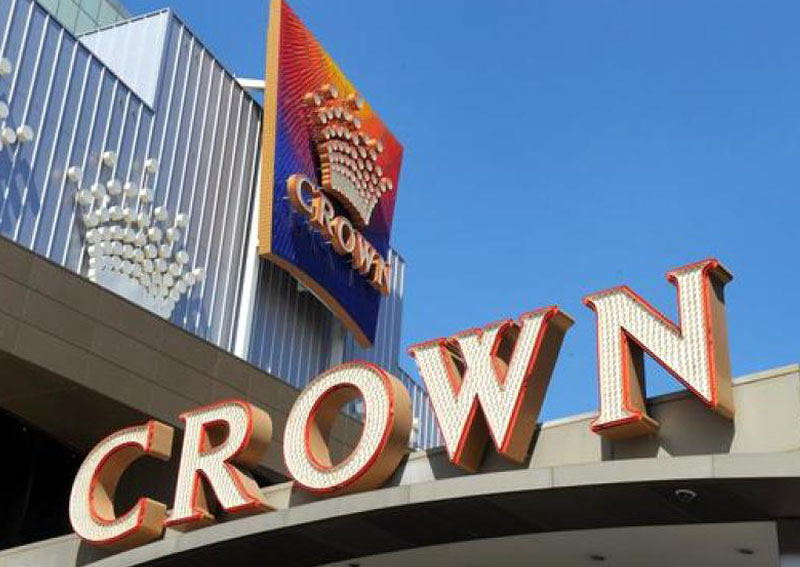 SYDNEY - Up to 18 staff from Australian billionaire James Packer's Crown Resorts have been charged with promoting gambling in China, eight months after being detained, the company said Tuesday.
The marketing employees were seized in raids across China in October, including an executive in charge of luring rich Chinese to Australia, as Beijing cracks down on high-roller gambling promotions.
Crown at the time said 18 staff were being held, but did not mention the number in an update to the Australian stock exchange.
"All detained employees in China as well as those employees released on bail have now been charged with offences related to the promotion of gambling and their cases have been referred to the Baoshan District Court," it said.
"As the matter is now before the court, no further comments will be made," Crown added.
Three Australians were among those formally arrested in China, including Jason O'Connor, the executive vice-president of a Crown division called VIP International.
They are suspected of arranging junkets overseas for wealthy Chinese gamblers.
Gaming is illegal in China and companies are not allowed explicitly to advertise gambling.
Crown operates casinos across Australia and the world, although it has this year undertaken a restructure amid China's gambling crackdown which has driven away many big-spenders and hurt revenues.
Last month Crown sold a remaining stake in its Macau venture to joint-venture partner Melco International, after shelving plans late last year for a Las Vegas casino to concentrate on Australian luxury hotel and casino businesses.