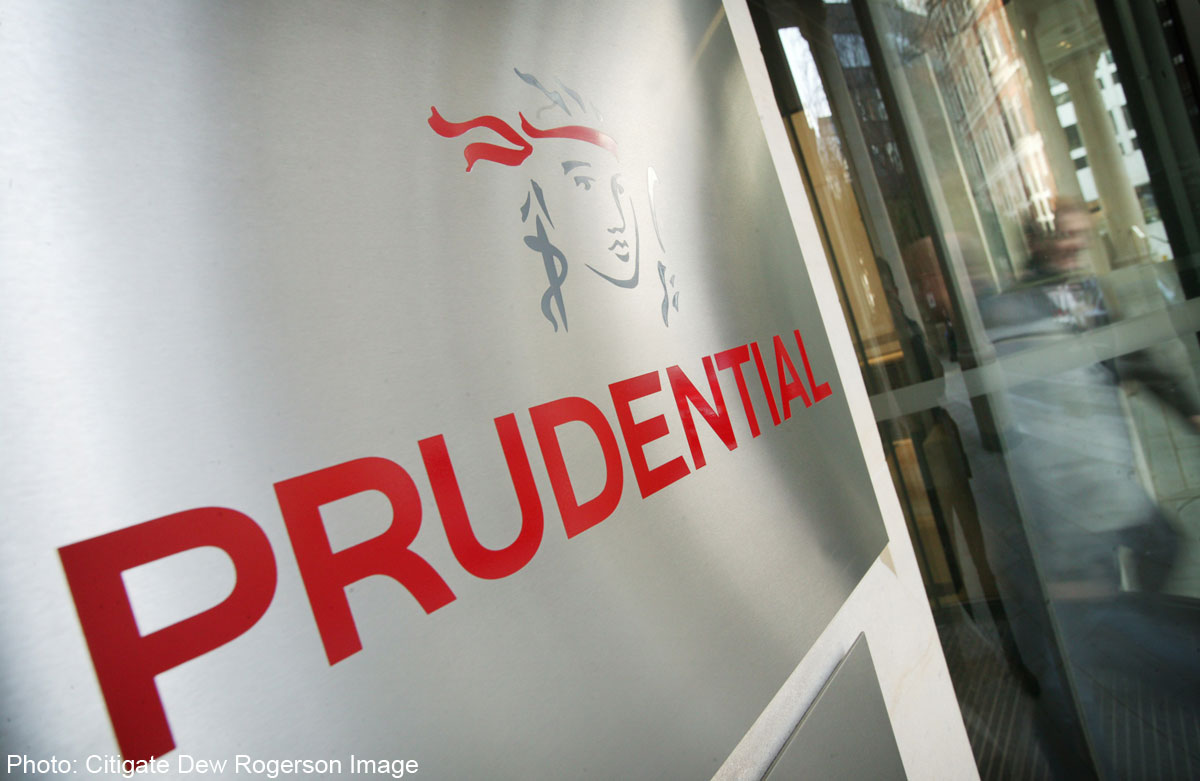 A massive data leak has been detected in the insurance sector, according to Korean authorities on Monday.
The police and the Financial Supervisory Service said that the private information of some 13,000 policyholders has been stolen from 14 insurance companies operating here.
"The data involved the names of the subscribers, their resident registration numbers and cell phone numbers," an FSS official said. "We plan to take appropriate measures (against the insurance firms) after closely looking into the case (revealed by police in Incheon)."
Regarding preventive measures, he said it was necessary to bolster oversight of insurance sales agents as well as insurance firms, stressing that the data leak was found to have been leaked by staff at the firms.
The Incheon district police said it arrested 14 individuals, who sold personal information held by the 16 insurance firms and some savings banks to private moneylenders. Three of the 14 scammers were indicted.
Aside from the scammers, some of the data was found to have been stolen through intra-group trading between the local business units and their overseas headquarters.
Regulators referred to a leak at a foreign-controlled insurance company as an example. Employees of Prudential Life Insurance Company of Korea were found to have been engaged in leaking the personal information of up to 51 policyholders.
Prudential Life Korea was found to have allowed outside persons to access and refer to the data without the approval of policyholders. A supervisory official called the practice a critical breach of related regulations.
A spokesman for Prudential Life said the US headquarters had accessed the information to check whether the Korean unit was properly collecting insurance premiums. The spokesman denied that the process was a data leak.
A spokeswoman for the Korea Finance Consumer Federation, a leading consumer advocate, said that allowing such stolen information to float around is a cause for concern for ordinary people.
"There is the possibility that the entire financial sector may lose its credibility," she said.
The FSS has been prioritizing cyber security in the financial market in the wake of a series of data breaches and leaks that continue to occur in Korea.
This month and last month, major banks and credit card companies were found to have leaked the personal information of more than 10 million users.