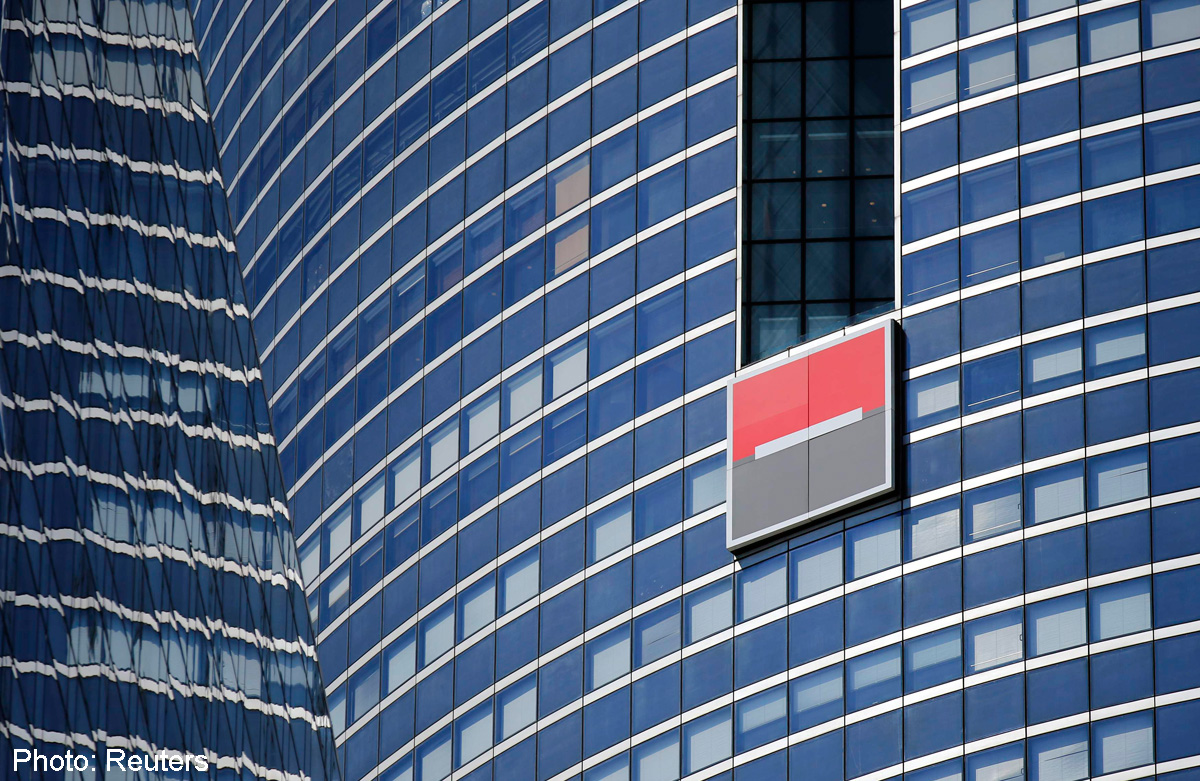 SINGAPORE/HONG KONG - DBS Group Holdings is in advanced talks to buy Societe Generale's (SocGen's) Asian private bank, a deal that would help boost its private-banking assets by almost a third, sources familiar with the matter said.
It was unclear how much South-east Asia's biggest lender would be willing to pay for the bank, but previous estimates from financial sources have valued it at between US$300 million (S$383 million) and US$400 million.
A successful deal would make it the third major transaction in Asia's competitive private-banking landscape since the global financial crisis.
DBS managed US$46 billion in private-banking assets at the end of 2012, and that could rise by another US$15 billion if it takes over SocGen's Asia unit, the sources said. That would make it Asia's sixth- or seventh-largest private bank, in an industry dominated by UBS and Citigroup with assets of more than US$200 billion each.
A source characterised the talks as being at a "delicate stage".
The sources declined to be identified as they were not authorised to speak to the media.
A DBS spokesman reiterated the bank's stance that boosting wealth management is one of its key strategic priorities, but declined to comment on the possibility of talks. A Singapore-based SocGen spokesman declined to comment.
DBS and ABN Amro had emerged as front runners after five suitors were shortlisted in the final round of bids, the sources said. It was not immediately clear if ABN Amro was still in the picture.
Economic growth has led to a surge in Asian millionaires and billionaires. Their combined wealth, at US$6.6 trillion this year, is expected to overtake that of their European counterparts in 2017 and United States peers in 2024, according to a Wealth-X and UBS World Ultra Wealth Report.
But profit margins are thin for the industry's smaller players, especially those managing less than US$20 billion, because the asset bases at those levels don't generate enough revenue to support expensive bankers and cope with rising regulatory costs and technology spending.
SocGen's private-bank sale follows two major transactions since the financial crisis: The sale of ING's private bank in late 2009 to OCBC Bank and Bank of America's sale of its Asian and European private-banking units to Julius Baer.