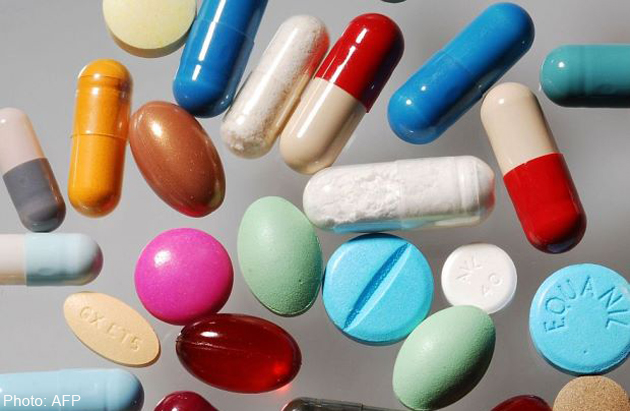 A 19-year-old 'freshman' girl who died of shock on Sunday may not have died from taking female hormone pills, used to enhance the size of breasts or glutathione pills whiten the skin.
Food and Drug Administration spokesperson Prapon Angtragoon said yesterday that the victim could have died from a concentrated glutathione injection, which will cause broncho-constriction leading to shock. "The report shows that taking hormone pills for a long time can develop deep vein thrombosis, but the victim was just 19, which was not long enough [taking such pills] to kill her. Glutathione pills are not absorbed through the digestion process, so they also could not have been the cause," Prapon said.
He suspected that sibutramine in diet pills might have been the leading killer as the victim had aortic stenosis as a congenital disease. Sibutramine could cause broncho-constriction in a person with this disease. Further examination is needed before a conclusion can be made, he said.