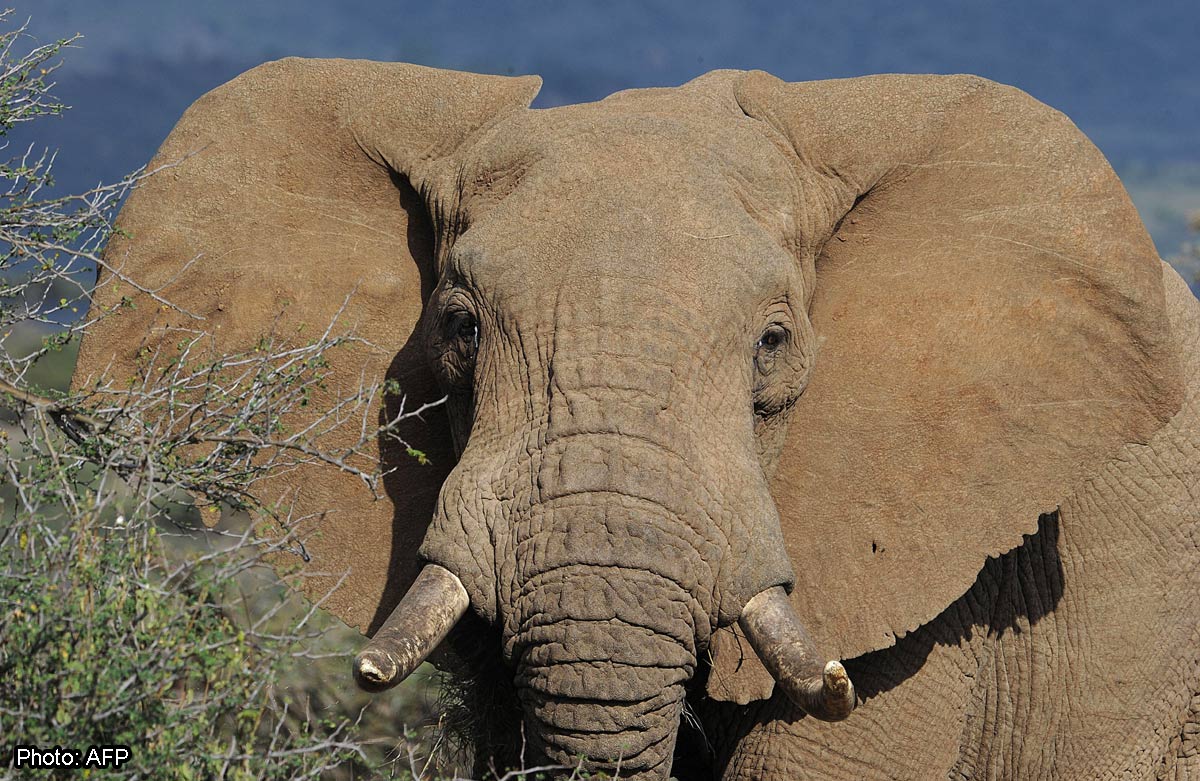 TWO people were seriously injured after a five-year-old elephant, reportedly startled by car lights and sounds, went berserk and attacked them in Rayong's Muang district yesterday morning, police said.
Police rushed to the scene in front of a beachside restaurant in Tambon Noen Phra at 12.30am. The wounded people - identified as Weeranat Yoodee, 28, and Thongpoon Boonraksatrakul, 31 - were taken to hospital.
Weeranat was pronounced dead in hospital yesterday afternoon.
Witness Kusuma Laopan, 32, told police the victims were eating at the restaurant when a mahout - identified as Surin native Wittawat Aundoungdee, 21 - brought the elephant along the street to urge them to buy elephant food but they refused.
The elephant suddenly went at them, stabbed Weeranat in the chest with its tusk and kicked Thongpoon in the torso. Police suspect the elephant was startled by noisy street activity. The mahout faces charges of recklessness causing death and injury, transporting animals without permission, and using animals in inappropriate work.