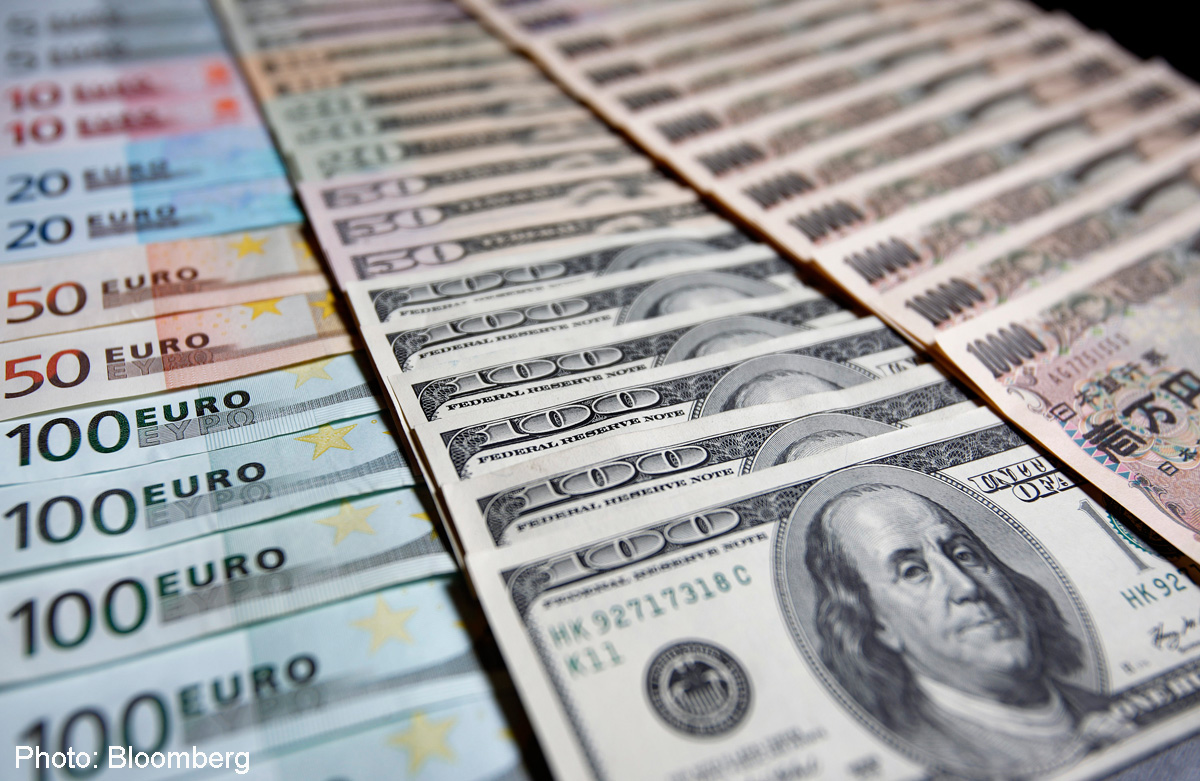 PETALING JAYA - Central banks in Asia may step up policy actions to shore up support for their local currency and reverse the outflow of foreign funds from their home markets that accelerated their depreciation.
Worries over possible contagion effect from the devaluation of Argentina's currency in January forced central banks in Turkey and South Africa to raise interest rates last week in a bid to contain losses in their currencies.
Other central banks may follow suit, according to analysts.
"We expect more pain in emerging markets," Macquarie Bank Ltd's Singapore-based head of strategy for fixed income and currencies Nizam Idris told StarBiz.
"But for now, even as our base case is for these currency markets to avert a full blown crisis.''
Growing optimism that the recovery was getting firmer in the United States and Europe, while the belief that growth in Asia may falter had contributed to a huge outflow of funds from the region in recent months.
Asian currencies were again under pressure yesterday despite most markets being still on holiday after China's factory output in January fell to a six-month low.
The South Korean won was the worst hit, down 0.3 per cent against the US dollar to its weakest level since September last year, while the ringgit eased 0.1 per cent to 3.3465 versus the greenback.
Despite the huge sell-off on Asian assets that began in earnest in June last year, foreign investors continue to own significant chunks of Malaysian and Indonesian government bonds, Singapore and Hong Kong properties and Taiwan equities.
"Worryingly, foreign positioning in Asian assets remains heavy, even as fundamental supports for these assets weaken,'' Nizam said. He is negative on Indian rupee, Indonesian rupiah, the ringgit, as well as Thai baht and expects most central banks to hike rates in the months ahead.
Analysts said there were two ways to get the flow of funds back into the market.
One is through strong growth prospects that will lure investors into equities, while the other is to have "decent real rates" to attract bonds flows.
As the US Fed pumps less money into the system, analysts see rising competition to attract investment funds while countries with current account deficits face depreciation pressures.
Last week, Malaysian Institute of Economic Research executive director Dr Zakariah Abdul Rashid said he expected Bank Negara to intervene in the currency market if the ringgit's depreciation started to have a negative impact on economic growth.
But recent rate hikes in Turkey, South Africa and India may not even be enough to entice investors, according to Bloomberg yesterday, citing reports by Citigroup Inc and Goldman Sachs.
It said that in most places, real rates were only just normalising from extermely low levels.
"If policymakers don't respond appropriately to signals from the market, and very few in emerging markets have done so convincingly so far, then asset prices will continue to pressure the economy directly," Morgan Stanley's London-based economists Manoj Pradhan and Patryk Drozdzik said in a report.
Most emerging countries have kept interest rates at low levels to encourage consumption, but with the US Fed paring down its stimulus programme, these low rates are no longer enough to keep foreign investors from leaving, noted the report.