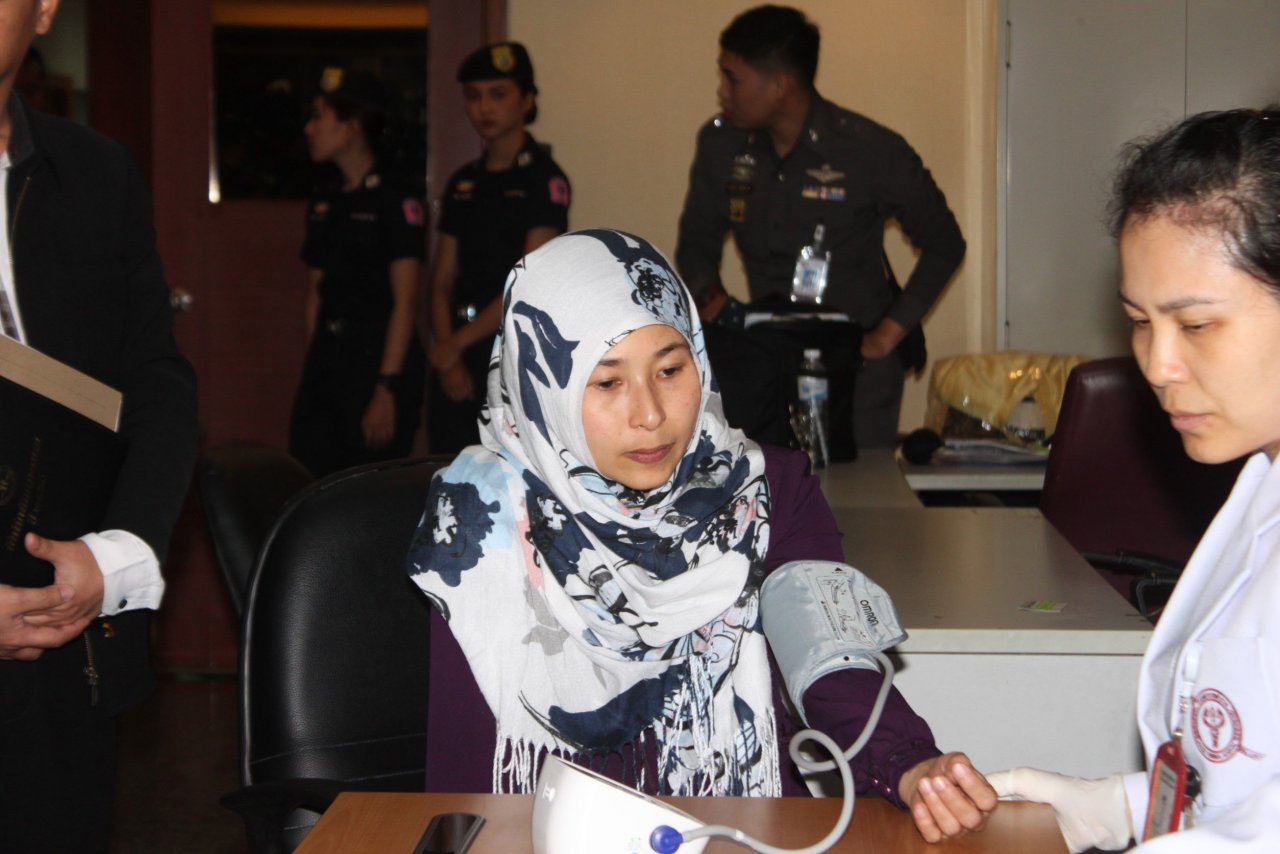 The Thai woman implicated in the deadly Erawan Shrine bomb attack is now in Thai police custody.
Wanna Suansan was arrested upon her arrival at Suvarnabhumi Airport yesterday. Police then took her to the National Police Office headquarters where Deputy National Police Commissioner Pol General Srivara Ransibrahmanakul interrogated her.
Wanna is among the suspects wanted in Thailand for the fatal explosion that rocked the Erawan Shrine in the heart of Bangkok on August 17, 2015, causing huge casualties.
She married a Turkish man, Emrah Davutoglu, who is also facing charges related to the bomb attack.
Wanna, a resident of Thailand's South, and her husband suspiciously left for Turkey just before the bomb explosion occurred. Once the couple's flight landed in Turkey, they were arrested, and the husband was accused of possessing war materials and bombs.
Last month, Wanna's relatives urged Thai authorities to help bring her back to Thailand even if that meant she would have to face trial for her alleged role in the bomb attack.
They said Wanna had been locked up throughout her time in Turkey and even had to give birth to her baby in prison.