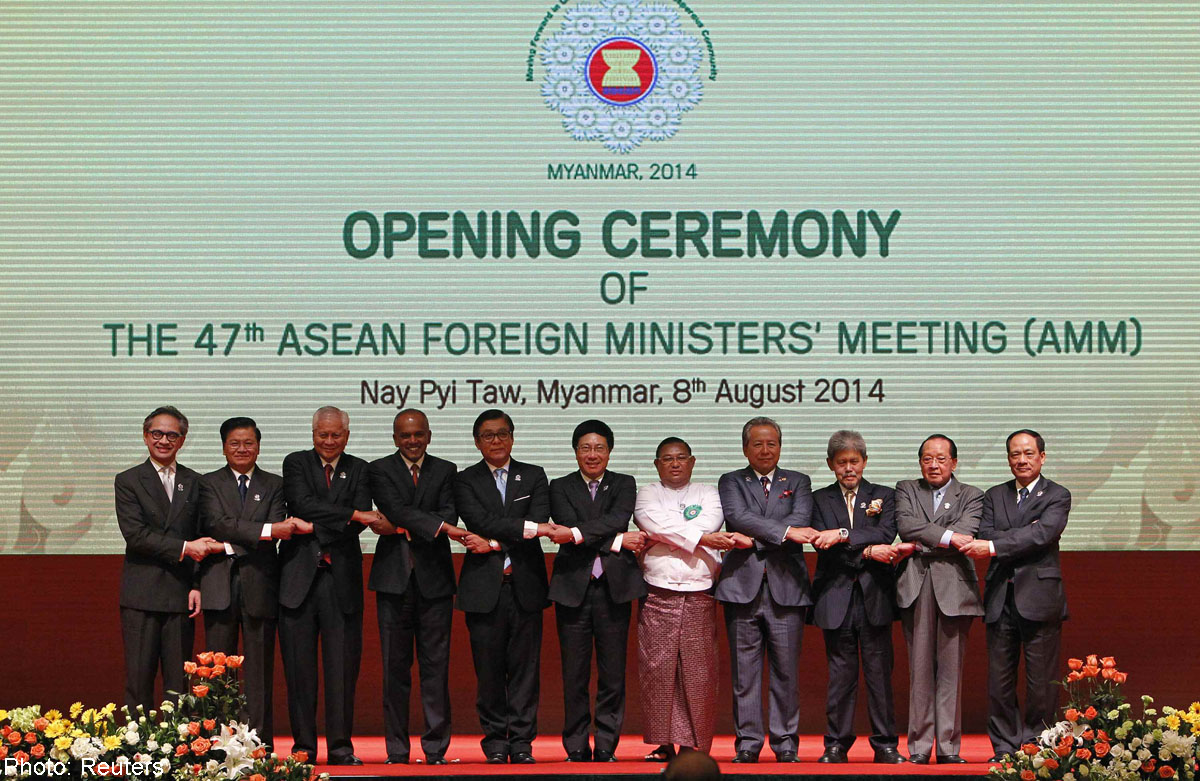 A power network that connects the national grids of all ASEAN countries could boost energy security, increase energy supply and, ultimately, make electricity cheaper for people.
But to reap the benefits of an ASEAN power grid, the groundwork must start now, with the building of the infrastructure required for the technology.
The private sector must also work closely with governments, which can support such an initiative with legislation and policy. These were the opinions of seven experts who took part in a forum yesterday on energy connections in Asia.
They included ASEAN government representatives such as Dr Maximus Ongkili, Malaysia's Minister for Energy, Green Technology and Water, and Mr Viraphonh Viravong, Laos' Vice-Minister for Energy and Mines.
The private sector was also represented by the likes of Mr Tang Kin Fei, group president and chief executive of Sembcorp Industries. Titled Shaping Asia's Energy Connections, the forum was part of this year's Singapore International Energy Week, which brings together professionals, policymakers and commentators to discuss issues.
Late last month, Singapore, Thailand, Laos and Malaysia launched a project to study cross-border power trade from Laos to Singapore.
As part of the project, a working group will be set up to study the "technical viability" of such trade and examine the policy, regulatory, legal and commercial issues related to cross-border electricity trading.
The project is also expected to shed light on how all four countries could trade electricity among themselves.
The development of an ASEAN power grid is an idea that has been in the works since the 1980s.
While the latest project signified some progress on this front, panellists suggested that more must be done and that it had to be done now.
This is because while construction of a physical grid would be "fairly easy", it would take time for such an initiative to translate into policy, said Dr Phyllis Yoshida, deputy assistant secretary for Asia, Europe and the Americas at the United States' Department of Energy.
She cited the example of the power grid in Central America that took 25 years to implement.
Mr Viravong suggested that the development of a grid connecting ASEAN can be sped up by first connecting smaller geographical areas, before linking them up to form a regional grid.
"This is, to us, a way of getting started... You cannot wait until you get a blueprint from all 10 countries."
audreyt@sph.com.sg

This article was first published on Oct 28, 2014.
Get a copy of The Straits Times or go to straitstimes.com for more stories.