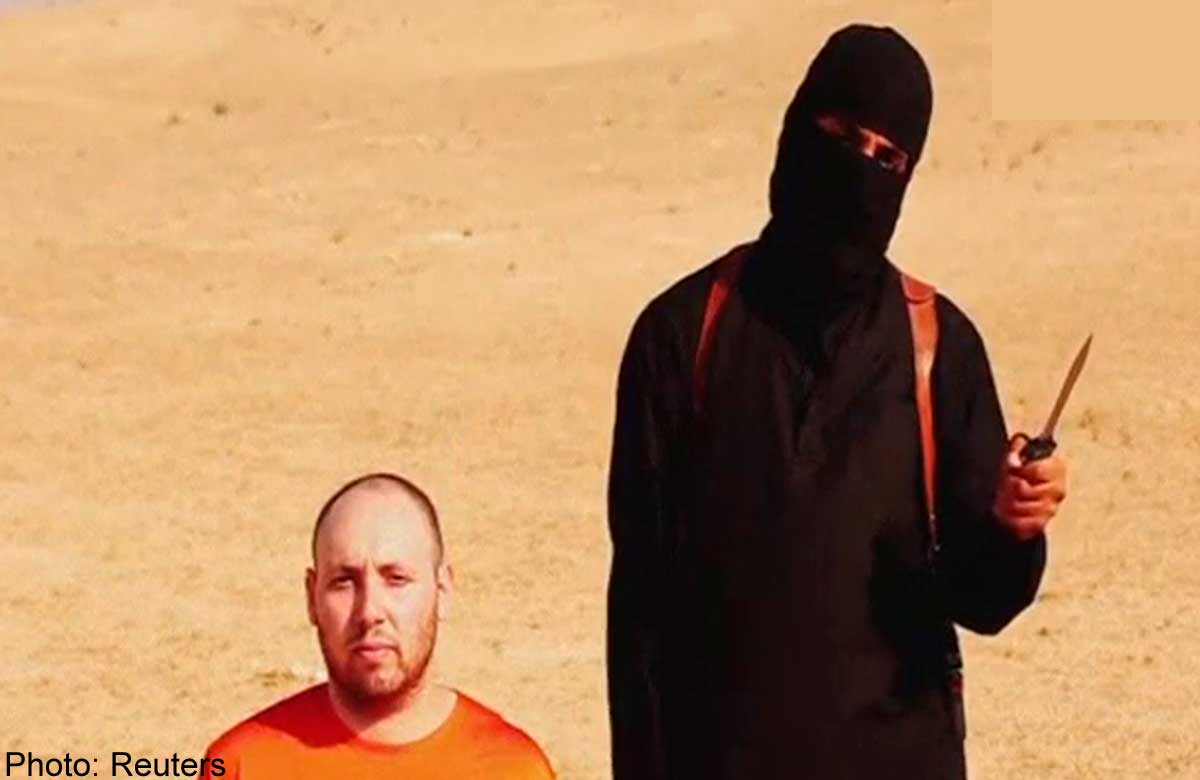 MANILA - A Filipino national is suspected to be one of the Islamic State (IS) militants who have beheaded 18 Syrian soldiers and an American, according to a video released over the weekend.
"Kurdish sources familiar with the movement of ISIS militants in Syria and Iraq also identified one of the men as a Filipino national," UK online site Daily Mail reported on Wednesday night (Philippine time).
The man appeared to be of Asian origin but was not named in the report.
Other members of the IS, formerly known as Islamic State of Iraq and Syria (ISIS), who were allegedly among the beheaders, were Michael Dos and Maxime Hauchard, both 22, of France; Abdelmajid Gharmaoui, 28, of Belgium.
"Since the latest ISIS video was released, the jihadis in the video have been linked to a large number of countries-Britain, Australia, Germany, Denmark, the Philippines, Russia and the US," the report said.
But the Philippine military also downplayed on the possibility of Filipinos joining the IS.
"There is no confirmed report on [IS] recruitment here in the Philippines," military spokesperson Lieutenant Colonel Harold Cabunoc said in a text message.
"The authenticity of the video couldn't be ascertained. The law enforcement agencies must be consulted. We are coordinating with local leaders to prevent [IS] recruitment efforts and join our counter-radicalization campaign in the communities," he added.
The recent graphic video was the latest of the documentations of mass executions and atrocities released by the militants.
Reports that circulated in recent months said that Filipinos were training to join the IS abroad and two were supposedly killed in fighting jihadists in Syria.
The Department of Foreign Affairs earlier said it had received reports of Filipinos undergoing training in Iran and who were deployed in Syria, but these reports were unverified.
There were also persistent reports that there was a massive recruitment of IS in Mindanao, where the terrorist group Abu Sayyaf and the Muslim separatist Bangsamoro Islamic Freedom Fighters operate. Both groups claimed to have pledged allegiance to the IS but the military said they were only riding its popularity.